Category Archives:
toronto
May 10th, 2017
Mary is responsible for recruitment activities within the IT space, where she works as part of a larger team to ensure that all clients are fully serviced with high quality candidates.
A native Montrealer with a background in Communications from McGill Universi
May 1st, 2017
Jay Siva is a Recruitment Consultant with IQ PARTNERS in Toronto, specializing in Accounting & Finance.  Jay blends strong recruitment experience with a background in Sales and Business Management. Jay has an exceptional ability to understand business ne
September 12th, 2016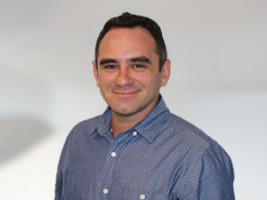 Stephen started his career in Telecommunications corporate sales, selling a variety of products into the SMB market, before moving into a Sales and Operations Management role with a mid-sized company.  During this role he had the opportunity to manage the rec
September 9th, 2016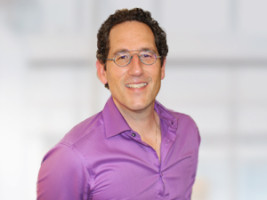 Steven is a real connector.  After graduating from York University with an Honours degree in Economics, Steven went on to pursue a Masters in Business Administration.  He began his career in Customer Service at CIBC VISA and went on to Business Planning at Roge
September 9th, 2016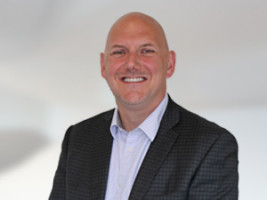 Dave is Director, Client Services within IQ PARTNERS' Legal practice, focused on providing specialized recruitment solutions to the top law firms across the GTA.
Dave has been recruiting in the staffing industry for almost 20 years with a proven record of pro
January 7th, 2016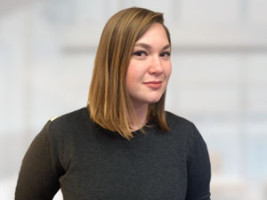 Jenny is a Recruitment Consultant who specializes in finding and recruiting the top talent in the Technology space, for both permanent and contract roles at the mid to senior level.
Jenny is a seasoned IT Recruiter with over 4 years of experience in the industry. S
December 17th, 2015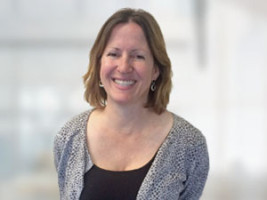 As a part of our Marketing team, Allison specializes in sourcing and recruiting top marketing talent across Canada, with an emphasis on integrated marketing, experiential marketing, and production roles at all levels.
After graduating from U of T, Allison s
December 3rd, 2015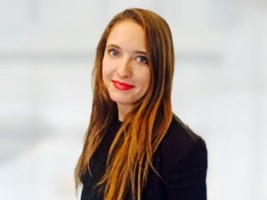 Priscilla is a Recruitment Consultant whose primary focus is recruiting for contract positions within the IT, Finance, and HR functions.
With more than four years of experience as a specialized contract recruiter, within the IT & Finance sectors, Prisc
Read More
|
Comments Off

on Priscilla Poirier
August 14th, 2015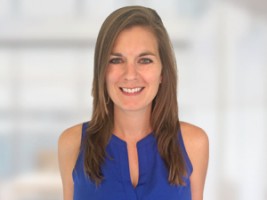 Sarah is a Creative Recruitment Consultant in the Advertising, Marketing & Communications group at IQ PARTNERS.  With over 9 years of agency experience, first as a Copywriter, then Creative Services Manager, Sarah has a deep understanding of the advert
May 26th, 2015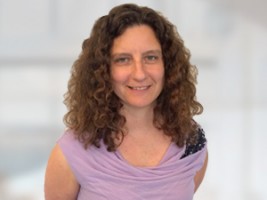 Elaine is a Director, Client Services with IQ PARTNERS with a specialty focus in recruiting senior sales executives and developing new business.  
After spending 3 years teaching and travelling throughout Southeast Asia, Elaine returned to Toronto to begin