10 Questions & Answers by Brandon Young, Toronto Financial Services & Insurance Recruiter

What are the most important traits of a job seeker? What should you ask when a headhunter calls? Every month we ask one of our recruiters the same 10 questions to help you get to know who you're working with. Meet Brandon Young, Toronto-based Financial Services & Insurance Recruiter.
1.     What's the first or oddest job you've ever had?
My first job was working at the Famous Players movie theatre in Burlington.  I did it all: ripped tickets, snack bar, everything.  Part of working there also meant I had to run birthday parties and that was some heavy duty stuff, a bunch of 8 year olds screaming and running around.  It taught me a lot about customer service.
2.     Who are your heroes in business?
I'm not really drawn to the celebrity CEOs. I enjoy reading things that might be a little bit more obscure, mostly about strong leaders that are faced with difficult crossroads or shoes to fill like Jeff Immelt or Tim Cook.  I like stories where people enjoy working for the person that's leading them.  Kevin Plank and the Under Armour story I think is a pretty interesting one.  He has taken what was ultimately a thermal under layer company to being second only to Nike in the US in a very short amount of time.
3.     How do you think the recruiting business could be improved?
I find there's a big variance in customer experience, where people have either had an extraordinary experience with recruiters or they've had a horrible experience with recruiters.  It's an industry that is difficult to standardize, so I think improving it is more about recruiters ourselves making sure that if we do connect with someone who hasn't had a good experience, to demonstrate that that's the exception and not the rule.
4.     What's your secret in connecting smart people and great companies?
I do a lot of research.  I like to know my client in and out, so I find out what their core business is and what their strategies are, and beyond that I like to create a profile specific to each hiring manager I'm working with on their unique team and culture.  That way I can go after the right type of individual for their team.
5.     If you could only ask clients one question when getting a recruiting brief, what would it be?
I want them to describe the person that they want for this job; their educational profile, soft skills, personality, the entire thing.  What I'm looking to find out is the type of person who is going to be successful, what type of person they enjoy working with, and what type of person really fits in.  Essentially, it's "design your ideal candidate and I'll go find them".
6.     What question should every candidate ask when a headhunter calls?
Why could this be the next step in my career?
7.     What trait do you most like to see in a job-seeker?
Enthusiasm.  If it's the right opportunity I want someone to want it, to sell themselves, and get excited about the opportunity.
8.     What's the funniest thing you've ever seen in an interview or on a resume (no names please)?
I had a resume come across my desk that had excessive use of hashtags.  It said things like "I'm a #rainmaker with 7 years of experience", so that one was pretty funny.  And the strangest part was you would think he was a digital marketer or something related to social media, but he was actually a senior-level sales guy.

9.     What's the one quality companies should look for when hiring a headhunter?
Integrity is paramount to the entire business.  For example, if I thought I found someone great for your role based on their resume, but then I met them and didn't get a good feeling about them, I'll tell you that.  That's the only way this process will work and you'll trust me and we'll be able to build a true partnership.
10. What is your idea of perfect happiness?
On a beach somewhere watching the Montreal Canadiens win the cup!  Go Habs Go.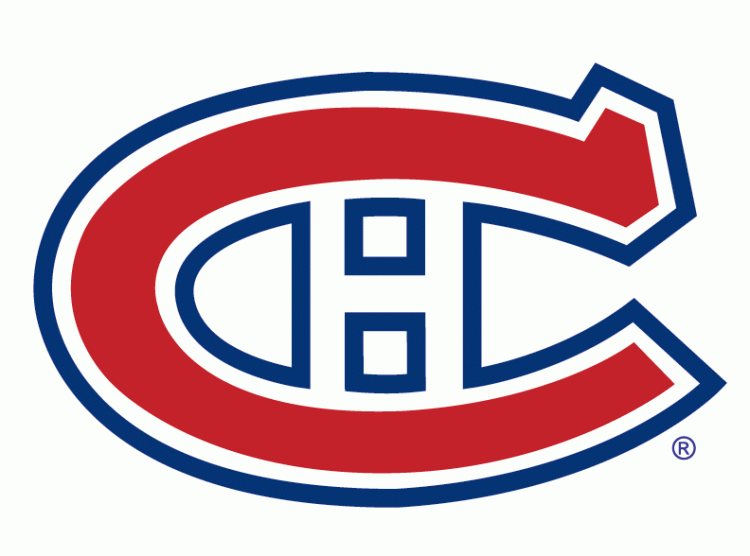 Get to know more of our recruiters by checking out our Meet the Headhunter blog category.  Also, learn more about Financial Recruiter Brandon Young, and connect with him on LinkedIn.
IQ PARTNERS is an Executive Search & Recruitment firm with offices in Toronto and Vancouver. We help companies hire better, hire less & retain more. We have teams of specialist recruiters in Financial Services & Insurance, Marketing Communications & Media, Emerging Tech & Telecom, Consumer Goods & Retail, B2B & Industrial, Technology, Accounting & Finance, HR & Operations, Energy, Mining & Engineering, Life Sciences, and Construction, Property & Real Estate. IQ PARTNERS has its head office in Toronto and operates internationally via Aravati Global Search Network. Click here to view current job openings and to register with us.