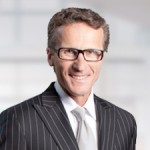 By Randy Quarin, Co-Founder & Emerging Technology Recruiter
"What exactly is it you headhunters do?"
"Is IQ PARTNERS like a staffing agency?"
"Can you get me a job?"   
I get these questions a lot, and I understand why – there is some confusion around how the recruiting process works.
To clarify what we do, I've provided a 15 step checklist to take you through the entire recruiting process from start to finish.  Headhunting can be done on a retained, contingent, or contract basis, but (since it's our 'bread and butter') I will focus on how a successful retained search process works.
Win Business and Build a Client Base.
One misconception to address upfront is who we headhunters 'work for'.  In contrast to staffing agencies, headhunters are retained by companies (our clients) to find the top talent in the marketplace to fill their mid-senior level roles.  There are 3 ways we win business: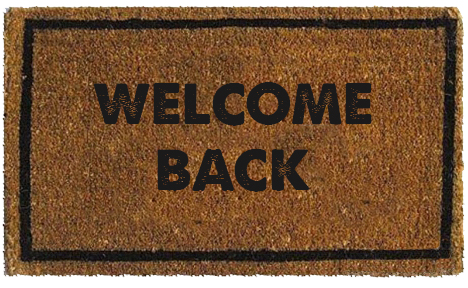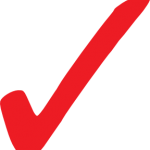 Business Development – building new relationships with new clients.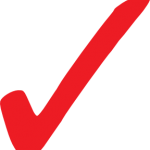 Repeat business.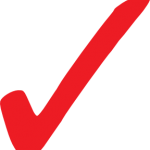 Networking and referrals.
Create an Opportunity Profile.
An Opportunity Profile is a robust marketing document that creates a compelling story about the client and the role we are recruiting for.  Here's how they work: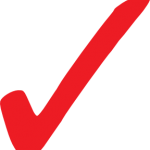 Gather all the information.  Once we have been retained by a client on a specific role, we meet with them to talk about all the responsibilities of the role.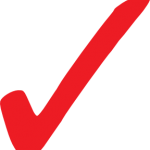 Create the Opportunity Profile.  We take all our notes from our briefing meeting and combine them with the position summary/job description created by the client.
Select / Screen Candidates.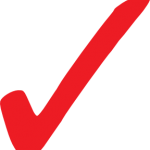 Create a target list of companies to recruit from (generally those who compete with or exist in the same ecosystem as the client company).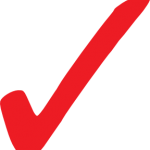 Build a list of candidates.  The candidate list is built concurrently with outreach into the market, and continues building primarily through targeted research and outreach, referrals, and networking.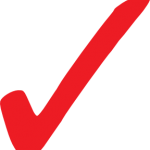 Create a long list.  Once we have identified qualified candidates, we share the Opportunity Profile so they have a lot of information upfront.  For those who express interest in learning more, and who seem like they could be a strong fit, we meet with them in person and generate a long list.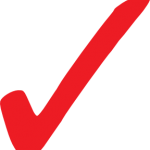 Create a short list.  We partner with our clients through an open dialogue to discuss all of the candidates in the long list, and together, arrive at a 3-5 person short list whom the client will meet with.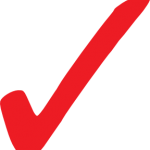 Candidate assessment.  We dig deep into candidates' professional journeys in detail through Top Grading style interviews.  Our clients receive detailed candidate assessments for every candidate they meet as part of the shortlist.
Conduct Interviews.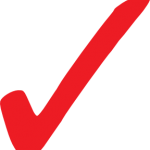 The short-listed candidates will meet with the client (usually the hiring manager).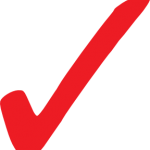 The top candidate(s) will be invited back for additional meetings with other key stakeholders.  These can include the head of HR, colleagues at peer level, and direct reports.
Close the Candidate.
As headhunters we play a key role in the offer process – both in working with our client to arrive at the right offer to attract the candidate, and on offer presentation.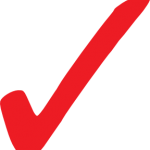 We present the job offer to the candidate.  This way, candidates have the freedom to express thoughts and concerns, and negotiating points.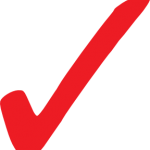 References.  Once our client has decided on their preferred candidate, we begin completing references while offer negotiation takes place.  Typically: 2 former bosses, 1 peer, and 1 direct report.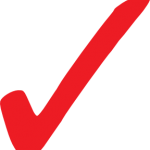 We work through the negotiation with our client and candidate – as the objective intermediary between – and ideally arrive at a signed offer, and a very happy client and candidate.
Maintain Relationships.
Headhunting is about building relationships with clients and candidates for the long term.  Our goal is not to reach out to candidates just for the sake of the role we are in market for, but for the opportunity to get to know them, and to build long-term relationships.
So there you have it – the successful recruiting process from start to finish.  It's not lost on us headhunters that brokering a new business relationship affects people's lives intimately.  That's why we work so hard at it, and that's why we love what we do!
…………………………………………….
For more posts like this, check out our Dealing with a Headhunter and Hiring a Headhunter blog categories. Click here to learn more about Toronto Recruiter, Randy Quarin, and connect with him on LinkedIn.
IQ PARTNERS is an Executive Search & Recruitment firm with offices in Toronto and Vancouver. We help companies hire better, hire less & retain more. We have teams of specialist recruiters in Financial Services & Insurance, Marketing Communications & Media, Emerging Tech & Telecom, Consumer Goods & Retail, B2B & Industrial, Technology, Accounting & Finance, HR & Operations, Mining & Engineering, Life Sciences, and Construction, Property & Real Estate. IQ PARTNERS has its head office in Toronto and operates internationally via Aravati Global Search Network. Click here to view current job openings and to register with us.