February 24th, 2017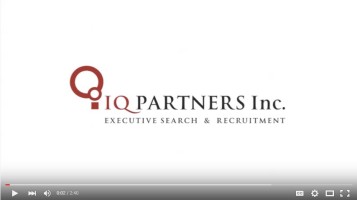 With over 467 million users and growing, what you do and how you appear on LinkedIn will start to affect your career prospects and trajectory more and more. Click to watch IT Recruiter Aaron Walker break down the biggest LinkedIn mistakes he sees every day… and what to do instead.
February 23rd, 2017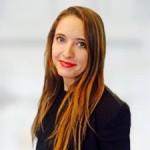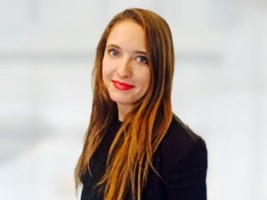 When we were younger, we all dreamed of being recruited right out of school and having a job lined up after graduation. The truth is that it doesn't always work out this way, however, it doesn't mean that it can't happen. You just need to know how to go about the process to make yourself a desirable candidate.
February 21st, 2017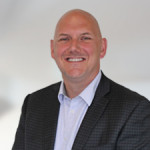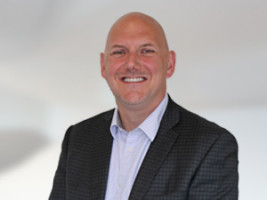 Diversity is a hot button topic today. It has been gaining a lot of mainstream media attention and, in particular, it has become a focal point of companies seeking to improve and refine their recruiting efforts. It's also something that your company needs to pay attention to if you want to be a destination for top talent in your industry.
February 17th, 2017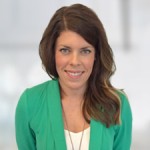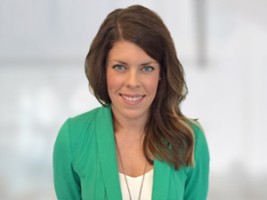 Whether you have just finished school and are entering the job market, are a seasoned marketing professional, or are even a marketing executive, a marketing job does not always mean a full-time position anymore.
February 16th, 2017
With increased opportunities in a global workforce, an increased demand to hire top talent, and with technology changing the recruiting process and how job roles are executed, it's vital for organizations to be on the top of their recruiting game.
February 14th, 2017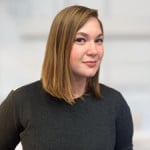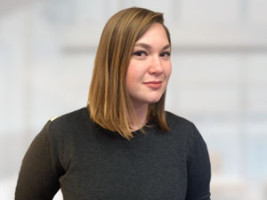 To get in the Valentine's Day spirit, we thought it would be a good idea to share some great ways that you can show your employees some love and appreciation (other than giving them a raise!). There is no shortage of ways you can do this – the key is to show them love and appreciation in ways that makes sense for them individually and ways that fit within your company culture.
February 10th, 2017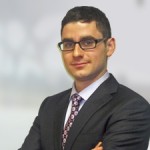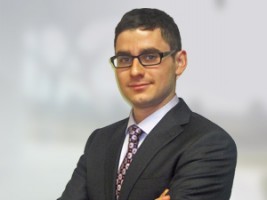 To find future finance leaders, you need to know how to spot them and pick them out from the candidates you interview and your current pool of employees.
February 9th, 2017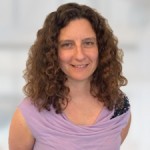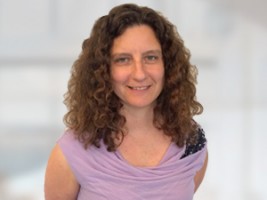 Understanding what is currently happening in your industry plays a big role in your ability to market yourself properly and to have a deeper understanding of the type of opportunities available to you at the present time.
February 7th, 2017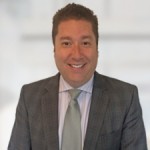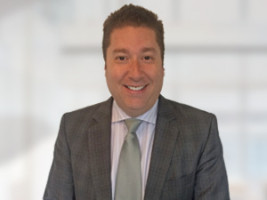 Recently, LinkedIn's head of recruiting, Brendan Browne, shares a few of his insights about the current state of recruiting – including where most recruiters are falling short.
February 3rd, 2017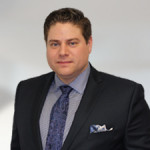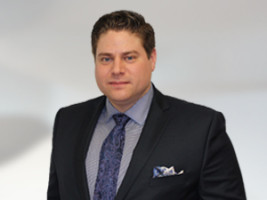 Finding the right person for the job continues to be a challenge for recruiters and hiring managers. With many companies planning to increase their hiring efforts this year, it's imperative that you put additional time and effort into how you attract the best candidates possible. With more opportunities for talent comes more competition for you, and making the right hire now is the key to strengthening your company today and into the future.