June 22nd, 2017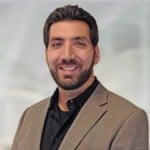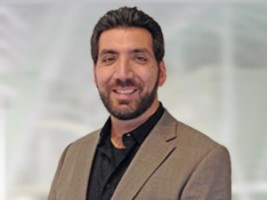 You own your career. You choose which path to take, which decisions to make, and at the end of the day, nobody cares about your career more than you do. While it's great to have supporters and people in your corner when you really take a look at it, the only person you can really count on is YOU and you alone.
June 20th, 2017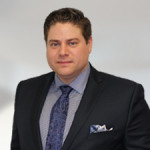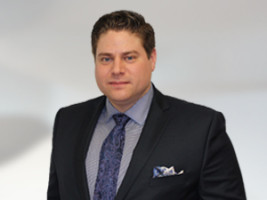 It's no secret that technology is having a significant impact on every industry. However, its evolution is impacting some quicker than others, and finance is at the top of the list
June 16th, 2017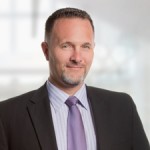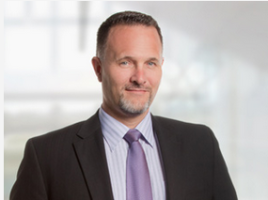 There is no question that great marketing recruiters are willing to go out of their way to help candidates with their career aspirations. They also understand the marketing industry like no other. However, there are other personality traits that help separate an average recruiter from a great marketing recruiter.
June 15th, 2017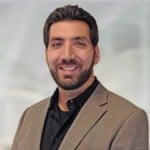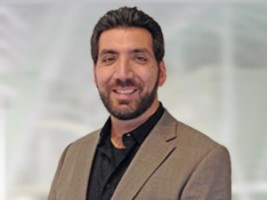 Even if you have a candidate who is ready and willing to work with your company, they are never 100% yours until they officially accept your employment offer.
June 13th, 2017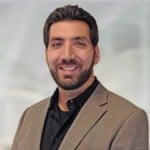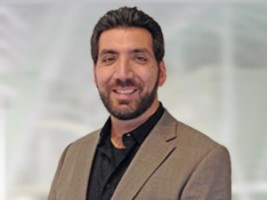 Just because the job is yours to lose doesn't mean it cannot be lost. It's never in the bag until you sign the employment contract; and even then, things can go wrong. Too many candidates, believing they are the perfect candidate, let down their guard a bit, get a little cocky and even greedy.
June 9th, 2017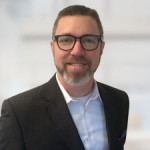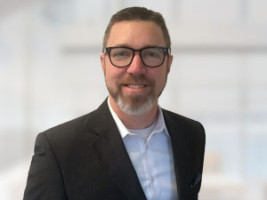 Texting is far and away one of the most popular forms of communication today. However, many don't associate texting with work, but you should. Texting is proving to be an effective recruiting tool. It's another way for hiring companies and recruiters to connect with candidates.
June 8th, 2017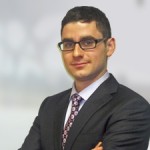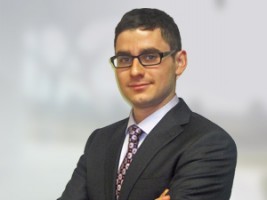 An internship is your opportunity to show what you can do and prove to the company that you have what it takes to become a permanent member of the team. It's not just a learning experience and getting to know what a real job in finance will be like.
June 6th, 2017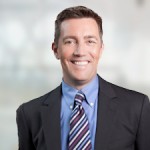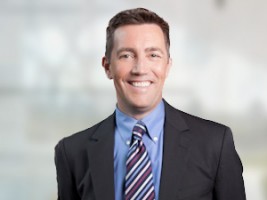 Many of today's up-and-comers are planning on leaving your organization, something companies need to remedy to keep talent in-house.
June 2nd, 2017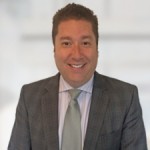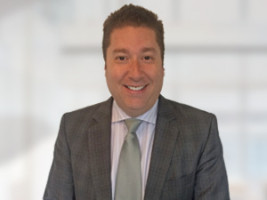 Figuring out the best ways to connect with hiring companies and top talent in person and online and providing a unique experience in a highly competitive industry is important for success.
June 1st, 2017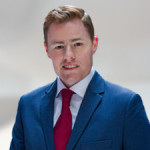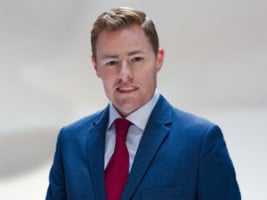 Google is getting into the job search business. The company recently announced it will be adding new job search capabilities to its search engine features, providing another platform for job seekers and hiring companies to connect.