April 28th, 2017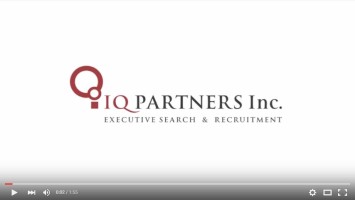 Spotting interview liars can be difficult -- (in most cases) you're meeting the person for the first time, and nervous behaviours can be quite normal in an interview setting. Unfortunately, when candidates lie in interviews, it can really slow down your hiring process, as you spend time and resources on additional interviews, reference checks, and so forth, only to find a red flag close to the end of the process.
April 27th, 2017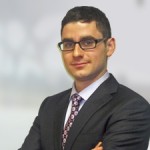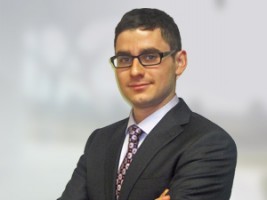 Self-doubt happens to the best of us and at all levels – CEOs, managers, and finance professionals alike. The key to overcoming it, and understanding how to address it, is to not let it consume us.
April 21st, 2017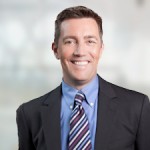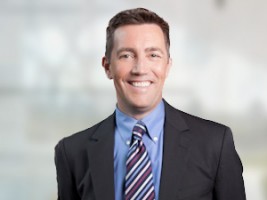 You also need to use social media to promote your brand and reputation for being a great place to work if you want to attract top industry talent. Job candidates use social media just as much as your company website to check out your organizational culture and see what others have to say about working in your organization.
April 20th, 2017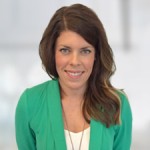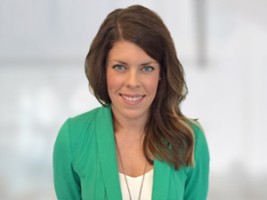 Marketing is different from other industries. Compared to others, it is still relatively new, and it continues to change and evolve at breakneck speed. New jobs and job classifications are being created all the time. Just think of some of the common marketing positions and career paths that were not even on the radar only a few short years ago – social media managers, app developers, content marketers, mobile marketers, and more.
April 18th, 2017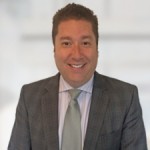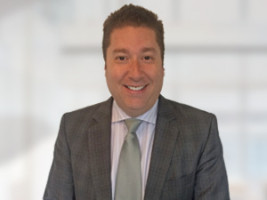 Today is the one day of the year where people around the world collectively demonstrate support for environmental protection. It's also a great reminder to everyone that there is still a lot of work to be done, and many things we can do individually and collectively to lessen our impact on the environment.
April 14th, 2017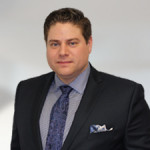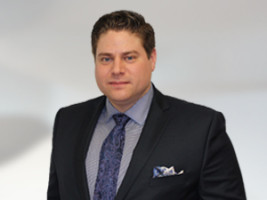 To help you break out of your hiring malaise, we've put together a hiring agenda to ensure you are not only being diligent with your hiring practices but you also make a good impression on the candidates you interview. Don't forget, candidates are assessing your company as much as you are assessing them, and if you want to attract the best talent, you need to impress them.
April 13th, 2017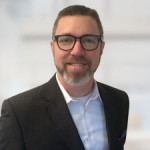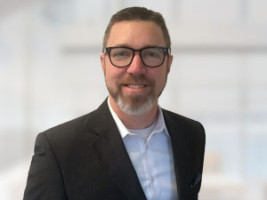 As we move toward a more decentralized workforce, and with location becoming less and less of a factor when recruiting and hiring candidates, organizations need to understand how this shift is not only impacting their ability to find and recruit new talent but also how this new economy is shaping candidates' outlook and expectations.
April 11th, 2017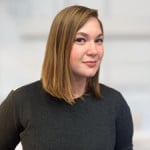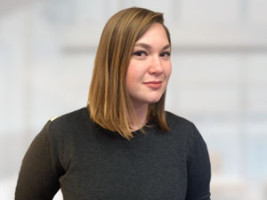 Coaching is an invaluable tool. Companies that invest in coaching and training for both leadership and employees stand by their values. It helps an employee grow their skills, gain a deeper understanding of their role and potential, and helps them become a better professional. However, one area where many companies fall short is coaching potential candidates prior to their interview with the company
April 7th, 2017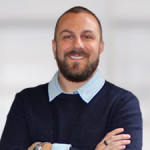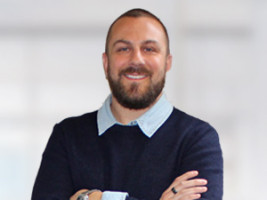 As a new manager, you are bound to make a mistake or two as you navigate through the first few months on the job. It's part of the onboarding process. However, being aware of common mistakes made by new managers will help you avoid them
April 6th, 2017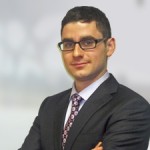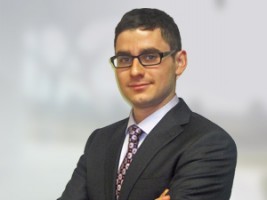 Compensation matters. It plays a key role in a candidate's decision to apply for a position, and it has an impact on a company's ability to attract and retain top performing talent in their industry. It's no secret that when companies don't pay well, word gets around and they develop a reputation for being "cheap."