If you were to ask most employees, they would probably agree that they deserve to be paid a little more. There are also many other jobs that are legitimately underpaid for the amount, type, or quality of work they do.
As you are probably well aware, there are hiring shortages across many different top industries. There are a lot of reasons people contribute to this situation—the pandemic, the great resignation, worker fatigue, and reduced immigration. While these may be contributing factors, there is another often forgotten factor—compensation.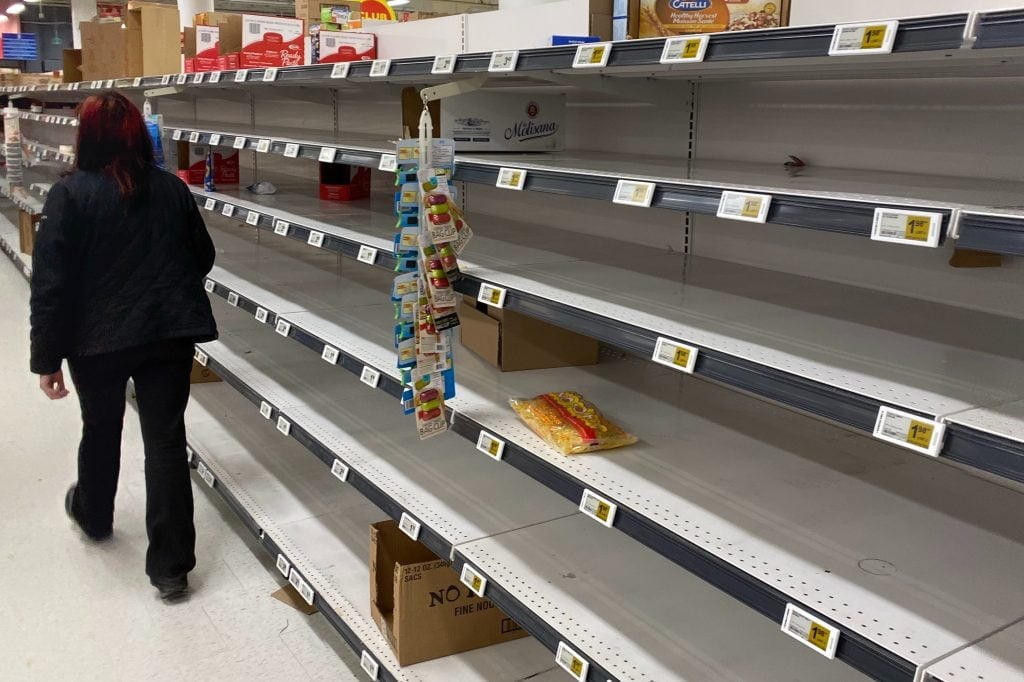 Salary often gets left out of the conversation these days about a reason why companies are struggling to hire. It is also a reason companies have challenges keeping good employees. With the assistance of our recruiters, we have created a list of jobs that are suffering hiring shortages due to inadequate pay.
Canadian Industries With the Biggest Labour Shortage
There is no doubt that the pandemic has been a big factor in the current labour shortage. But companies that have been agile and have a business model to allow people to work from home have had job growth. These industries include finance, insurance, real estate and digital business.
Companies that struggle to find workers typically require workers to remain onsite. Here are some of the industries with the biggest labour shortages:
Food services
Healthcare
Manufacturing
Transportation and trucking
Construction
Retail
Jobs With the Largest Number of Vacancies
As you can see with the list below, many of the industries struggling to attract people have positions that are known for having underpaid jobs. These jobs have also been impacted by the pandemic. These positions have become even more important. There is increased demand and pressure on people in these jobs, a reason for employers to consider increasing compensation for these positions.
Here are some jobs that are known for being underpaid and in high demand:
Waiters
Nurses
Nursing assistant
Medical assistants
EMTs and paramedics
Bus drivers
Truck drivers
Customer service representatives
Food service workers
Java developers
Software developer or engineers
Marketing managers
UX designers
Network engineers
Banking professionals
Read More About the Impact of Salary on Recruiting
Employers, Prepare to Pay More for Top Talent
4 Unintended Consequences of Underpaying Your Employees
Why You Need To Pay Your Employees Above Average Salaries
IQ PARTNERS is an Executive Search & Recruitment firm supporting clients across the country. We help companies hire better, hire less & retain more. We have specialist teams of recruiters in Executive Search / Board & C-Suite, Technology, Media, Digital & Marketing, Accounting & Finance, Financial Services & Insurance, Cannabis, Startup, Data Science, Consumer, eCommerce & Retail, Operations & HR, Manufacturing, Supply Chain & Engineering, Legal & Professional Services, Pharmaceutical & Life Sciences, Non-Profit & Sustainability, and Sales. Click here to view current job openings and to register with us.