As they say, you get what you pay for. The decision to underpay your employees or pay less than the industry average is risky. Budget restraints and financial considerations always play into decisions about how you compensate your employees. But is paying your employees less worth the risk?
When employees feel underpaid, it can lead to a lack of engagement, less efficient performance, and many other things that can affect your company and your bottom line.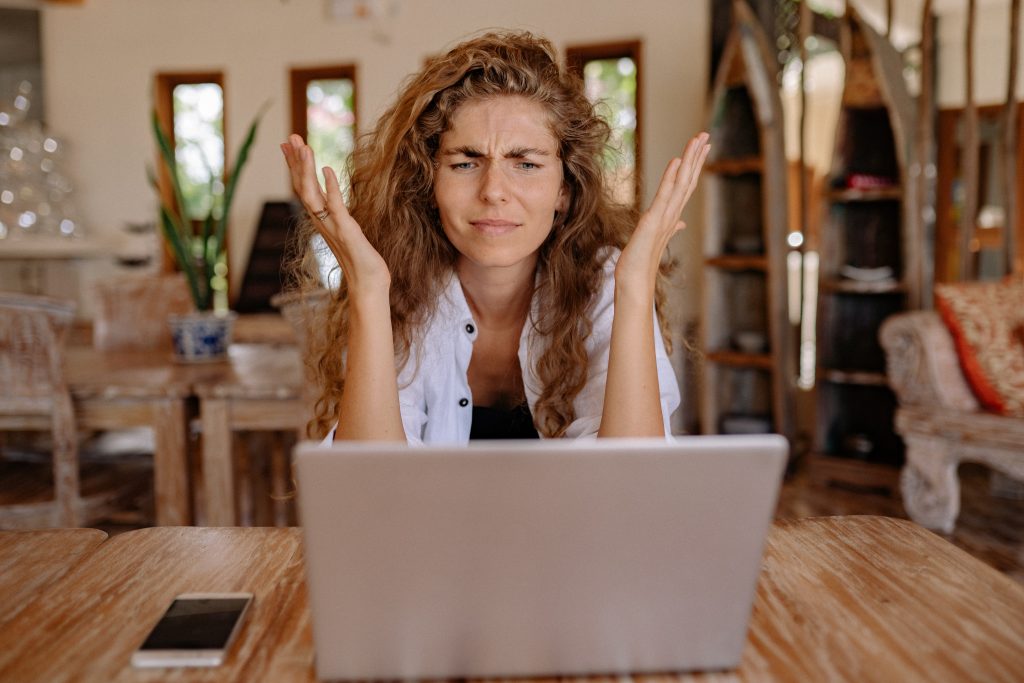 Our technology recruiters provide 4 often overlooked and unintended consequences of underpaying your employees:
Increased Employee Turnover
Salary is always at the top of the list of reasons why employees exit an organization. Underpaid employees often feel underappreciated. When people don't feel like they are being fairly compensated for the value they provide to an organization, they are not going to be loyal. They will keep an eye out for better opportunities and when one arises, they will leave.
Lack of Recruiting Leverage
If you are not willing to offer reasonable compensation, you will immediately lose leverage to compete with other companies when hiring. As a Toronto recruitment agency, we understand finding top talent is challenging enough, but when you are not willing to pay, you significantly reduce your chances of finding great talent.
Poor Employer Brand Reputation
Word will spread quickly if you are known for not paying your employees well. If you are known within the industry as being cheap, it will impact your employer brand reputation. Not being willing to compensate your staff communicates that you do not take care of them. When this happens, fewer people may be willing to apply for or work for your company. This is part of the trickle-down effect.
Poor Company Culture
How much you pay your employees can have a big impact on morale. When morale is low, people are less motivated, they can have a poor attitude, are not as engaged, and will be less likely to go above and beyond. Performance can suffer as a result.
A poor culture will lead to more people leaving, have a negative impact on your employer brand and hurt your recruiting leverage.
Underpaying your employees is a short-term decision that can have significant long-term effects. Think twice about how much you pay your employees. You get what you pay for.
Read More About Compensating Employees
Is Your Compensation Plan Hurting Your Ability to Attract Top Talent?
5 Recruiting Tips for Attracting a Multigenerational Workforce
Starting Salary Basics: What Should I Be Paying a New Hire?
IQ PARTNERS is an Executive Search & Recruitment firm supporting clients across the country. We help companies hire better, hire less & retain more. We have specialist teams of recruiters in Executive Search / Board & C-Suite, Technology, Media, Digital & Marketing, Accounting & Finance, Financial Services & Insurance, Cannabis, Startup, Data Science, Consumer, eCommerce & Retail, Operations & HR, Manufacturing, Supply Chain & Engineering, Legal & Professional Services, Pharmaceutical & Life Sciences, Non-Profit & Sustainability, and Sales. Click here to view current job openings and to register with us.