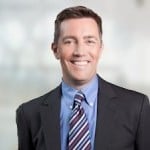 By Bruce Powell, Founder & Executive Recruiter
Determining how much to pay an employee can be challenging. You want to set your rates so you can attract the right people, but you also have budgetary considerations to account for.
"On the one hand, you want to pay enough to get the best possible talent. On the other hand, you don't want to overpay," says Stever Robbins on Entrepreneur.
The other tricky part is that salary standards vary greatly based on industry, position, experience, and a variety of other factors. Setting a salary is not cut and dried, especially if you want to attract the best talent in your industry.
How to Set a Starting Salary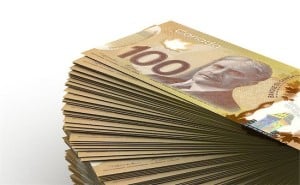 Here are some key considerations for setting a starting salary:
1. Research the market: Knowing how much others are paying is important. It will provide you with a salary range to work with. It also lets you know the least you'll have to pay a new hire to fill a position.
2. Set a salary range: How much are you willing to pay someone for the position you want to fill? To determine this, think about what a position is worth to you and how much it impacts the operations of your company.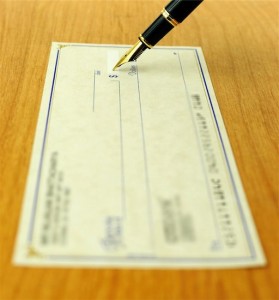 3. Consider benefits: Salary is only one component of an employee package. Will you offer benefits? Bonuses? Extra vacation time? Other perks? Make sure you factor these in when setting a salary.
4. Build in flexibility: Flexible salary ranges are important. It allows you to not only show people that there is room for growth within a position, but it also gives you flexibility to assess a talent and offer a salary that is reflective of their skills and experience. Not all employees have to start at the same salary.
5. Consult a recruiter: Recruiters are a wealth of knowledge when it comes to hiring, setting salaries, finding talent, and helping you with all employment related issues. They have their finger on the pulse of the hiring industry, and the current going rate for salaries in your industry.
At the end of the day, it really comes down to a number of questions:
Which rate of pay will help my company get the best candidate?

How much will I have to pay to attract top talent?

Will paying a talent this salary benefit the company?
Our recruiters in Toronto can help you with all aspects of the hiring process. Setting a starting salary is a unique exercise for organizations. It is based on internal and external factors that are different in every company.
For more tips, check out our Hiring Trends blog category and read The Economic Value of "Purpose" to Attract Top Talent.
……………………………………………..
IQ PARTNERS is an Executive Search & Recruitment firm with offices in Toronto and Vancouver. We help companies hire better, hire less & retain more. We have specialist teams of recruiters in Financial Services & Insurance, Marketing Communications & Media, Emerging Tech & Telecom, Consumer Goods & Retail, B2B & Industrial, Technology, Accounting & Finance, HR & Operations and Mining & Engineering. IQ PARTNERS has its head office in Toronto and operates internationally via Aravati Global Search Network. Click here to view current job openings and to register with us.