A happy group of employees is a productive one. Even if they may appear content, an employee could be secretly unhappy with or, dare we say, hate their job.
What makes a person unhappy at work can vary greatly. It can range from not feeling appreciated, to feeling underpaid, discriminated against, and everything in between.
When an employee is unhappy, it can have a BIG impact on your company now and in the future. Unhappy employees are less engaged, they are less productive, and they may have one foot out the door. They could be looking to take the next job that becomes available.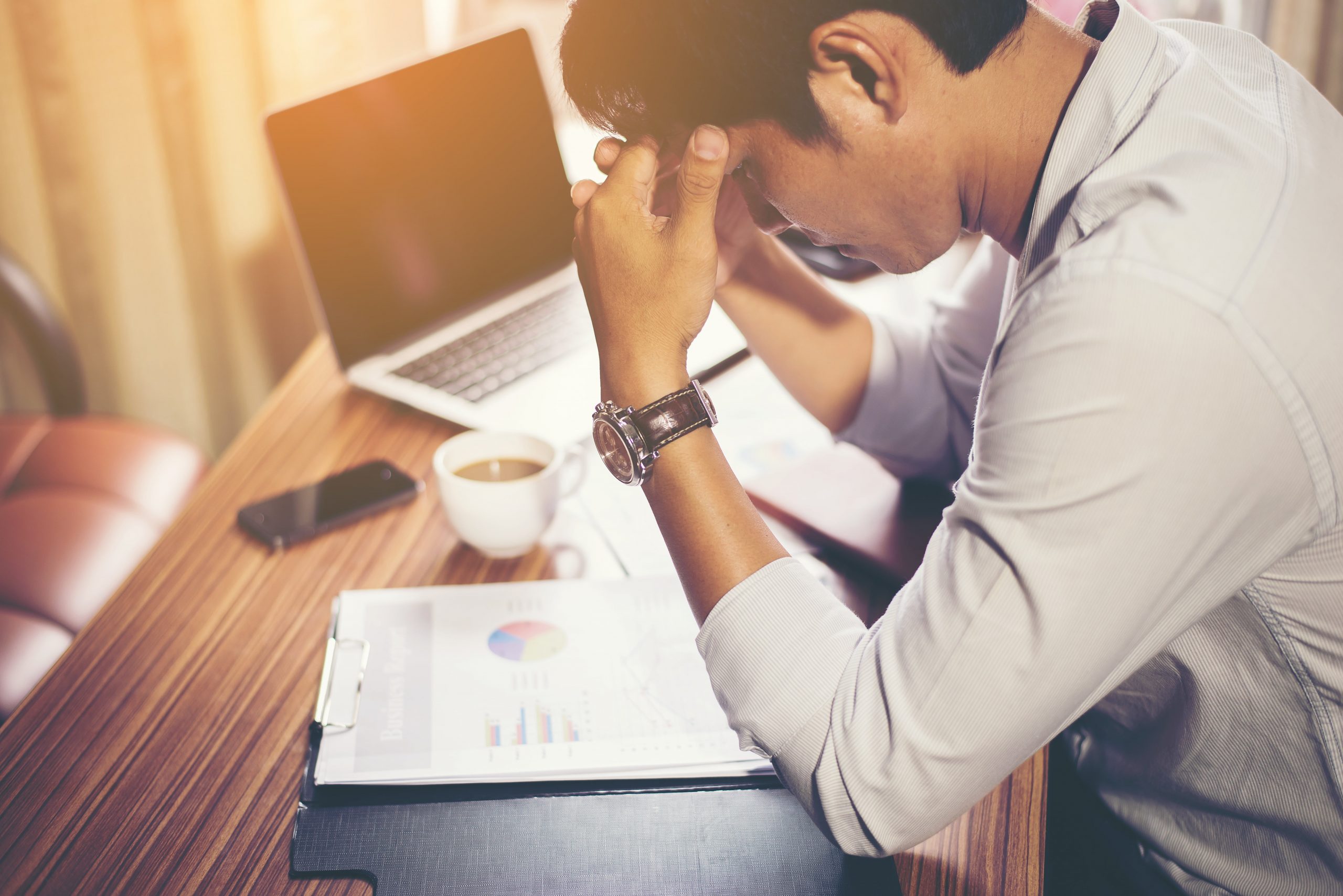 It's easy to see the obvious signs of displeasure. But there are other more subtle signs an employee is secretly unhappy with their job.
1. They Are Out the Door When the Clock Strikes 5 pm
Some degree of clock-watching happens, no matter how good a job an employee has. People have things to do after the workday and on the weekends. But, if they are counting down the minutes to break time, lunch hour, and the end of the day on a consistent basis, it is a sign they are not happy.
2. They Are Taking More Time Off Than Normal
There will always be some people who take more time off than others. We all have our own stuff to deal with. But when an employee who generally doesn't take a lot of personal days starts racking them up, there could be a reason for it outside of being sick.  Couple this with clock-watching and you may have an unhappy employee on your hands.
3. They Disengage and Continue to Get More Distant
An engaged employee is a productive one. If you notice a person starting to take a step back and slowly distance themselves from the team, it could be a sign they have an issue with their job. This is particularly the case if they start to pull back from their closest friends at work.
4. Creativity Takes a Nose Dive
Has the quality of an employee's work started to waver? Are they only putting in what is absolutely necessary? Have they stopped offering up new ideas or providing feedback? When these things stop, unhappiness could be creeping in.
5. The Way They Communicate Changes
Everyone has a unique way of communicating. But when an employee's method of communication changes, especially if they are talking less, it could be a sign that issues are brewing.
Read More About Employee Satisfaction on Our Recruiting Blog
4 Tips to Improve Employee Morale During Difficult Times
5 Types of Employees Who Can Ruin Your Company Culture and Kill Morale
10 Direct and Indirect Costs of Employee Turnover
IQ PARTNERS is an Executive Search & Recruitment firm supporting clients across the country. We help companies hire better, hire less & retain more. We have specialist teams of recruiters in Executive Search / Board & C-Suite, Technology, Media, Digital & Marketing, Accounting & Finance, Financial Services & Insurance, Cannabis, Startup, Data Science, Consumer, eCommerce & Retail, Operations & HR, Manufacturing, Supply Chain & Engineering, Legal & Professional Services, Pharmaceutical & Life Sciences, Non-Profit & Sustainability, and Sales. Click here to view current job openings and to register with us.