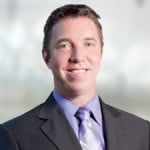 By Gary Hinde, Toronto Technology Recruiter
Job interviews can be tense, stressful, sometimes awkward… and that's exactly why they make for some of the best movie scenes of all time.  Now, to be clear, you won't find me advocating for any of these particular approaches to interviewing, but what I will do is break down each scene and come up with a takeaway lesson from each, starting with the scenes with positive takeaways.
Try This…
1. The Pursuit of Happyness
In this scene Will Smith's character, Chris Gardner, shows up to an interview in street clothes, sweaty, and covered in paint (all for reasons outside of his control).  Instead of moving the interview or trying to explain away his appearance, he shakes each interviewer's hand, tells the truth, and proves how much he wants the job.
Takeaway: Passion is powerful, and wanting the job more than the next guy can go a long way.
2. The Wolf of Wall Street
In this scene Jonah Hill's character,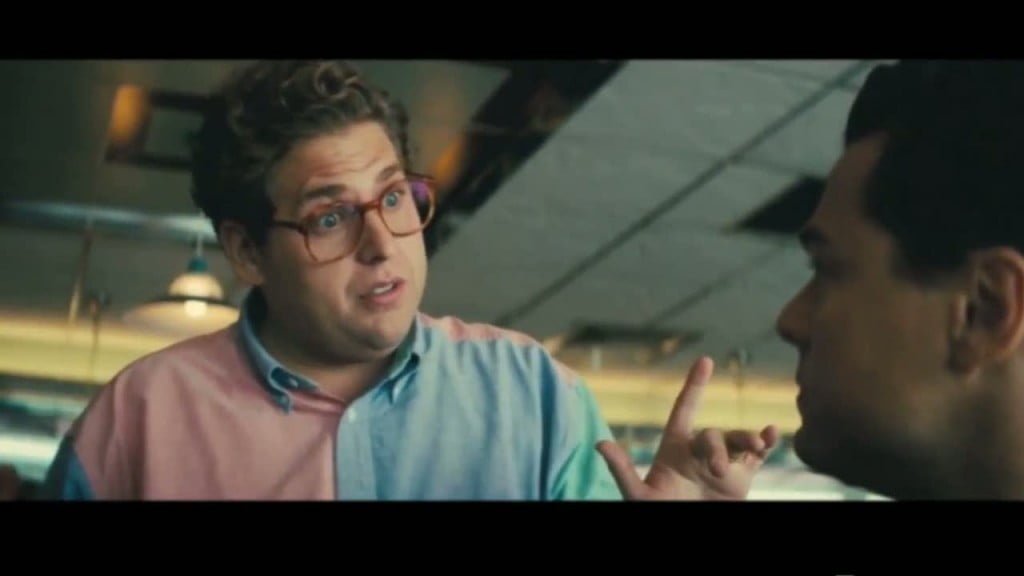 Donnie Azoff, sees Leonardo DiCaprio's character, Jordan Belfort's expensive car in the parking lot.  He approaches Belfort and asks how much he makes.  When Belfort says he made "70 thousand last month" Azoff demands to see a pay stub, then immediately offers to quit his job on the spot and come work for him… and he does.
Takeaway: Only 15% of jobs are filled through job boards, so get creative, talk to people, and sell yourself into a job.  Also, sometimes it is all about the money.
3. Kramer vs. Kramer
In this scene Dustin Hoffman's character, Ted Kramer, meets with a recruiter the Friday before Christmas.  The recruiter advises him to wait until after the holidays, but Kramer pushes until he gets an interview that day.  In that interview, he continues to push until he can meet the top decision maker, then persuades them to hire him on the spot.
Takeaway: Be confident.  Sometimes you have to lay it on the line and have conviction in yourself.
4. American Beauty
In this scene, going through a mid-life crisis, Kevin Spacey's character tries to apply for a job while driving-through at a fast food restaurant.  First he is told there are no management positions available, then that he is overqualified.  His response is, "I'm looking for the least possible amount of responsibility" and "It seems unfair to presume I won't be able to learn".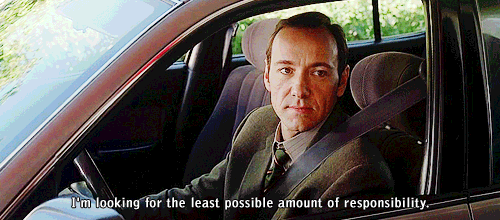 Takeaway: While I wouldn't recommend asking for the job with "the least possible amount of responsibility", the takeaway here is to have conviction in what you want, your skillset, and ability to get up to speed.
…But Not This…
5. Step Brothers
In this hilarious scene Will Ferrell's character, Brennan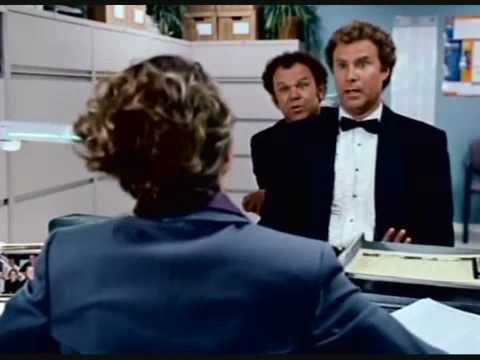 Huff, attends a series of interviews in which he wears a tuxedo, gets the interviewer's name wrong, brings his brother along, asks how much the interviewer makes, and much much more.
Takeaway: Be careful what you eat before an interview.
6. Office Space
In this scene Peter Gibbons, played by Ron Livingston, has a meeting with two men (both named Bob) who have been tasked with finding inefficiencies and downsizing the company.  When describing his typical day, Peter says things like "I generally come in at least 15 minutes late… and after that I just space out for about an hour".  Bob and Bob are so impressed by his candidness that they conclude he's "a straight shooter with upper management written all over him".
Takeaway: Be a straight shooter (to an extent).
7. The Internship
Like only Vince Vaughan can, he and Owen Wilson's character ramble their way through the Google interview question, "You're shrunken down to the size of nickels and thrown into a blender – what do you do?"
Takeaway: In the face of even the most ridiculous questions, don't try to ramble your way through it – 90% of the time it will be nonsense.  We've all been there.  Stop, think, and start over.
……………………………………….
For more posts like this, check out our Office Morale & Motivation blog category.  Learn more about Toronto Technology Recruiter Gary Hinde and connect with him on LinkedIn.
IQ PARTNERS is an Executive Search & Recruitment firm with offices in Toronto and Vancouver. We help companies hire better, hire less & retain more. We have teams of specialist recruiters in Financial Services & Insurance, Marketing Communications & Media, Emerging Tech & Telecom, Consumer Goods & Retail, B2B & Industrial, Technology, Accounting & Finance, HR & Operations, Mining & Engineering, Life Sciences, and Construction, Property & Real Estate. IQ PARTNERS has its head office in Toronto and operates internationally via Aravati Global Search Network. Click here to view current job openings and to register with us.