COVID-19 has hit many industries hard. Has yours been one of them? Whether you are laid off, currently out of work, on reduced hours, or you feel a lot of uncertainty, you may be thinking about making a career move. COVID has many people thinking about not only switching jobs but also switching industries.
Are you ready to seek out a new role? Check out these helpful tips to identify new career opportunities: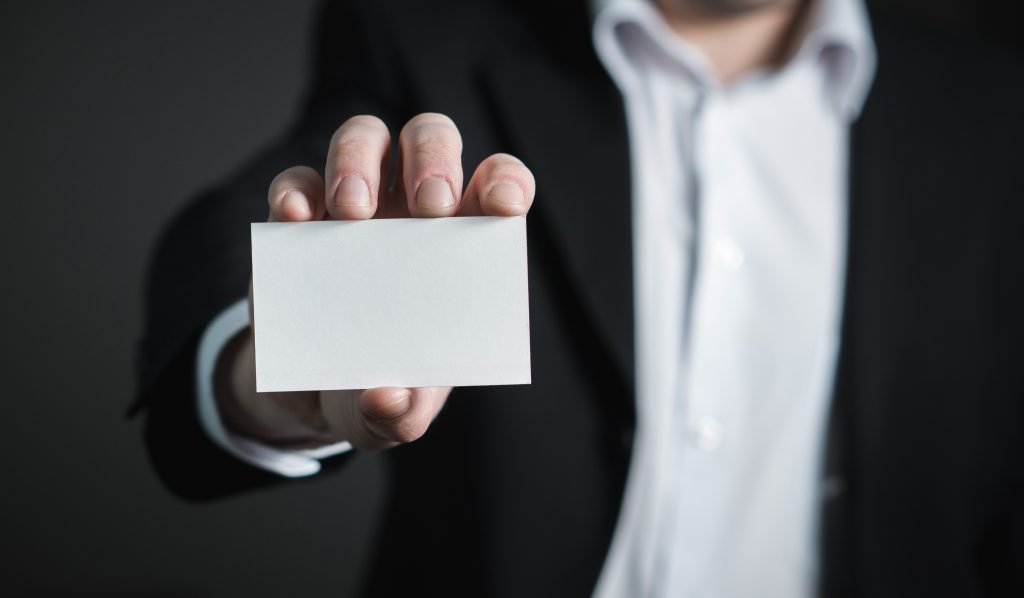 Identify the Industries With Career Opportunities
Not every industry has been hit hard by COVID. In fact, some are thriving. Others are recovering quicker than expected. As our recruitment agency noted in a previous post, there are many industries that are hiring right now. They are on the mend and looking to hire top talent. If you are thinking about making a move, identify the industries you think would fit your skillset. Identify if they are hiring. Note the types of jobs you think would be a good match for your skills and interests.
Do you know anyone working in other industries you are interested in? Reach out to your network and put feelers out there to see what opportunities exist.
Assess Your Career Interests
There are a number of resources online that allow you to assess your career interests and abilities. The Government of Canada Job Bank website offers a number of career planning quizzes and tests. You can take quizzes to assess:
Interests
Abilities
Work activities
Thinking style
Learning style
Work values
These tests help you determine jobs for which you may be a good fit and how you think, learn, and what you value in a job.
If you want to take even more detailed testing consider:
Myers-Briggs assessments
Holland Code Career Test
iSeek Clusters
MyPlan.com
Know the Steps You Need to Take
Switching industries often means certain aspects of your career will also change. It's important to know the things you are willing to sacrifice. There may also be skill and knowledge gaps you will need to address. Internally reflect on these questions to know where you stand:
Which industries are you most interested in? Which industry is the best fit? Which ones would be the easiest transition?
Are you willing to take a step down at first?
What are your salary expectations? Are you willing to take a drop in salary?
Which skills will you need to add? Will you need additional education or certifications?
Read More by Our Recruitment Agency
4 Ways COVID-19 May Have You Rethinking Your Career
What Can Candidates Do During COVID-19 to Improve?
IQ PARTNERS is an Executive Search & Recruitment firm supporting clients across the country. We help companies hire better, hire less & retain more. We have specialist teams of recruiters in Executive Search / Board & C-Suite, Technology, Media, Digital & Marketing, Accounting & Finance, Financial Services & Insurance, Cannabis, Startup, Data Science, Consumer, eCommerce & Retail, Operations & HR, Manufacturing, Supply Chain & Engineering, Legal & Professional Services, Pharmaceutical & Life Sciences, Non-Profit & Sustainability, and Sales. IQ PARTNERS has its head office in Toronto. Click here to view current job openings and to register with us.