It's no surprise there has been a surge in remote work since COVID-19 took hold of the globe. Companies had no choice but to embrace remote work and work from home arrangements for their employees.
But this surge in remote jobs may be more permanent than originally thought. Many companies are now considering the merits of having employees work remotely. There are cost savings opportunities, and it allows them to expand recruiting beyond local geography.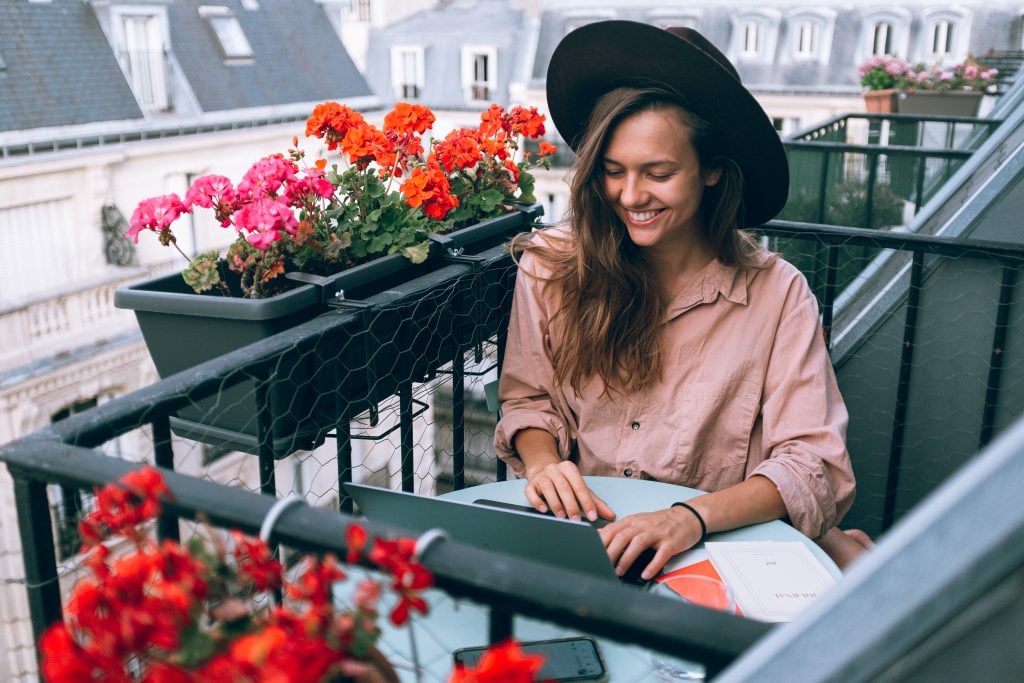 According to the LinkedIn Talent Blog, there has been a 2.8-fold increase in remote job postings since March globally. In Canada, there has been a 1.5-fold increase.
There has also been a significant increase in remote job searches. They have increased by 60% and applications for remote roles have doubled.
As technology recruiters, we understand this shift to remote jobs will result in changes for job seekers and employers. Many of these new remote roles are being offered in technology-related fields.
What Are the Fastest Growing Remote Jobs?
Jobs in tech, customer service, and marketing have seen a spike in job applications. Here are some of the technology jobs that have seen the largest jump in the number of applications:
Data Engineer: +37%
Senior Software Engineer: +29%
Solutions Architect: +27%
IT Recruiter: +22%
Java Software Engineer: +17%
Full Stack Engineer: +17%
What Does This Mean for Job Seekers?
The surge in remote jobs has increased the amount of competition for these roles. Remote roles can be filled at a global level. As a job seeker, you need to have updated technology skills and be more willing to take on a remote position. Companies are looking for candidates who are flexible and willing to work remotely, both temporarily or permanently. Update your resume and highlight your skills and experience that present you as an ideal remote job candidate.
What Does This Mean for Employers?
People are seeing the benefits of working from home and now have a desire to do so. There is an increasing expectation companies will offer the option of remote work, at least temporarily, due to COVID-19. Offering remote roles can be a strategic advantage to attract top candidates. Depending on how companies perform and the effects of remote work, it could become a permanent fixture in the future for many tech organizations.
Learn More About Tech Careers
5 Tips to Stand Out in Your Tech Job Search With SO MANY Competitors
Tech Job Interview Coming Up? 3 Tips to Brush Up on Your Phone Interview Skills
How COVID-19 Highlights the Importance of Tech Skills
IQ PARTNERS is an Executive Search & Recruitment firm supporting clients across the country. We help companies hire better, hire less & retain more. We have specialist teams of recruiters in Executive Search / Board & C-Suite, Technology, Media, Digital & Marketing, Accounting & Finance, Financial Services & Insurance, Cannabis, Startup, Data Science, Consumer, eCommerce & Retail, Operations & HR, Manufacturing, Supply Chain & Engineering, Legal & Professional Services, Pharmaceutical & Life Sciences, Non-Profit & Sustainability, and Sales. IQ PARTNERS has its head office in Toronto. Click here to view current job openings and to register with us.