As a recruitment agency, we occasionally come across overzealous job applicants. We get it; they are excited and motivated to take the next step in their career. They want things to happen quickly, and they want to make sure they do everything they can to get an interview with a specific employer.
But sometimes they take things a little too far and overstep. Here we'll provide some examples of overzealous or pushy candidate behaviour and provide you with some tips to manage this situation.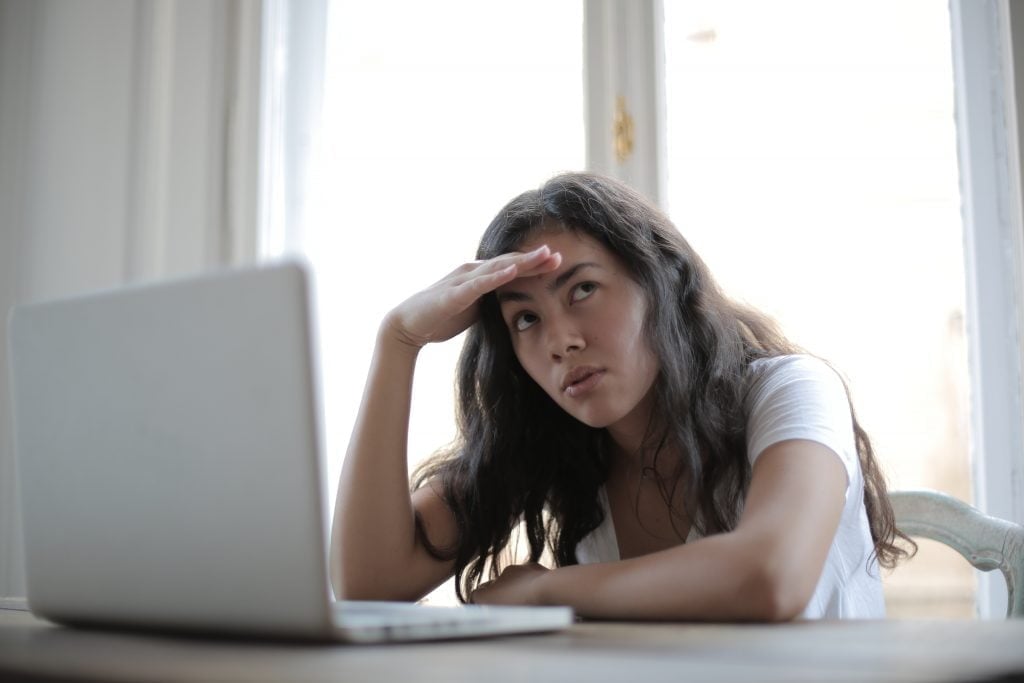 7 Common Ways Candidates Can Be Overzealous
There are many different ways a candidate can be pushy. Here are some of the most common you will encounter:
The candidate calls and leaves multiple messages in a short period of time.
Candidates are impatient and expect you to reply to messages immediately.
Candidates contact people within your organization other than the hiring manager.
Candidates fail to follow instructions for next steps in the interview process.
Candidates continuously follow up with you before the interview process is complete. For example, you said you'd call them on Monday and they contact you Friday.
The candidate contacts the hiring manager via phone, email, text, and social media to try to get a quicker response.
The candidate reapplies for a job they didn't get. Or they apply for all open jobs.
How to Manage Pushy Job Candidates
How a candidate operates can tell you a lot about them. Take this information and consider whether or not the candidate is simply too excited or they are taking these actions purposefully.
Maybe you should give the candidate the benefit of the doubt. Or, based on their actions, you may want to remove them from contention for the role. It really depends on the situation.
Even if a candidate is pushy, they could still be the best candidate for the job and become a great employee.
Here is what to do if you encounter a pushy candidate:
Don't avoid them.
If you have decided to move on from the candidate, send a message notifying them they are out of the running.
If you are still considering the candidate, address the issue. Explain to them the importance of your hiring process, and specify you will contact them when you've made a decision.
Read More From Our Recruitment Agency Blog
Top Talent Aren't Usually Let Go. Is Now the Time to Scoop Them Up and Upgrade Your Team?
3 Ways to Find the Needle in the Haystack in a Job Market Flush with Candidates
How to Impress Candidates When They Can't Step Foot in Your Office
IQ PARTNERS is an Executive Search & Recruitment firm supporting clients across the country. We help companies hire better, hire less & retain more. We have specialist teams of recruiters in Executive Search / Board & C-Suite, Technology, Media, Digital & Marketing, Accounting & Finance, Financial Services & Insurance, Cannabis, Startup, Data Science, Consumer, eCommerce & Retail, Operations & HR, Manufacturing, Supply Chain & Engineering, Legal & Professional Services, Pharmaceutical & Life Sciences, Non-Profit & Sustainability, and Sales. IQ PARTNERS has its head office in Toronto. Click here to view current job openings and to register with us.