Good talent isn't usually let go, but many top performing professionals have lost their jobs in the COVID era. They have been let go as a matter of circumstance, and it has nothing to do with their performance or other issues. This is an opportunity to attract those people to your company and switch out some of the C players on your team for A+ players.
As executive search experts, we view this is a great opportunity for your organization. Sure, on one hand, there is economic uncertainty. But, on the other hand, you will need great people to survive the challenges brought on by COVID-19. Now is as good a time as ever to make a change and strengthen your organization now and for the future.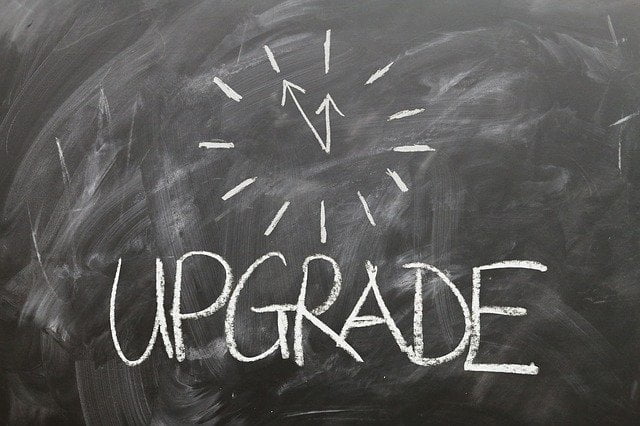 Why Now Is the Time to Upgrade Your Team
Here are some reasons why now is the time to take steps to upgrade your team:
This opportunity doesn't come around all the time: This is a unique time. Top talent isn't usually as readily available. You need to take advantage of it. Now is the time to snatch them up and improve your team.
The talent won't be available for long: A lot of companies are realizing the opportunity before them. Your competitors are also weighing the merits of taking advantage of this unique situation. Act quickly or you could see great talent working for a competitor.
Top talent are eager to work: With the top talent already out of work, you won't have to try to convince them to leave their current employer. They are already motivated to find a new place of work. You can focus on showing them why your organization is a great choice.
Address shortcomings: All companies have shortcomings. Perhaps you lack certain skill sets or are looking to add more experience to your team. Now is the time to address these gaps.
Improve your team: Any time you have the opportunity to add a talented professional to your team, do it. You'll improve performance in two ways. You will add a productive team member, but you will also remove one of the lesser performing people from your team.
You have a great opportunity to upgrade your team. Seriously consider your options. This could be the right time to make a big change in your organization.
Get More Executive Search Tips
How Executive Search Has Changed as Offices Remain Closed

8 Red Flags to Watch Out for When Recruiting Executive Talent
IQ PARTNERS is an Executive Search & Recruitment firm supporting clients across the country. We help companies hire better, hire less & retain more. We have specialist teams of recruiters in Executive Search / Board & C-Suite, Technology, Media, Digital & Marketing, Accounting & Finance, Financial Services & Insurance, Cannabis, Startup, Data Science, Consumer, eCommerce & Retail, Operations & HR, Manufacturing, Supply Chain & Engineering, Legal & Professional Services, Pharmaceutical & Life Sciences, Non-Profit & Sustainability, and Sales. IQ PARTNERS has its head office in Toronto. Click here to view current job openings and to register with us.