It is common for job seekers to cast a wide net when looking for a job. You apply for multiple jobs at the same time in hopes of getting an interview or two. But when you are successful with multiple applications, you could find yourself in a situation where you are interviewing for multiple jobs within a close timeframe. It can be a challenging balancing act to keep things straight and perform your best during the interviews.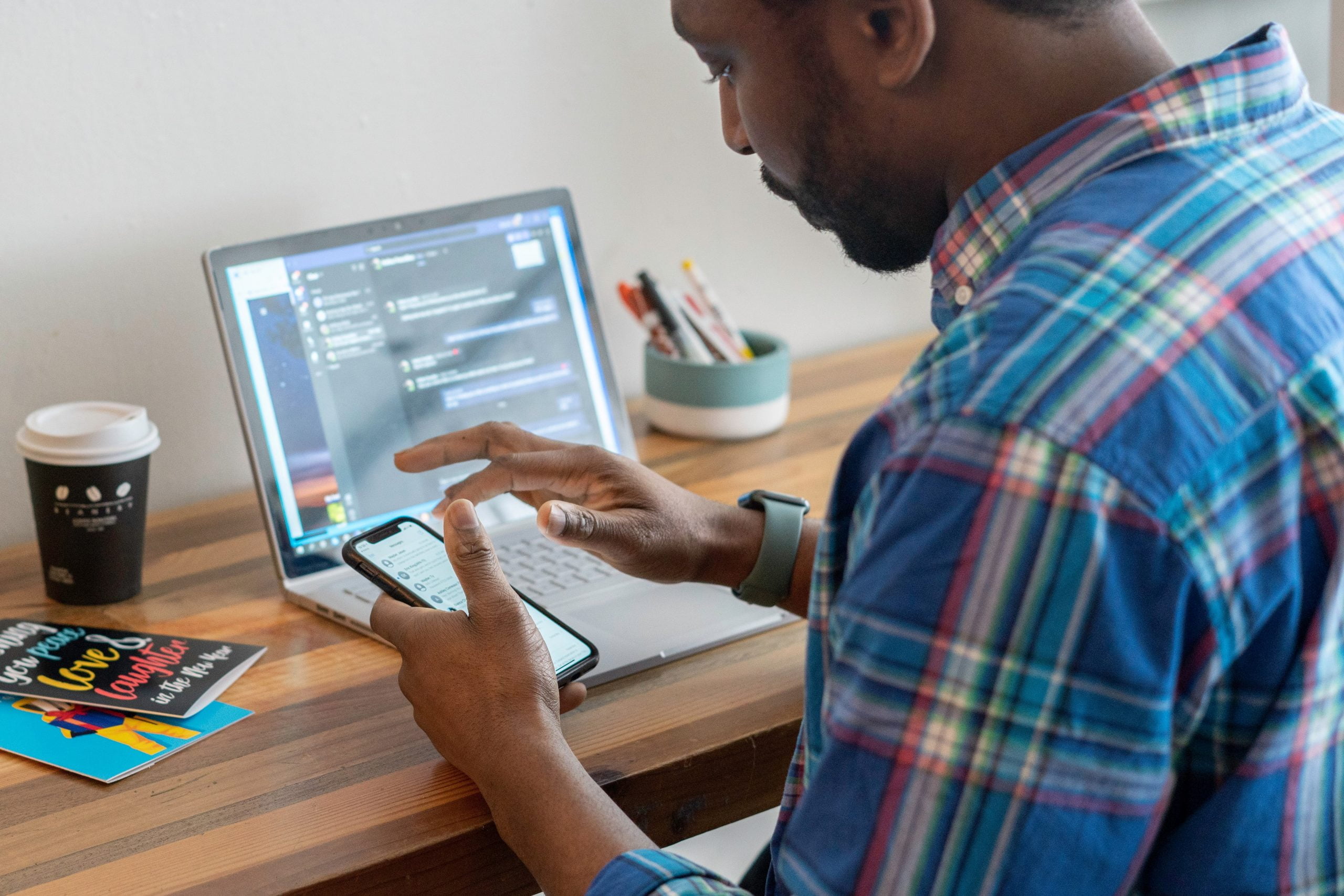 To give yourself the best chance of getting one or more job offers, here are some things you NEED to do:
1. Get Organized From the Start
It's very important to have a clear separation between the jobs you are interviewing for. Create one document for each job for which you have an interview. Use this for all your notes on the company. It is kind of like a study sheet for each organization. Write down:
The interview time and location
Contact information for the hiring manager or recruiter
Interview instructions
Any important information you want to remember
2. Keep the Interview Preparation Separate
While you may be tempted to save time by preparing for the interviews simultaneously, you should avoid it. Prepare for each interview separately. After all, you are interviewing for two different employers. Your preparation for each interview should be customized specifically based on the company and details of the role.
Make a list of important talking points for each employer.
Write down specific questions to ask individual interviewers.
Review each job description, company website, and social sites separately.
3. Prioritize Your Preferences
When you have multiple options to consider, it's important to be clear about your top preference. Rank your opportunities in order of preference. Sorting out this information will help you make decisions more clearly if you get into a situation where you have to choose between jobs.
4. Be Honest About Your Situation
You don't need to be forthcoming about having multiple interviews in the early stages of the process. But if an employer asks you if you are interviewing elsewhere, it is perfectly okay to say you have multiple interviews. Provide a short answer. You don't need to get into detail.
Get More Interview Advice on Our Recruiting Blog
Not Sure How to Follow Up After a Job Interview? Here are 8 Tips and a Sample Email
5 Tips to Help You Nail Your Video Job Interview
Leave a Good, Lasting Impression. 5 Tips for Finishing Your Job Interview
IQ PARTNERS is an Executive Search & Recruitment firm supporting clients across the country. We help companies hire better, hire less & retain more. We have specialist teams of recruiters in Executive Search / Board & C-Suite, Technology, Media, Digital & Marketing, Accounting & Finance, Financial Services & Insurance, Cannabis, Startup, Data Science, Consumer, eCommerce & Retail, Operations & HR, Manufacturing, Supply Chain & Engineering, Legal & Professional Services, Pharmaceutical & Life Sciences, Non-Profit & Sustainability, and Sales. Click here to view current job openings and to register with us.