The cannabis industry is on a hiring spree. Recruiters are blazing new trails and helping cannabis organizations find and hire the best talent available.
If you are looking for work in the industry, there are plenty of opportunities. Companies are in need of people with all skill types and experience. They need people to assist with production, distribution, sales, marketing, and at the leadership level.
An industry that was once ostracized is now an intriguing career opportunity for top-level talent from many of Canada's more traditional industries.
People are less concerned about the stigma and are now more focused on the opportunities presented by the industry. There is no shortage of hype, and expectations are sky high.
What Skills Are Canadian Cannabis Companies Looking For?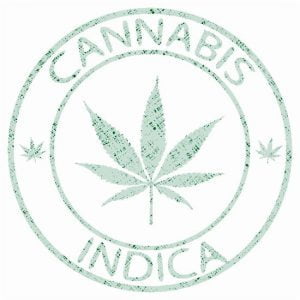 Cannabis companies are operating just like any other company. At its core, they are production and distribution organizations. They are similar to any other food or beverage company. They grow the product, package it, distribute it and see it to the general public.
Therefore, knowing how to grow pot and having a detailed understanding of cannabis is only one of the many skills and knowledge areas companies are seeking in candidates.
There is a large swath of transferable skills that stem from supply chain, logistics, products, wholesale, retail, and many other industries.
Some of the key skills hiring companies are seeking include:
Leadership
Motivation
Time management
Communication
Presentation
Some of the technical skills are analytics, scientific research, IT, and experience working with mechanical equipment.
Tips to Get a Job in the Marijuana Industry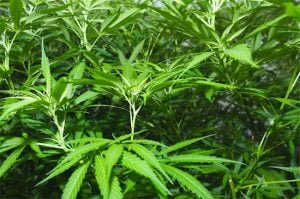 Securing a job in the up and coming cannabis industry can be a challenge. There is no shortage of competition for jobs. You'll be competing with professionals from many different industries and various skill sets.
Just like yourself, others are trying to enter the industry at the ground level to capitalize on it. Here are some tips to start your career in the cannabis industry:
Know your specialization: Do you want to work on the production, distribution, or business side? Customize your resume accordingly.
Focus on transferable skills: Not having experience is okay. What you do need to focus on are the transferable skills.
Are you the right fit culturally? Like many others, the cannabis industry has a distinct culture. Do you fit the culture? Do you have the right mindset?
Leverage related experience: If you have experience in plant production, supply chain, or other green industries, use it to your advantage. Highlight it in your resume and during interviews.
Read More About Recruiting and the Canadian Cannabis Industry
High Times Ahead – What You Need to Know About Hiring in the Canadian Cannabis Industry
Things to Look for When Hiring for Your Cannabis Business
IQ PARTNERS is an Executive Search & Recruitment firm supporting clients across the country. We help companies hire better, hire less & retain more. We have specialist teams of recruiters in Technology (IT), Accounting and Finance, Consumer Goods, eCommerce and Retail, Financial Services and Insurance, Startup, B2B and Industrial, Operations and HR, Professional Services and Legal, Media, Digital and Marketing, Pharmaceutical and Life Sciences, Emerging Technology and Telecom, and  Sales. IQ PARTNERS has its head office in Toronto and operates internationally via Aravati Global Search Network. Click here to view current job openings and to register with us.