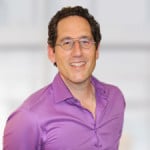 10 Questions & Answers by Steven Petroff, Toronto Accounting & Finance Recruiter
IQ PARTNERS would like you to get to know some of our recruiters. Each month we ask one of them the same 10 questions about their lives, the headhunting business, and what you should know as a job seeker or hiring manager. This month, meet Toronto Recruiter Steven Petroff.
1. What's the first or oddest job you ever had?
One of the first jobs I had was working for CIBC Visa; I used to answer over 120 calls a day with customers' complaints and issues, and I had 60-90 seconds to resolve them. In hindsight it was a good experience working in an environment where the people around you are all on the phone, much like a recruitment environment, and you can learn from their conversations how to talk to people and how not to talk to people.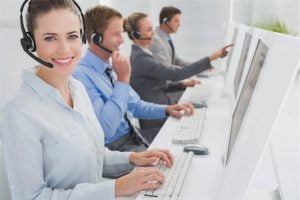 2. Who are your heroes in business?
Ted Rogers and David Thompson, both previous bosses of mine. Ted Rogers was a hero because he never lost sight of his dream; he modified it a few times with the evolution of technology and such, but really stuck to his guns regarding what was necessary in telecommunications in Canada, and was a true Canadian patriot.
David Thompson, also a real Canadian patriot. It's interesting to think, when you're born a billionaire, what are you going to do with your life? He has pursued a lot of personal and business interests knowing he would get a lot of public and private scrutiny for whatever he did, being the richest man in Canada.
3. How do you think the recruiting business could be improved?
More one-on-one conversations, more trust involved, and people learning about what's necessary to find their next role and be more proactive. It also helps recruitment when candidates are more decisive in what they want and need.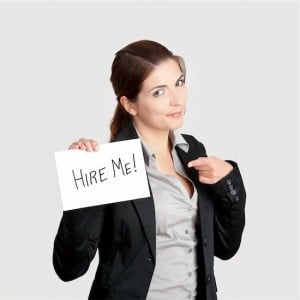 4. What's your secret in connecting smart people and great companies?
I learn and listen a lot for what clients' needs are. For candidates, it's understanding that the first item out of their mouth might not be exactly what is most important to them. It's learning from them what is really important to them.
5. If you could only ask clients one question when getting a recruiting brief, what would it be?
What do you really need from somebody to be successful in this position?
Clients tend to take a step back and say, "We have a 4 page job description, but what we really need is 'this, this, and this'".
6. What question should every candidate ask when a headhunter calls?
What on my LinkedIn profile caught your eye?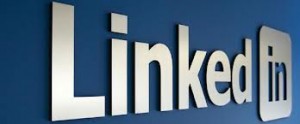 7. What trait do you most like to see in a job-seeker?
Persistence. I like to see candidates following up a lot and making sure they have the right recruiter representing them; taking control of their own job search or career move as opposed to a more passive approach.
8. What's the funniest thing you've ever seen in an interview or on a resume (no names please)?
I had a candidate apply to an Office Manager role I was working on many years ago, and he had on his resume that he was in prison for 3 years for dissident activities in the country that he's from. It's one thing to bring up in an interview setting, but having it on his resume may have been a detriment to getting an interview.
9. What's the one quality companies should look for when hiring a headhunter?
Accountability.
The headhunter has to set goals and be accountable for them. Whatever promises are made should be backed up in actions.
10. What is your idea of perfect happiness?
Happy wife, happy life.
IQ PARTNERS is an Executive Search & Recruitment firm supporting clients across the country. We help companies hire better, hire less & retain more. We have specialist teams of recruiters in Financial Services & Insurance, Marketing Communications & Media, Emerging Tech & Telecom, Consumer Goods & Retail, B2B & Industrial, Technology, Accounting & Finance, HR & Operations and Mining & Engineering. IQ PARTNERS has its head office in Toronto and operates internationally via Aravati Global Search Network. Click here to view current job openings and to register with us.