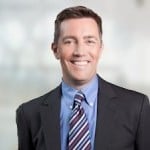 By Bruce Powell, Founder & Executive Recruiter
Are you just going through the motions at work?  Working for the weekend?  You're not alone.  According to a Gallup study published in the Harvard Business Review, only 16% of Canadians are engaged in their jobs.  So it's not just you.  But remember, your career is your career and you alone are responsible for its growth and direction.  Here is how to take control of your career in 5 steps:
1. Love What You Do.
You won't be successful at something you hate, so start with some soul searching.
Think about your current role.  What excites and energizes you?  If the answer is "nothing", skip down to #5.  Look at your daily routine and ask yourself which tasks you tend to put off and which ones you tend to get excited about.
And be good at what you do.  Go above and beyond, especially on the projects or aspects of your job that light a fire in you.  If you still find yourself slogging through the workday and watching the clock, it might be time to consider a career shift.
2. Be Bold With Your Boss
A job is a mutual relationship.  Express any concerns, be open about how you want to progress, and what you need from them to be successful.  Ask for a raise if you feel you deserve one.  When you do, come prepared with a list of your accomplishments, of all the times you've gone above and beyond the job requirements.
3. Challenge Yourself
At the end of the day you are responsible for your own growth, so seize every opportunity to better yourself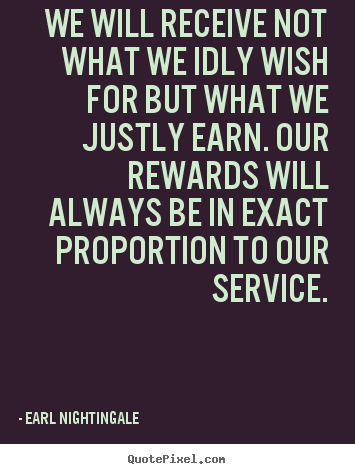 professionally.  Take courses, attend seminars, volunteer, and learn new things.  Not only do these things look good on your resume, but they keep you engaged in your career and the industry you're in.  Plus, there's the added benefit of networking with like-minded people in your industry.
And be strategic with how you challenge yourself.  Thinking back to #1, what is it about your job or what possibility for the future excites you?  Is there someone in your company who you think "I'd love their job"?  Ask them out to lunch, pick their brain – how did they get there?
4. Network
Always be open to what's out there.  Engage with good recruiters in your industry, keep an eye on job boards, and take every opportunity to talk to other people in your industry.
5. If You're Miserable, QUIT
If you are truly miserable, simply getting by and working for the weekends over a long period of time, then do right by yourself and your employer and move on.  It may sound cliché but you only have one life and you shouldn't waste it doing a job you hate!
Even though the statistics show that most of us are sleepwalking through our jobs, it doesn't have to be this way, and it's up to you to break the habit.  So follow these 5 steps to re-engage and take control of your career!
…………………………………..
For more posts like this, check out our Office Morale & Motivation and Headhunter Insights blog categories.
IQ PARTNERS is an Executive Search & Recruitment firm with offices in Toronto and Vancouver. We help companies hire better, hire less & retain more. We have teams of specialist recruiters in Financial Services & Insurance, Marketing Communications & Media, Emerging Tech & Telecom, Consumer Goods & Retail, B2B & Industrial, Technology, Accounting & Finance, HR & Operations, Mining & Engineering, Life Sciences, and Construction, Property & Real Estate. IQ PARTNERS has its head office in Toronto and operates internationally via Aravati Global Search Network. Click here to view current job openings and to register with us.