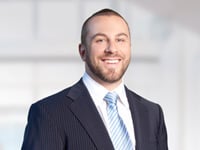 By Adrian Robinson, Toronto-based Marketing Recruiter
It's not just what you say in a job interview, but also what you ask that matters. Answers tell an interviewer what you know, but questions tell them how you think, which is arguably more important. By asking insightful questions, you can differentiate yourself from other candidates and demonstrate the value you could provide. It's also your opportunity to clarify any details about the company and the position so that you can be clear if it's where you really want to work.
Do your research ahead of time about the industry, the company and the position so that you can walk into the interview with a list of prepared questions to stimulate a thoughtful discussion.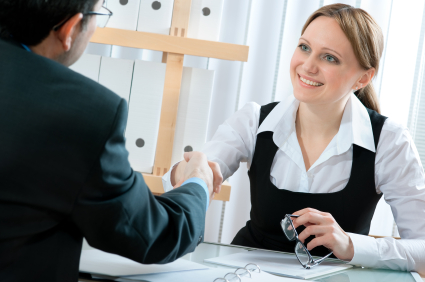 Here are some good ones to ask:
 

What are your company's growth plans for the next few years?

What are the biggest challenges your company faces?

What makes this company a good place to work?

Are you proud of your company's employee retention figures? (If there's a high turnover rate, what do you attribute that to?)

What strategies does your company use to motivate and retain valuable employees?

Are there opportunities and encouragement for professional development?

What are the key responsibilities for this role?

Who would I report to? Would I work on my own or in a team?

What are the biggest challenges that I might face in this role?

How would my performance be evaluated? Is there a standard procedure and time frame?

What is a typical workday like here?

What abilities would the ideal candidate for this job possess?

Is there anything specific in my background that you feel could really benefit your company?

Why did the last person leave this job?

What would you like to see me accomplish in this role?

Can I provide any additional information about myself?

When do you plan on making a hiring decision?
IQ PARTNERS helps companies hire better. We specialize in Marketing, Communications, Consumer Goods & Services, Legal, Retail, Sales, Technology, Finance, Life Sciences, HR & Operations, and Construction, Property & Real Estate. IQ PARTNERS has its head office in Toronto and operates internationally via Aravati Global Search Network. Click here to view current job openings.