You need to be prepared for anything during job interviews today. Hiring managers and recruiters are asking increasingly creative and clever questions to not only put you to the test but to see how you will react. But there are some questions you can anticipate will be asked. One question you should always be prepared to answer is why do you want this job? There are a lot of ways interviewers can ask this type of question.
What made you apply for this job?
What did you read in the job description that caught your interest?
How does this job fit into your career plan?
Regardless of how they ask it, there is certain information they are trying to learn about you. Here we will outline why interviewers ask this question. Then we'll give you a few strategies for how to answer this common job interview question.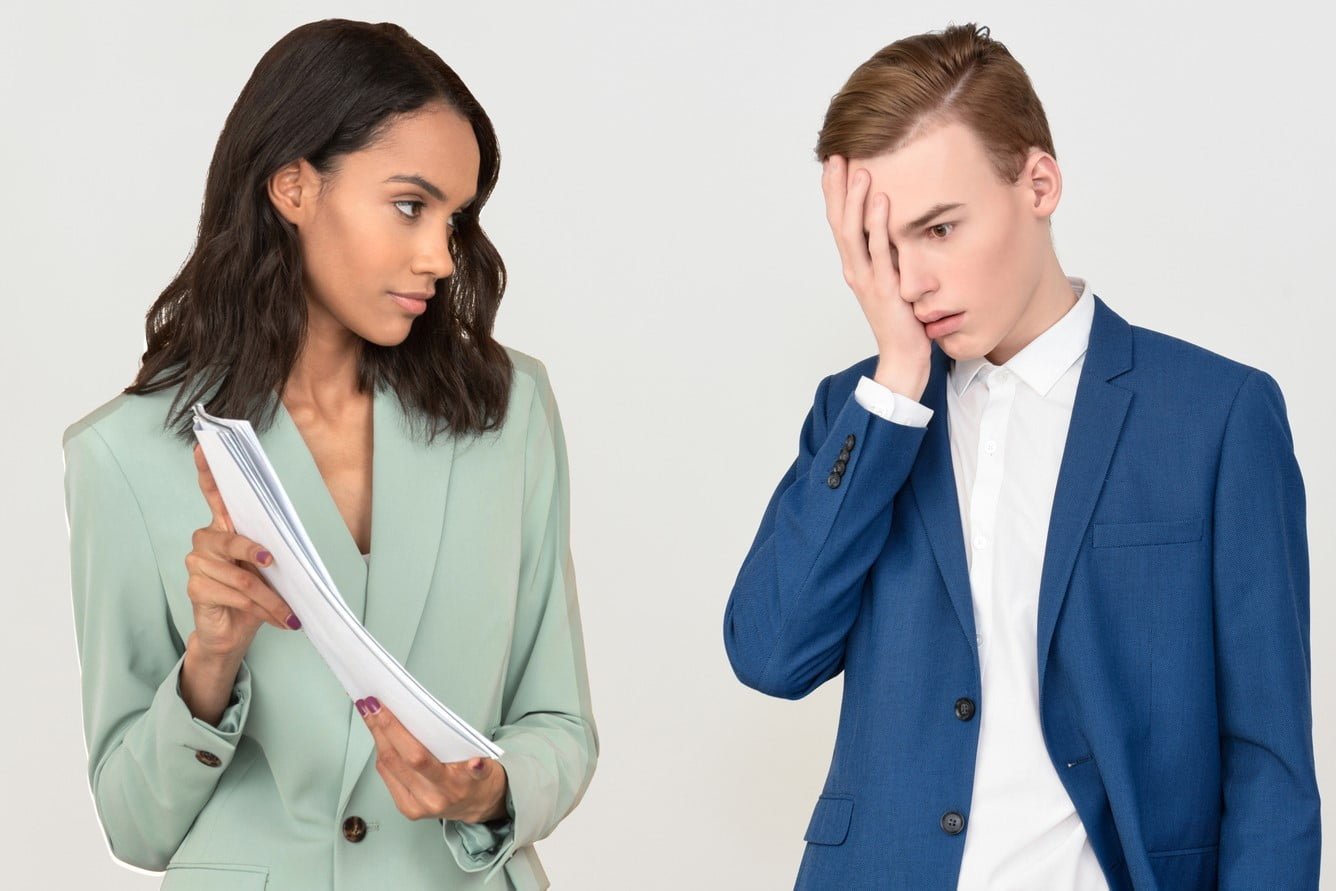 Why Do They Ask This Question?
Interviewers ask this question because they want to learn more about you and how the job fits into your career goals. They want to learn more about what you like about the company, what you think you can learn and gain from taking the job.
How to Answer Why Do You Want This Job?
Here are 3 approaches you can take to answer this common but challenging job interview question:
1. "my skills match the job"
You can use the question to talk about how your skills and experience make you a great fit for the job. Make sure you talk about specific skills and how they match the job duties. You can also use this approach to talk about the programs and certifications you have that match the job description.
2. "a step up in my career"
You see the job as a way to take the next step in your career. Use this approach to talk about what you know about how the company can help you grow and evolve professionally.
3. "I will be able to do xyz…"
Use the question to pull out something specific from the job description that you are excited to take on in the job. It could be a particular task or function, working with a specific client, or it could be a particular program or product/service.
Read More About the Best Job Interview Answers on Our Recruiting Blog
Common Job Interview Questions You Need to be Ready to Answer
4 Interview Questions to Catch Candidates Off Guard
How Much Is TOO Much to Share in a Job Interview?
IQ PARTNERS is an Executive Search & Recruitment firm supporting clients across the country. We help companies hire better, hire less & retain more. We have specialist teams of recruiters in Executive Search / Board & C-Suite, Technology, Media, Digital & Marketing, Accounting & Finance, Financial Services & Insurance, Cannabis, Startup, Data Science, Consumer, eCommerce & Retail, Operations & HR, Manufacturing, Supply Chain & Engineering, Legal & Professional Services, Pharmaceutical & Life Sciences, Non-Profit & Sustainability, and Sales. Click here to view current job openings and to register with us.