There are certain job interview questions candidates know you are going to ask. These standard questions are effective to help you learn about a candidate. But, with many being so well prepared, it can be a challenge to see through the well-rehearsed answer and learn something more insightful.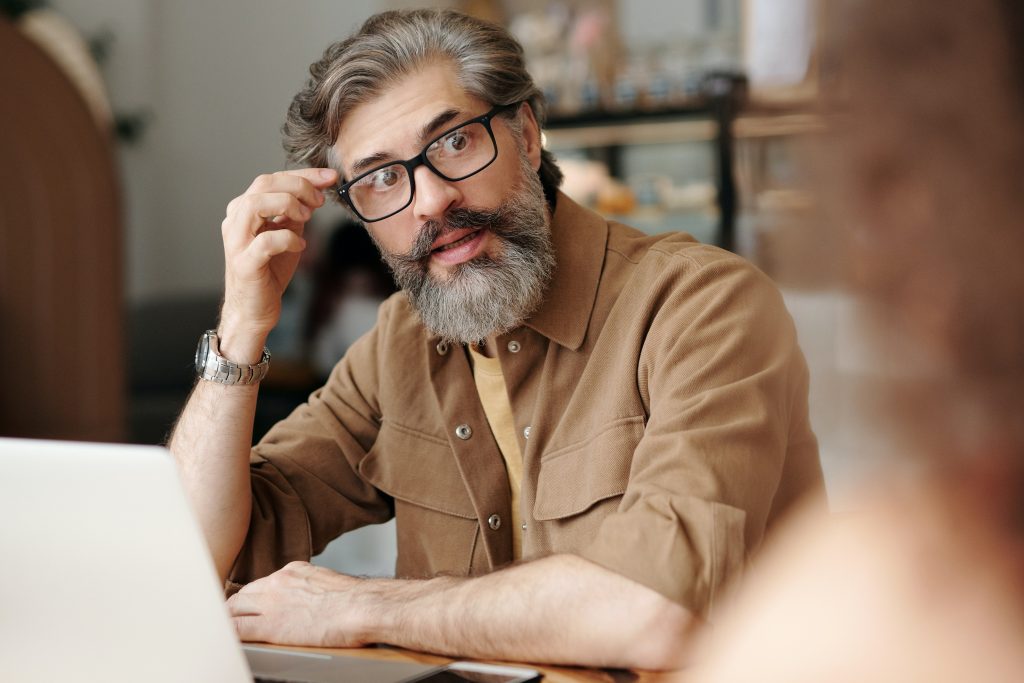 Sometimes you need to catch candidates off guard and ask them unexpected questions to gain a deeper understanding of who they are and what they are all about. Asking out-of-the-blue questions can help you see how people will react and give you a more detailed comparison to use. Our sales recruiters have created this list of interview questions to try to catch candidates off guard:
1. What Is the Most Memorable Thing About You?
This is a good question to ask because the candidate will usually answer by providing something related to their biggest strength. It forces a candidate to really think about who they are from a personal and professional perspective. You can learn a lot about a person's self-awareness.
2. How Would Your Last Boss Describe You Using Only One Word?
Describing yourself in one word is not easy to do. Add the layer of a word your former boss would use, and you can expect some very interesting answers from candidates. Asking this question will allow you to see how quick thinking they are.
3. Tell Me Your Story
This question can catch candidates off guard because there is so little direction. It forces them to quickly take an approach to answer the question. As an interviewer, it's interesting to see how they answer. Do they have a well-thought-out answer? Do they ramble? What do they talk about? You never know how they will answer.
4. What Have You Learned From Failure?
Asking candidates about their biggest weakness has become commonplace. They are ready to answer that question. So, shift the question and ask them about what they have learned from failure. By leaving the question open-ended and less specific, you give the candidate the freedom to talk about a personal or professional situation. Look to see if they give you a specific or generic answer? Do they include an example? Are they somewhat guarded?
Read More From Our Sales Recruiters
8 Stay Interview Questions to Ask to Improve Employee Retention
7 Tips to Conduct a Video Interview That Will Help You Identify Top Talent
4 Often Overlooked Tips to Engage Candidates BEFORE the Interview
IQ PARTNERS is an Executive Search & Recruitment firm supporting clients across the country. We help companies hire better, hire less & retain more. We have specialist teams of recruiters in Executive Search / Board & C-Suite, Technology, Media, Digital & Marketing, Accounting & Finance, Financial Services & Insurance, Cannabis, Startup, Data Science, Consumer, eCommerce & Retail, Operations & HR, Manufacturing, Supply Chain & Engineering, Legal & Professional Services, Pharmaceutical & Life Sciences, Non-Profit & Sustainability, and Sales. Click here to view current job openings and to register with us.