Not every employer you have an interview with is the right fit for you. Sure, they may show interest in you, but it doesn't mean it has to be reciprocated. Many job seekers fall into the trap of being interested in and willing to take the job just because a company has communicated interest.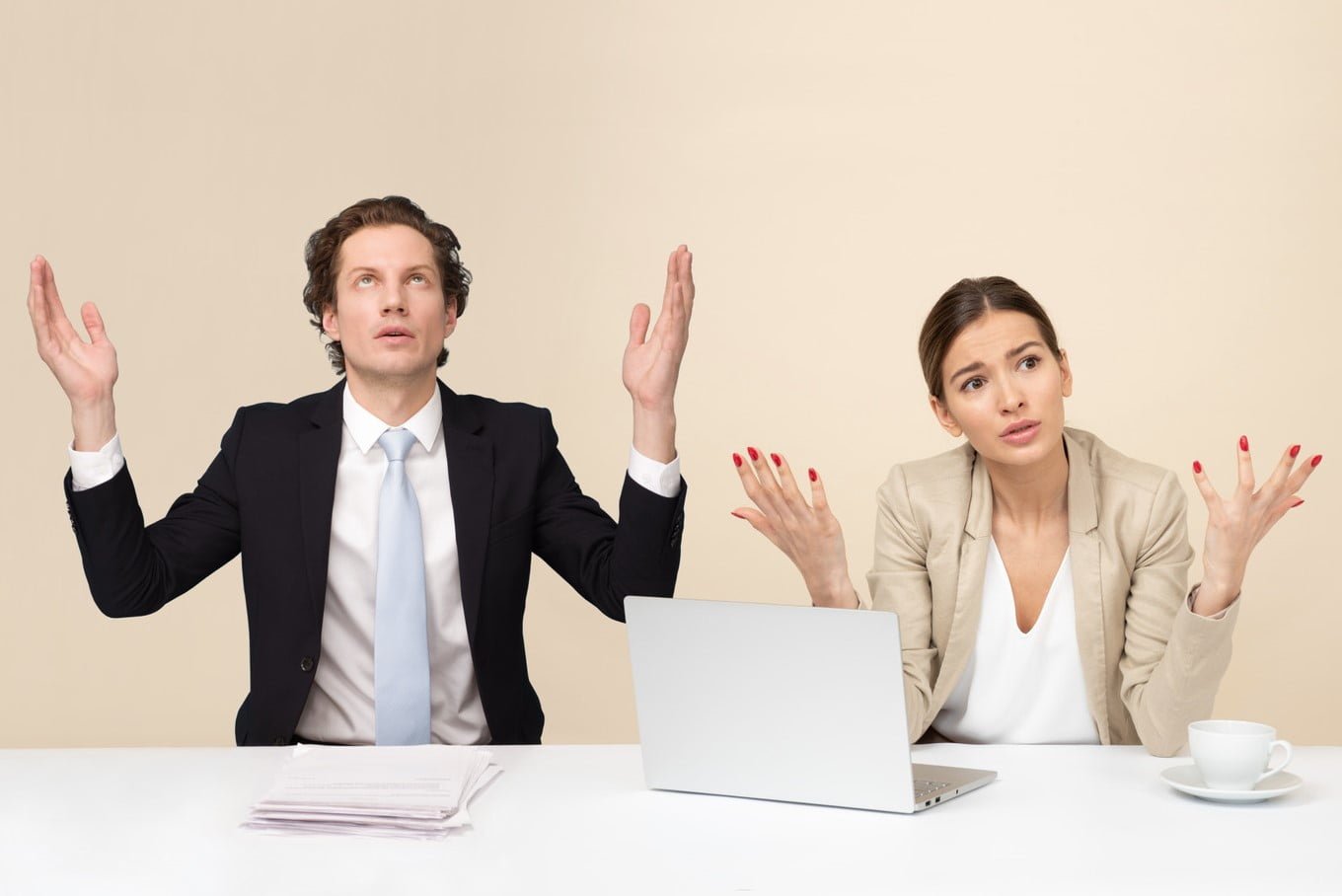 Even though it's tempting to take a job because it is available, you still need to perform your due diligence and ensure the employer is someone you want to work for. It is important for you to use any job interview to see if an employer is a good place to work. One way to determine this is by assessing the management skills of the company managers and employees you meet with during the recruiting process.
Sometimes management will pretend to be competent during an interview as a way to recruit you. Here are 3 ways to tell if an employer has competent management skills during a job interview. Ask these questions to confirm it before you get hired:
1. How Does the Employer Communicate?
Strong, clear, and honest communications are a must. You need an employer who communicates clearly and regularly to employees. Pay attention to how a potential employer communicates with you. Are they thorough? Do they keep you in the loop? How responsive are they to your calls or emails? It's also important to pay attention to their tone and how they communicate with other members of the organization.
2. What Is the Organization's Vision?
It should go without saying that you want to work for a company that has a future. You want to know where the company is going and how your role and career will play out as the years go by. Strong organizations have a clear vision. They will be able to articulate the short- and long-term goals of the company. Use the interview to ask about the company vision and professional development opportunities that could be available to you.
3. Do the Company Values Align With Your Personal Beliefs?
Company values are important to consider. Ideally, you will work for a company that shares similar core values to yours. If a manager or employer has values that you question, you could find yourself in a situation where you are asked to compromise your integrity. Companies with competent management skills have a defined mission and values.
Get More Advice on Our Recruitment Blog
Does Looking Older Affect Your Career Success? 4 Reasons Why Appearance Matters
Interviewing for Multiple Jobs? 4 Things You NEED to Do
Is Following Up Outdated? When and How to Follow Up After Your Interview
IQ PARTNERS is an Executive Search & Recruitment firm supporting clients across the country. We help companies hire better, hire less & retain more. We have specialist teams of recruiters in Executive Search / Board & C-Suite, Technology, Media, Digital & Marketing, Accounting & Finance, Financial Services & Insurance, Cannabis, Startup, Data Science, Consumer, eCommerce & Retail, Operations & HR, Manufacturing, Supply Chain & Engineering, Legal & Professional Services, Pharmaceutical & Life Sciences, Non-Profit & Sustainability, and Sales. Click here to view current job openings and to register with us.