Business is booming. Companies are ramping up to full speed as they come to grips with how best to operate now and into the post-COVID era.
However, there is no shortage of companies looking to hire, and they are struggling to find people to fill vacant positions.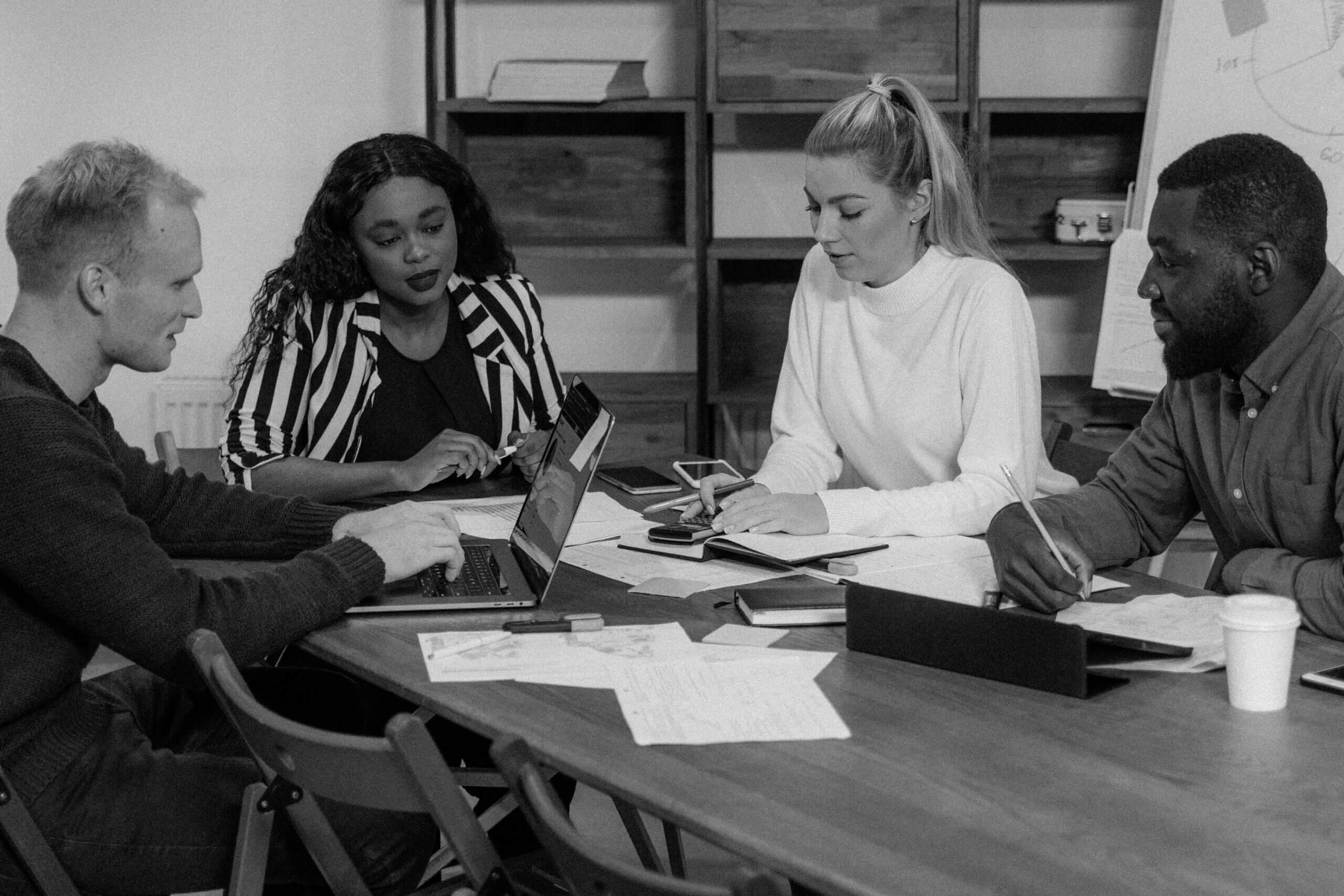 Why are so many people thinking about quitting their job? Burnout has become such an issue that 2021 has become known as "The Great Resignation" by time economists. Research by MIT Sloan Management Review found that:
In 2020, 71% of employees experienced burnout at least once
62% of employees have felt overwhelmed by work responsibilities
32% said they are emotionally drained
As an employer, it's essential that you take burnout seriously and enact measures to help your people avoid getting burned out. Failure to address it could cost you some of your team members.
Here are some ways how you can support your employees and prevent burnout:
Know the Signs of Burnout
There are many signs that an employee, team, or department is headed for burnout. Here are some of the signs you need to be able to recognize:
Change in attitude
Low energy level
Lack of motivation or ambition
Increased mistakes in the work completed
Playing the blame game
Employees become more isolated and removed from the team
If you notice any of these above signs, it's important to take action. Don't let things fester.
How You Can Help Prevent Employee Burnout
Set the example: As a leader, it's important to set the model you want others to follow. Encourage your team to take their vacation days, go home on time, and maintain a good work-life balance.
Adjust workflow and expectations: Reassess your expectations. Are they too harsh? Are there areas that you can adjust to make things easier on your people?
Give them a break: Sometimes you just need to give your team a break. Give them an extra day off or let them leave early on Friday when it makes sense.
Build in some fun team building: When you can, add in some fun at work if you can. It can be as simple as a team lunch or team-building exercise. Anything to take the focus off work for a little bit.
Get them some help: If your team is on the path to burnout and business is doing well, take steps to hire some additional help. This can take the pressure off them.
As they say, you are only as good as your people. If your people are burned out, your organization will suffer. Use the above tips to ensure your employees are in the right state of mind.
Get More Insights on Our Recruiting Blog
From Burnout to Balance: How to Manage Your Team After a Year of Really Hard Work
How You Can Help Employees Experiencing Burnout and Work-Related Stress
Time for a Change? Tips to Deal with Career Burnout
IQ PARTNERS is an Executive Search & Recruitment firm supporting clients across the country. We help companies hire better, hire less & retain more. We have specialist teams of recruiters in Executive Search / Board & C-Suite, Technology, Media, Digital & Marketing, Accounting & Finance, Financial Services & Insurance, Cannabis, Startup, Data Science, Consumer, eCommerce & Retail, Operations & HR, Manufacturing, Supply Chain & Engineering, Legal & Professional Services, Pharmaceutical & Life Sciences, Non-Profit & Sustainability, and Sales. Click here to view current job openings and to register with us.