Job interview skills are very important. Simply being a great interviewee can give you access to more opportunities, even if you lack some of the job requirements.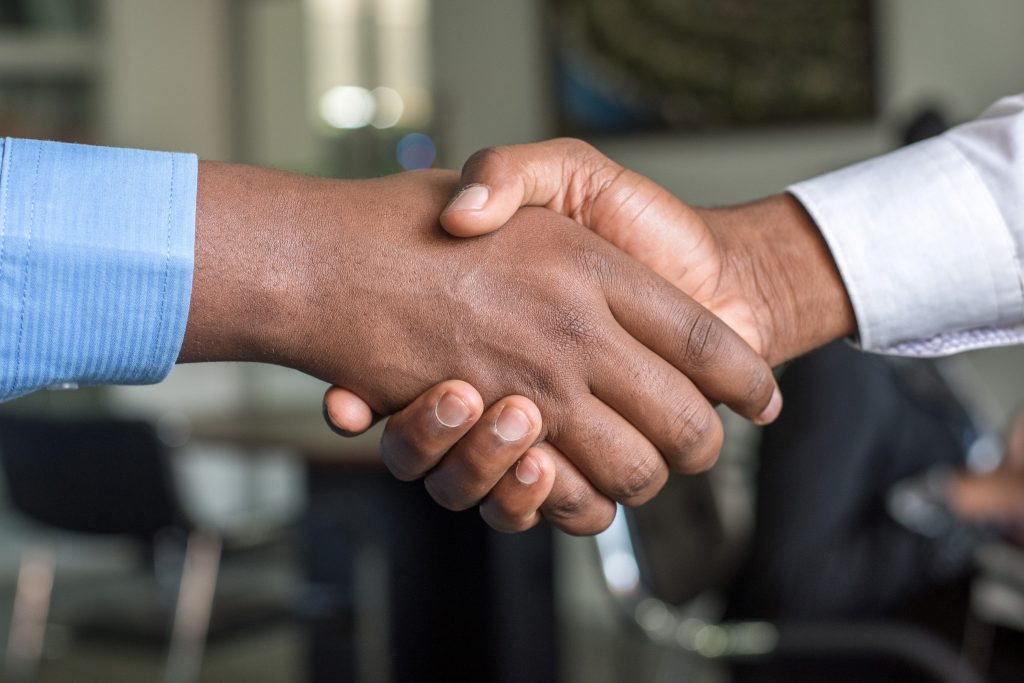 You could be the most qualified job candidate in the world, but if you don't have strong interviewing skills, you will struggle to communicate this to prospective employers. Our recruiters will discuss why interview skills are important and the top skills to focus on to improve your job prospects.
Interview Skills and Techniques to Help You Win the Job
There are a lot of ways you can approach an interview. Excelling at certain skills can work to your advantage. Here are 4 interview skills to improve and perfect:
Be engaging and gracious: How you treat people and interact with them matters. Make it a point to say hello to everyone you encounter during the interview process. Strike up conversations, thank people for taking the time to meet you, and express your excitement in making new connections. As they say, kill them with kindness.
Be a great storyteller: All interviewers will have some idea about who you are as a candidate from your resume and what they find in their research. Your job during the interview is to bring all this together and frame how you are the best candidate. Tell the story of you and how the next logical chapter is to work for their organization.
Have a strong presence: How you present yourself is important. How you are dressed, your body language, posture, nonverbal cues, and your level of confidence make a huge impact on how people perceive you.
Preparation: This is a commonly overlooked aspect of job interviews. You need to know your resume and career goals thoroughly. You also need to know as much as possible about the role, organization, and even the people you are meeting. This information can help you communicate why you are the best fit for the job. It will help you make the connection for the interviewer.
It's not just about what is on your resume and where you have worked in the past. Work on the above interview skills to win the job.
Read About More Interview Skills to Win the Job
End on a High Note. How Top Ranked Candidates Close a Job Interview
How to Nail the First Impression. 5 Tips for Starting a Remote Job Interview
5 Tips to Help You Nail Your Video Job Interview
IQ PARTNERS is an Executive Search & Recruitment firm supporting clients across the country. We help companies hire better, hire less & retain more. We have specialist teams of recruiters in Executive Search / Board & C-Suite, Technology, Media, Digital & Marketing, Accounting & Finance, Financial Services & Insurance, Cannabis, Startup, Data Science, Consumer, eCommerce & Retail, Operations & HR, Manufacturing, Supply Chain & Engineering, Legal & Professional Services, Pharmaceutical & Life Sciences, Non-Profit & Sustainability, and Sales. Click here to view current job openings and to register with us.