First impressions matter. If you have been on the job hunt lately, you'll know most first interactions are not face-to-face anymore. In-person interviews have been put on hold. Most of the new people you meet today are online via Zoom, FaceTime, and other meeting software. Job interviews are no different.
Even though you may have your job interview remotely, you still need to nail the first impression. The same rules apply. As a recruitment agency, we believe you need to start off strong to leave a lasting impression on the interviewer.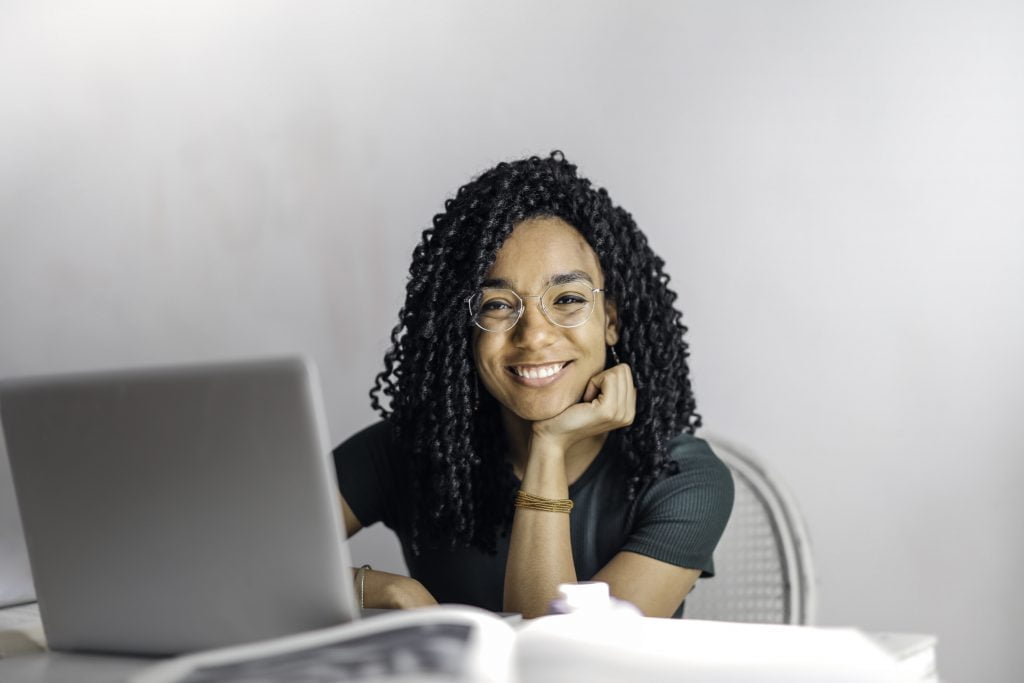 While you cannot impress them with a firm handshake or sway them with how you interact with the people you meet in the office, there are certain things you can do to impress:
Arrive on time and ready to go: Log into the meeting a couple of minutes prior to your scheduled time. Check beforehand you have the proper software and everything is working correctly. Check the volume, lighting, and ensure all settings are adequate.
Make a proper introduction: The first thing you say to your interviewer will leave a lasting impression. While the interviewer will usually lead you through and start off, you'll have an opportunity to make your impression. Always start by thanking the interviewer, express your interest in the role, and address any initial questions or comments. Be careful not to say anything careless or insensitive.
Maintain strong body language and presence: Your body language while on a remote job interview is just as important as an in-person meeting. Sit up straight, avoid fidgeting, and maintain strong eye contact throughout. Maintain eye contact with the camera, not the middle of your computer screen.
Be engaged from the start: It's even more important to be actively engaged when on a video interview. It can be more challenging for interviewers to pick up non-verbal cues over video. Actively listen, nod your head in agreement, use facial expressions, and always ask follow-up questions. Try to avoid looking too much at a cheat sheet unless absolutely necessary. Staying engaged in the conversation shows that you put in the effort to prepare.
Be confident: Video job interviews are new for many. You may be feeling somewhat uneasy about doing it for the first time. You may also find it's affecting your confidence. You can overcome this in a number of ways. First, dress as though you are attending an in-person interview. When you look your best, you feel your best. Take this to the next level by seeing how you look and sound on camera. Choose a good background, make sure you are a good distance from the camera, and don't forget to smile.
Get More Advice About Working Remotely
What Does a Surge in Remote Jobs Mean for Job Seekers and Employers?
7 Tips for Successfully Working Remotely
6 Effective Ways to Sell Yourself as a Remote Worker
IQ PARTNERS is an Executive Search & Recruitment firm supporting clients across the country. We help companies hire better, hire less & retain more. We have specialist teams of recruiters in Executive Search / Board & C-Suite, Technology, Media, Digital & Marketing, Accounting & Finance, Financial Services & Insurance, Cannabis, Startup, Data Science, Consumer, eCommerce & Retail, Operations & HR, Manufacturing, Supply Chain & Engineering, Legal & Professional Services, Pharmaceutical & Life Sciences, Non-Profit & Sustainability, and Sales. IQ PARTNERS has its head office in Toronto. Click here to view current job openings and to register with us.