How businesses operate has changed during the coronavirus pandemic. Many employees are working from home, have shifted roles, have added new tasks to their roles, and are working in unfamiliar roles as companies try their best to navigate the pandemic.
When employees are working remotely or doing things that are outside the scope of their normal job description, it can be challenging to accurately assess their performance.  But this doesn't mean performance monitoring and eliciting feedback from employees still isn't important. In fact, it can be even more important during uncertain times.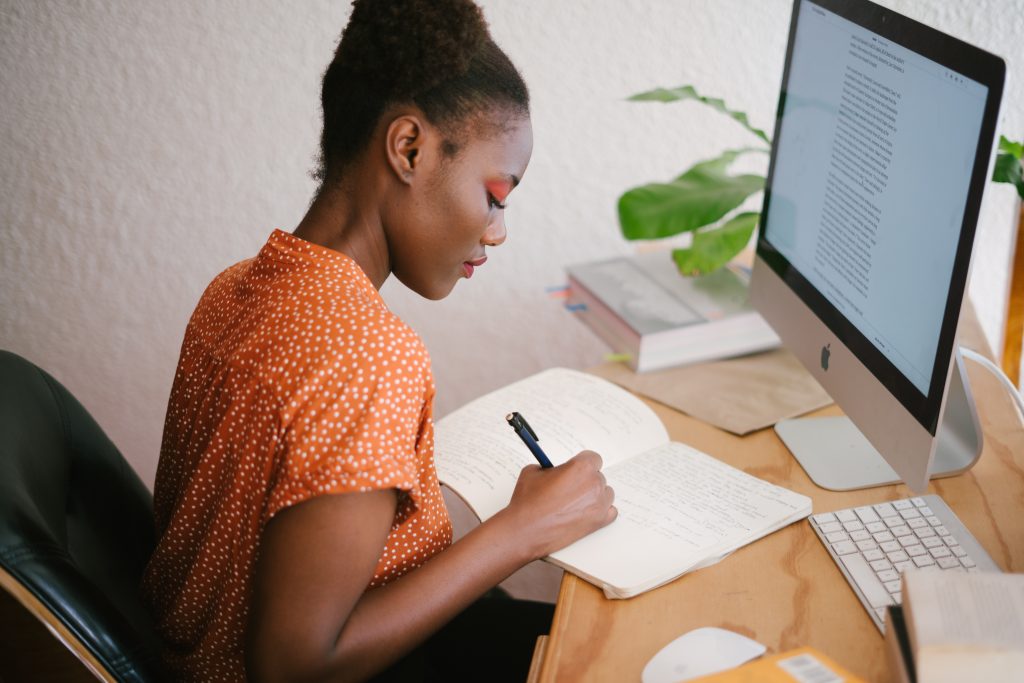 COVID-19 has changed how companies are approaching performance reviews. Our Toronto recruiters have identified a number of ways companies are approaching performance reviews:
Real Time Reviews
With so many things changing at a rapid pace, employees have a need for more frequent and real time reviews of performance. They have less face time with management and they need reassurance. There are lots of people losing their jobs, getting laid off, and working modified schedules. Real time performance reviews can give your team a sense of normalcy.
Prioritizing 360 Reviews
Performance reviews are a two-way street. Amid uncertainty, it has become even more important for management to get feedback from employees. Management needs to understand employee needs, understand how to offer support, and gain as many perspectives as possible about what is happening on a day-to-day basis.
Put Performance Reviews on Hold
Some companies have made the decision to put performance reviews on hold for the time being, perhaps for good. They are a time consuming process, and if the effort is not invested, they are simply not as effective a tool as they could be.  This also means companies are putting promotions and movement within the organization on hold until things stabilize more.
Modify Performance Reviews to Meet Current Circumstances
Regardless of whether we are in a pandemic or not, employee performance matters. Your team needs to meet certain performance levels. However, what is now important may have shifted. For example, in any sales organization, there may have been a push to upsell pre-COVID; whereas, today, customer retention may be more important. Therefore, many companies are shifting the focus on performance metrics and reviews to reflect the current circumstances.
Read More From Our Blog
4 Ways to Generate Positive Employer Brand Reviews Online
Are Annual Performance Reviews a Thing of the Past?
3 Reasons Why You MUST Pay Attention to Online Employer Reviews