COVID has changed how we think about work and what we value most about it, including the perks we get from working for an employer. Many employees are reluctant to go back to the workplace. But, with a vaccine starting to be administered in the province, companies will slowly start to transition people back to the office later this year. You may even need to hire new people to fill talent gaps and accommodate growth as the economy gets back into full swing.
Even though it still may be a way off, companies need to think about new perks that will make employees want to come back to the office. Our technology recruiters have come up with these suggestions for new office perks you can offer to entice people: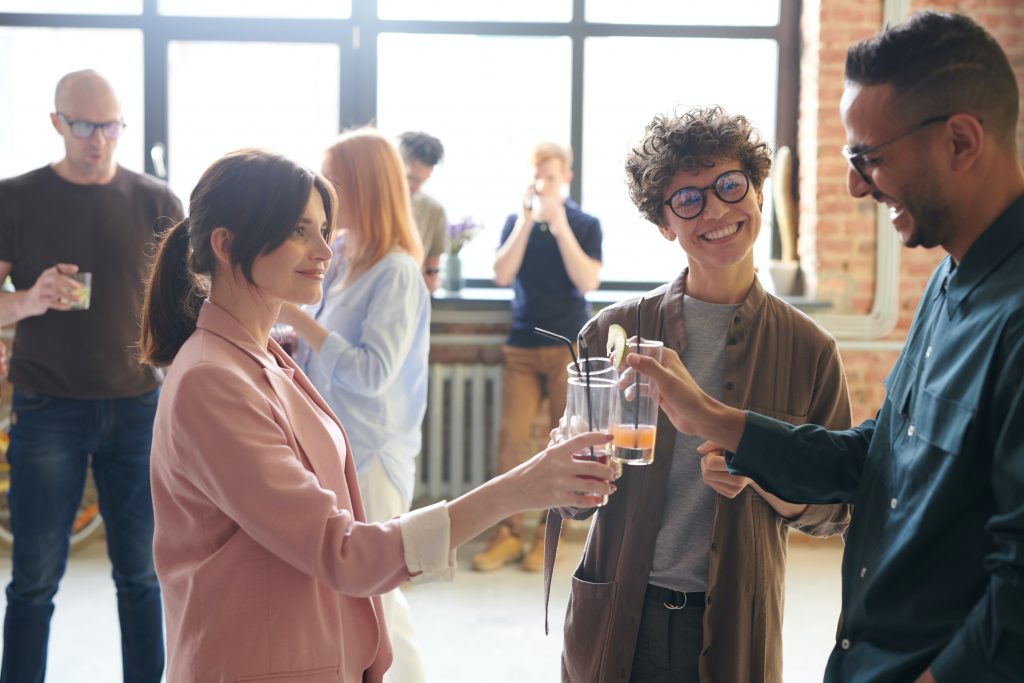 Less Time in the Office
Even once the office is deemed safe and people start to migrate back into the workplace, employees are going to want the flexibility to work at home, as it makes sense. For some, this could mean working two days at the office, and for others, it could mean simply having the flexibility to work from home occasionally.
Changes to Sick Leave
How people have been affected by COVID has ranged drastically. Some people have virtually no symptoms while others experience debilitating health repercussions. People are increasingly calling for changes to sick leave to address this and ensure they have job security should they fall ill.
Tech Allowances
It has been proven that remote work is rather successful. With many employees having the desire to spend less time in the office and more at home, offering them a tech spending allowance can ensure everyone has the equipment they need, regardless of where they are working. It's an attractive perk that also can help address issues such as cybersecurity.
Online Subscriptions
Offering online subscriptions to podcasts, music, education, and online fitness websites is a great perk for employees working from home. These types of subscriptions can be used to help them stay fit, de-stress, learn new skills, and have a more enjoyable work from home atmosphere.
Upskilling Opportunities
There is an increasing desire by employees to continue to improve and engage in professional and personal development. Offering upskilling opportunities allows your team to add new skills while also helping your company address skill gaps.
Read More From Our Recruiting Blog
Watch: Cool Office Perks Aren't Enough to Hire Young Talent Anymore
The Case for Keeping Employees Working Remotely Post-COVID
Cool Office Perks Don't Matter Anymore – Good Workplace Culture Is Top Priority
IQ PARTNERS is an Executive Search & Recruitment firm supporting clients across the country. We help companies hire better, hire less & retain more. We have specialist teams of recruiters in Executive Search / Board & C-Suite, Technology, Media, Digital & Marketing, Accounting & Finance, Financial Services & Insurance, Cannabis, Startup, Data Science, Consumer, eCommerce & Retail, Operations & HR, Manufacturing, Supply Chain & Engineering, Legal & Professional Services, Pharmaceutical & Life Sciences, Non-Profit & Sustainability, and Sales. IQ PARTNERS has its head office in Toronto. Click here to view current job openings and to register with us.