Things will go back to normal once the pandemic is over. Or will they? While many companies are focused on keeping things afloat and weathering the storm, we need to come to grips with the reality that things may never fully revert. The work conditions we have now could be the new normal, including having employees work remotely on a permanent basis.
With the second wave of the pandemic taking hold, many companies are already planning for having large portions of their teams working from home for the foreseeable future. If it works well for your company, then why go back?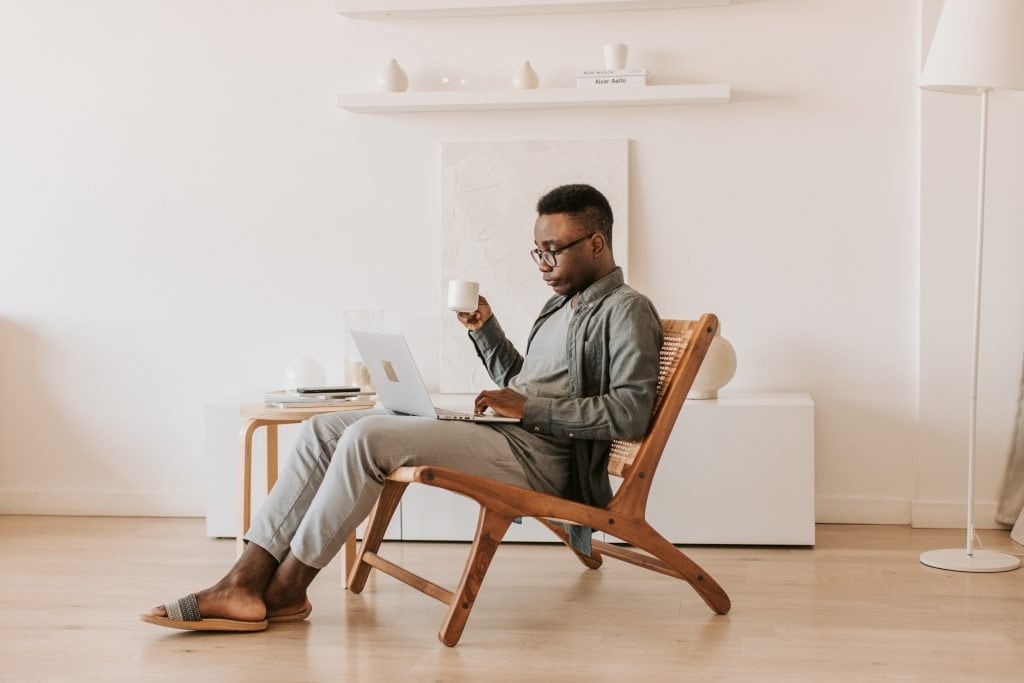 Here are some arguments for keeping remote workers post-COVID:
It's Working
Many questioned the effectiveness of having employees work from home during the pandemic. But, for many companies, it worked out quite well. Employees, while they faced some initial challenges getting ramped up, are productively working from home. Companies are operating at full capacity, they are finding new and innovative ways to do things, and they are even finding cost efficiencies.
More Recruiting Possibilities
If you can develop a strong model to accommodate remote workers, then people could conceivable live anywhere. It no longer matters whether they live in the same city. This opens the door to new pools of candidates you didn't have access to in the past. Offering remote roles also makes your company more attractive to many professionals who may not have applied in the past because of your location.
Cost Efficiencies
Having an office filled with employees costs a lot of money to run. Your office space and operational needs is one of the biggest expenses in your budget. Having more people work from home reduces your need for a huge office space. You could reduce your space, save on operation costs, and lessen your carbon footprint. You could reduce your budget or reallocate that money to other areas of the business.
Retention
No commute, a more comfortable workspace, some autonomy, and a flexible work-life balance are all attractive perks that can keep employees around. If you treat your people well and create a desirable work environment, even if it's remote, your employees will be more likely to stay.
Get More Insights From Our Executive Search Blog
What Does a Surge in Remote Jobs Mean for Job Seekers and Employers?
How to Keep Your Remote Team Productive and Energized
5 Ways to Weed Out Bad Remote Workers Based on Their Resume
IQ PARTNERS is an Executive Search & Recruitment firm supporting clients across the country. We help companies hire better, hire less & retain more. We have specialist teams of recruiters in Executive Search / Board & C-Suite, Technology, Media, Digital & Marketing, Accounting & Finance, Financial Services & Insurance, Cannabis, Startup, Data Science, Consumer, eCommerce & Retail, Operations & HR, Manufacturing, Supply Chain & Engineering, Legal & Professional Services, Pharmaceutical & Life Sciences, Non-Profit & Sustainability, and Sales. IQ PARTNERS has its head office in Toronto. Click here to view current job openings and to register with us.