Recruiting mistakes can cost you talent. Maybe you have a weak employer brand, you fail to create a great experience for talent, your hiring process is too long, or you fail to adjust to the times. Each mistake can hurt your chances to get the best talent available. While many companies have had to understandably pull back the reins somewhat, you also need to act on opportunities as they arise.
Our recruitment agency wants your company to succeed. We also want you to avoid making these recruiting mistakes that could cost you talent: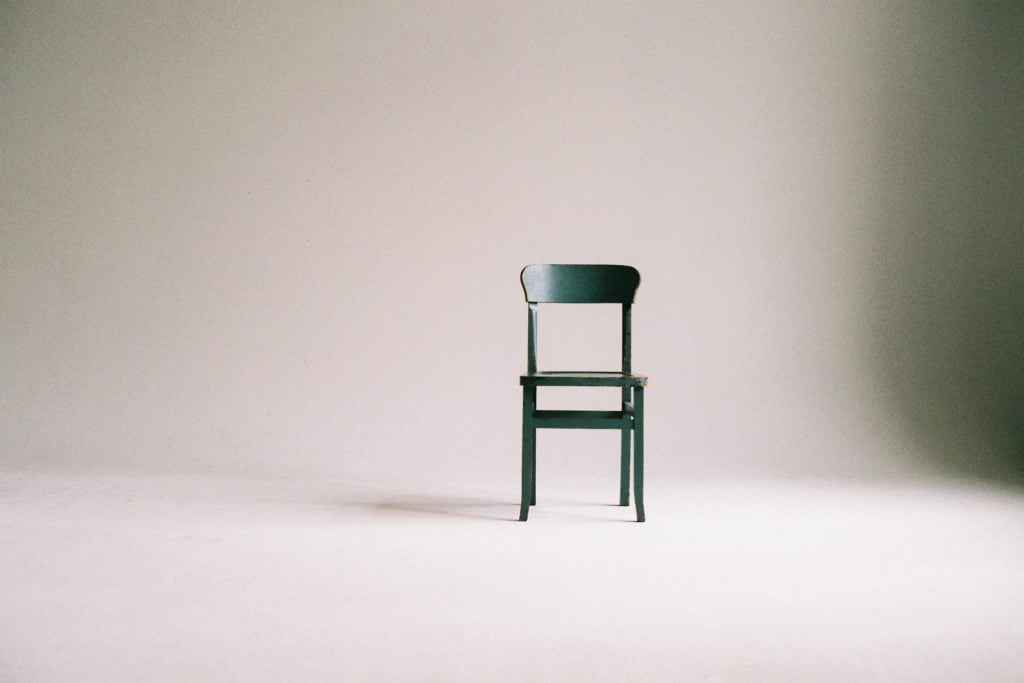 Failure to See the Huge Opportunity Before You
Believe it or not, the pandemic has created a huge opportunity for many companies. There has never been so much top-tier talent out of work. Many have been laid off. Just as many have never been more willing to take a peek and see what's out there. This is your company's opportunity to capitalize and strengthen. It's time to think long-term and bring in this top talent. If you don't snap them up, your competitors will.
Operating as If Nothing Has Changed
A lot has changed. Have your recruiting tactics? You can't operate as if nothing has happened, even if your company may not have been significantly impacted. This can come off as tone-deaf. You need to have empathy and operate in the post-COVID space.
Putting Everything on Hold
Like any other type of crisis, you need to get out in front of the problem to mitigate the damage. The coronavirus is no different. Even amid the uncertainty, you cannot just put everything on hold and play the waiting game until things get back to normal. Things won't revert back to the way they were before the pandemic. They are evolving. You need to evolve your recruiting strategy to position your organization well to find the best talent in this new and ever-changing economy.
Lack of Flexibility
It's always important to have some flexibility built into your recruitment strategy. Today, you may need a little more. We all know work arrangements have changed significantly, but you also need to be more open to different types of employees, employment terms, and even the types of benefits you offer. Being flexible and accommodating can help you attract better talent.
Read More From Our Recruitment Agency Blog
Why COVID Is the Ideal Time to Acquire Talent
How to Safely Transition Your Employees Back to the Office in the COVID Era
Is COVID Permanently Changing How We Work? It May Not Be for the Best
IQ PARTNERS is an Executive Search & Recruitment firm supporting clients across the country. We help companies hire better, hire less & retain more. We have specialist teams of recruiters in Executive Search / Board & C-Suite, Technology, Media, Digital & Marketing, Accounting & Finance, Financial Services & Insurance, Cannabis, Startup, Data Science, Consumer, eCommerce & Retail, Operations & HR, Manufacturing, Supply Chain & Engineering, Legal & Professional Services, Pharmaceutical & Life Sciences, Non-Profit & Sustainability, and Sales. IQ PARTNERS has its head office in Toronto. Click here to view current job openings and to register with us.