For many companies, COVID-19 stopped them in their tracks. Everything halted or was put on pause, including talent acquisition. But for progressive-thinking organizations, they see it as a great opportunity to acquire talent.
"While the Covid-19 pandemic hits and reshapes companies, industries, national economies, and our society in previously unthinkable ways, business leaders need to think beyond survival to the opportunities this crisis might create, not only for their own organizations but the greater good. Chief among these is a chance to hire talented people at a time when they might have trouble finding or keeping jobs elsewhere," says Claudio Fernandez-Aroaz on the Harvard Business Review.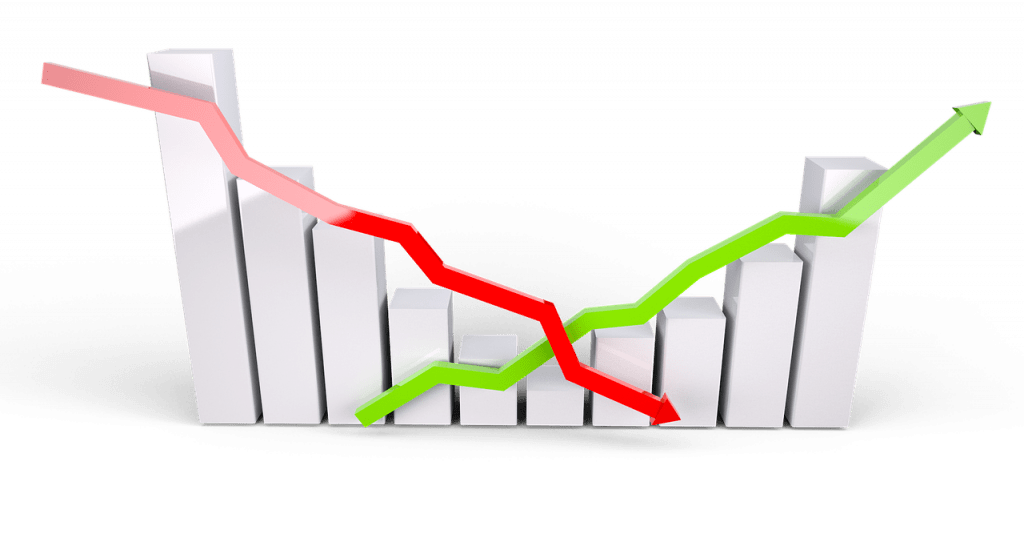 Here are three reasons why COVID-19 is the ideal time to focus on talent acquisition:
Great Talent Is Available
One of the first things many companies began doing at the beginning of the pandemic, much like other economic downturns of the past, was to start laying off talent. People from new graduates to experienced executives were let go. At the same time, this also created a rich talent pool of candidates across many different industries. Rarely is there an opportunity for companies to have so much great talent available and looking for work at the same time.
Candidates More Willing to Take a Leap of Faith
With people being let go of jobs, having their hours slashed, and with many companies in uncertain territory, a lot of people have started to take a look and see what is available. Even if they weren't interested in making a career move in the past, they are more open to exploring their options. If you make them a good enough offer, they are more willing to take a leap of faith and join your company.
Being Progressive Can Benefit Your Company Long Term
It's expected that some companies will put the brakes on hiring during uncertain times. But it can also be a missed opportunity. Companies in previous recessions that took a more progressive approach and become more strategic about downsizing and hiring actually improved during a time when most struggled.
"Harvard Business School's Ranjay Gulati, Nitin Nohria, and Franz Wohlgezogen considered the benefits of this kind of long-term thinking in an analysis of 4,700 companies across the last three recessions. They discovered that 9% were able to come out in much better positions than they entered because of their 'progressive' focus," says Aroaz.
Read More From Our Recruiting and Talent Blog
How IQ PARTNERS Is Supporting Clients and Candidates During the COVID-19 Pandemic
How to Strengthen Your Hiring Strategy During COVID-19
How to Improve Your Talent Pipeline During COVID-19
IQ PARTNERS is an Executive Search & Recruitment firm supporting clients across the country. We help companies hire better, hire less & retain more. We have specialist teams of recruiters in Executive Search / Board & C-Suite, Technology, Media, Digital & Marketing, Accounting & Finance, Financial Services & Insurance, Cannabis, Startup, Data Science, Consumer, eCommerce & Retail, Operations & HR, Manufacturing, Supply Chain & Engineering, Legal & Professional Services, Pharmaceutical & Life Sciences, Non-Profit & Sustainability, and Sales. IQ PARTNERS has its head office in Toronto. Click here to view current job openings and to register with us.