With COVID-19 restrictions beginning to loosen up across the country, and Ontario now entering Stage 3 of the COVID reopening plan, companies are starting to re-integrate employees back into the office.
Many companies are working on plans for how they can safely transition employees back into the office. There are new rules, guidelines, and countless logistical considerations. How many employees can safely work at the office? Do you have to reconfigure the office setup? Do protective barriers need to be installed? Which employees should come back to the office first?
There are countless questions to consider and figure out. Health and safety are of paramount importance. Here are some important tips and considerations to safely transition your employees back to the office: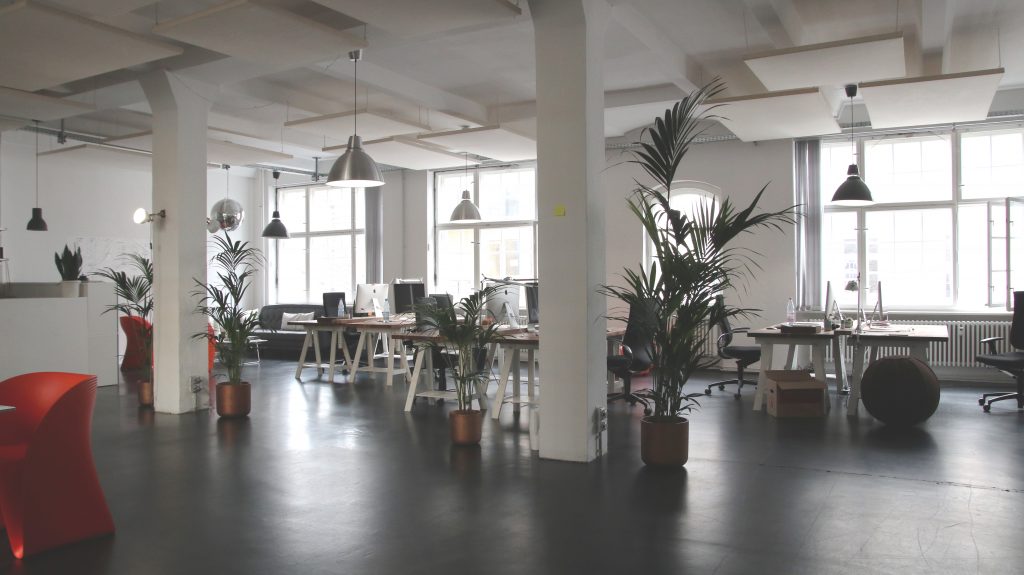 1. Follow rules set out by your municipality: COVID restrictions and rules can vary based on your location. Make sure you are clear about what is and is not acceptable in your area as you start to bring your employees back into the office.
2. Take a phased-in approach: You don't have to do everything at once. Gradually bringing your employees back to the office in phases is a safe approach. It may take some time to get back up to full speed, but it's a safer way to transition people back.
3. Essential workers first: Some roles take precedence over others. Start with the essential employees you need to get up and running. Choose the employees whose jobs are more challenging to do from home.
4. Make your office safe first: The logistics of seating configurations, social distancing, and where your employees will work need to be determined. You may need to reduce the number of offices, desks, and cubicles. But you can also make better use of flex areas and conference rooms to allow for more people to work at the office and maintain a safe distance.
5. Establish a thorough cleaning protocol: All employees need to do their part to reduce the chances of spreading COVID-19. Make sure everyone is clear on expectations for cleaning workplaces, PPE, and the use of office equipment.
6. Have a screening process in place: Establish a mandatory screening process for employees entering the building each day. Have a series of screening questions and have a plan in place if an employee does not meet the requirements.
7. Be proactive: Things are going to change. You need to be ready to make adjustments as restrictions are lifted or new restrictions come back into place.
More Tips for Managing COVID-19
5 Things Businesses Have Learned From the COVID-19 Pandemic
How IQ Partners Is Supporting Clients and Candidates During the COVID-19 Pandemic
How to Shift Business Operations During COVID-19
IQ PARTNERS is an Executive Search & Recruitment firm supporting clients across the country. We help companies hire better, hire less & retain more. We have specialist teams of recruiters in Executive Search / Board & C-Suite, Technology, Media, Digital & Marketing, Accounting & Finance, Financial Services & Insurance, Cannabis, Startup, Data Science, Consumer, eCommerce & Retail, Operations & HR, Manufacturing, Supply Chain & Engineering, Legal & Professional Services, Pharmaceutical & Life Sciences, Non-Profit & Sustainability, and Sales. IQ PARTNERS has its head office in Toronto and operates internationally via Aravati Global Search Network. Click here to view current job openings and to register with us.