The coronavirus has undoubtedly had a huge impact on how we work. We've all seen the job loss and economic impact it's caused.
"COVID-19 has had a severe impact on Canadians in terms of unemployment rates, hours worked and labour force participation," says Louis-Philippe Beland and others on The Conversation.
"…the negative impacts of COVID-19 are more pronounced for workers who are younger, unmarried or less educated," they add.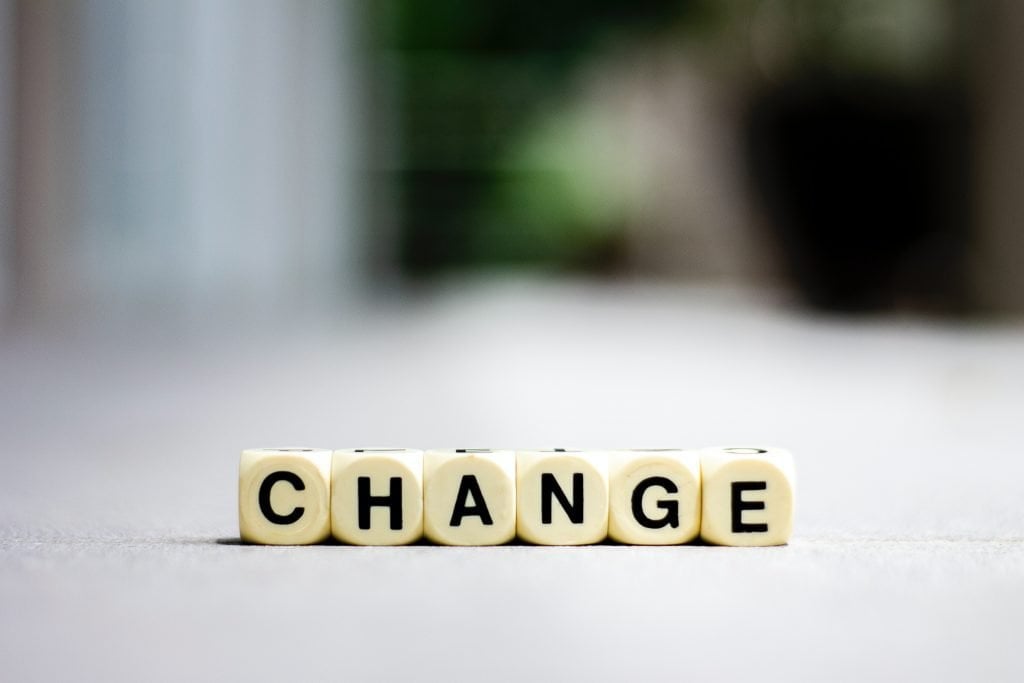 COVID-19 has also changed how we work. While there are some benefits, it may not be the best for us long term. Here are some of the potential negative repercussions of our changing work environment:
Instability: Even with the economy starting to open up again, there are still many unknowns. There is uncertainty about whether we'll experience a second wave if there will be additional shutdowns, and it's not known when/if we'll return back to the way things were pre-COVID-19.
Isolation: Working from home can be isolating. Employees will have less social interaction. This can have an impact on mental well-being. It can also have an effect on the ability to collaborate and produce high-quality work.
Communications challenges: A lack of face-to-face and in-person interaction presents communications challenges. Miscommunications and misinterpretations are more likely to occur when using email, text, and instant messaging rather than speaking in person or over the phone. Then there are issues with connectivity, access to the right technology and tools to effectively collaborate.
Accountability: It can be a lot more challenging for organizations to hold employees to a certain standard and manage accountability when everyone is working from a different location. Lack of accountability could lead to work quality issues and present new challenges for companies when managing their workforce.
Lean operations: Many companies are operating lean and taking fewer risks. They have a wait and see approach to how the pandemic plays out. For candidates, this could mean companies hire less and choose to operate lean to reduce risk. Companies will look to eliminate roles that are no longer necessary if employees are working from home.
Alienating those without technology skills: Those without access to the internet or without technology skills could face significant hurdles trying to find work if remote jobs become the norm. Internet access and the ability to work from home will become a minimum requirement for jobs.
Read More From Our Recruiting Blog
What Can Candidates Do During COVID-19 to Improve?
How Should Candidates Expect the Hiring Process to Change During COVID-19
How COVID-19 Highlights the Importance of Tech Skills
IQ PARTNERS is an Executive Search & Recruitment firm supporting clients across the country. We help companies hire better, hire less & retain more. We have specialist teams of recruiters in Executive Search / Board & C-Suite, Technology, Media, Digital & Marketing, Accounting & Finance, Financial Services & Insurance, Cannabis, Startup, Data Science, Consumer, eCommerce & Retail, Operations & HR, Manufacturing, Supply Chain & Engineering, Legal & Professional Services, Pharmaceutical & Life Sciences, Non-Profit & Sustainability, and Sales. IQ PARTNERS has its head office in Toronto and operates internationally via Aravati Global Search Network. Click here to view current job openings and to register with us.