Thousands of Canadians have experienced a job loss during COVID-19. Thousands more have had hours reduced, are working from home, and have had their job change. Sales is one industry in particular that has been affected by the pandemic. With many companies and industries either shut down or in a holding pattern, there have been many companies that have had to reduce the size of their sales force.
Whether you have been furloughed, laid off, or lost your job, it can be a shock to your system. You may be feeling down and having a tough time dealing with the sudden job loss. It's natural to feel this way. But you need to take action.
Here are some ways to bounce back quickly after a COVID job loss: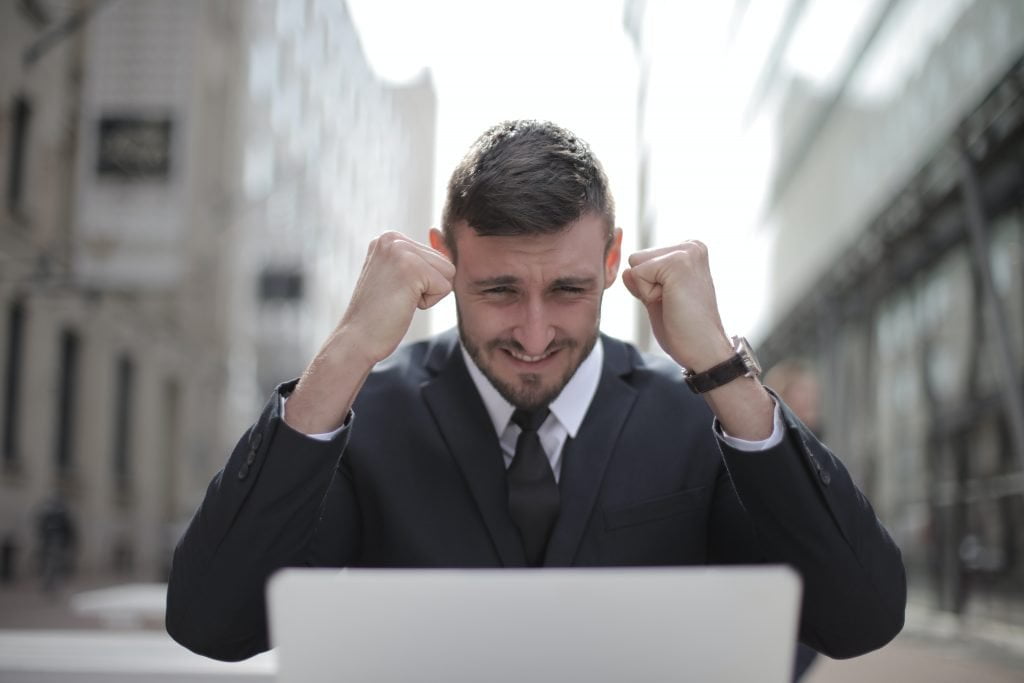 Come to Grips With the Situation
Losing your job can be tough to deal with, but COVID-19 is a unique situation. For most people, it doesn't have to do with your personal performance or be directly related to you. Lots of Canadians are out of work. It's a matter of the situation. Realize that it's not about you, but the circumstances surrounding the pandemic.
Understand How Things Have Changed in the Sales Industry
COVID-19 has changed the way companies operate. It has changed how companies approach sales and account management. Industry changes also mean changes for sales professionals. Employers may be looking for new skills, and there may be new roles and opportunities. Understand how things have changed and will continue to change to position yourself as the top sales job candidate.
Broaden Your Job Search – Your Ideal Job May Not Be Available
Your ideal sales job may no longer be available. The type of role you may have pursued pre-COVID-19 may not be available. There may also be limited roles available in sales. Broadening your job search and being open to different roles in a variety of industries can help you access more opportunities.
Get Active and Network
Start reaching out to your network right away. Secure job references, update your LinkedIn and start putting out feelers. Make it known you are looking.
Address Skill Gaps
Skill gaps can develop over time. They can also exist as industries change and if you are looking to take a step up in your career. Which skill gaps exist for you? You may notice a gap or two when you update your resume. Look at the jobs you want and compare them to your current skills and experience. Identify any gaps that exist and create a plan to learn new skills. This will help make you a more well-rounded sales candidate.
Read More From Our Recruiting Blog
Which Industries Are Hiring in the COVID Era? Part 2
4 Ways COVID-19 May Have You Rethinking Your Career
IQ PARTNERS is an Executive Search & Recruitment firm supporting clients across the country. We help companies hire better, hire less & retain more. We have specialist teams of recruiters in Executive Search / Board & C-Suite, Technology, Media, Digital & Marketing, Accounting & Finance, Financial Services & Insurance, Cannabis, Startup, Data Science, Consumer, eCommerce & Retail, Operations & HR, Manufacturing, Supply Chain & Engineering, Legal & Professional Services, Pharmaceutical & Life Sciences, Non-Profit & Sustainability, and Sales. IQ PARTNERS has its head office in Toronto and operates internationally via Aravati Global Search Network. Click here to view current job openings and to register with us.