By Bruce Powell, Founder & Executive Recruiter
There was a time when working for companies that offered cool office perks, like Google and Facebook, was highly attractive to top talent. For some, it still is. But for the majority of candidates, cool office perks like air hockey tables and fancy coffee makers simply don't matter.
"Those funky perks employers tout as supposed emblems of a great work culture are actually empty totems that employees don't really care about," says Rich Bellis on Fast Company, summarizing a recent LinkedIn survey about company culture.
While the idea of having these office perks is cool, the novelty wears off quickly once you are hired and actually get to work. There are many other things that are more important from an organizational culture perspective.
Hiring Dealbreakers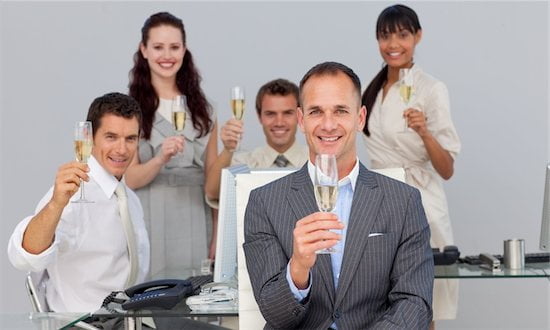 Top talent wants to work for organizations that have a strong organizational culture. If a company has a poor reputation for treating employees, doesn't practice what it preaches and doesn't invest in company culture, today's employees don't want to work there. They will look for other opportunities, and they will leave their current position to find an organization with a strong culture.
The survey found, "70% of professionals in the U.S. today would not work at a leading company if it meant they had to tolerate a bad workplace culture. So much so, that people would rather put up with lower pay (65%) and forego a fancy title (26%) than deal with a bad workplace environment."
What Employees Want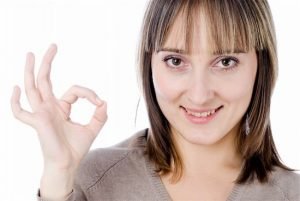 Of those surveyed, 44% said one of the biggest factors for staying with a company for more than 5 years is strong benefits, and 51% said they are proudest to work for companies offering a good work-life balance and flexibility.
47% of professionals said they were proud to work for their current employer because the company has a positive culture where they can be themselves and thrive.
Overall, employees want organizations that care about and invest in their employees. They want to be part of organizational cultures that share their values and allow them to grow while best utilizing their talents.
Learn More About Organizational Culture
5 Elements That Will Hurt Your Organizational Culture
5 Types of Employees Who Can Ruin Your Company Culture and Kill Morale
The Benefits of Flexible Work Environments
IQ PARTNERS is an Executive Search & Recruitment firm supporting clients across the country. We help companies hire better, hire less & retain more. We have specialist teams of recruiters in Technology (IT), Accounting and Finance, Consumer Goods, eCommerce and Retail, Financial Services and Insurance, Startup, Cannabis, Big Data, B2B and Industrial, Operations and HR, Professional Services and Legal, Media, Digital and Marketing, Pharmaceutical and Life Sciences, Emerging Technology and Telecom, and  Sales. IQ PARTNERS has its head office in Toronto and operates internationally via Aravati Global Search Network. Click here to view current job openings and to register with us.