By Steven Petroff, Toronto Financial Recruiter
There is no shortage of finance and accounting professionals who lie on their resume. At the very least, they stretch the truth to fill in gaps and make themselves stronger candidates. People do it because they want to make themselves stand out and give themselves a better chance of getting a call for an interview.
There are countless ways you can lie on your resume. Many stretch the truth about previous roles and responsibilities, education, and skills. However, many of these lies could come back and hurt your job prospects if you get caught. It's very difficult to back up lies once you get into the interview process, especially if the company chooses to call your references.
Lies You Should Remove from Your Resume Now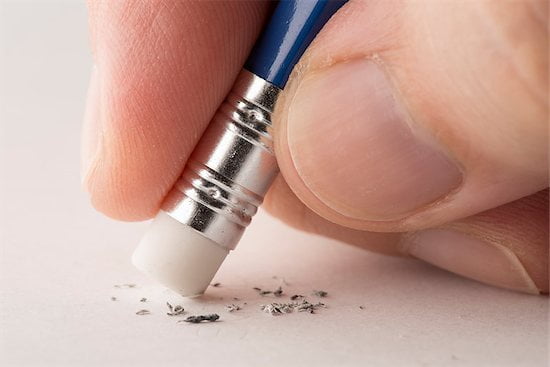 False Job Titles
Job titles is perhaps the one area where people lie the most on their resume. In hopes of looking like a better candidate, many people will make their job title look better. They will make it look like a more senior role. Rather than changing the job title, make sure you outline your duties, experience, and successes in that role. It's easy to get caught in a lie about your job title when your references get checked by a previous employer.
Uncompleted Academic Credentials
Some candidates will include academic and professional credentials as if they were complete when they were not. Whether you are a couple courses short or working on completing your diploma, be honest about it. It's not difficult for companies to request proof. The same applies to professional certifications and courses.
Falsifying Results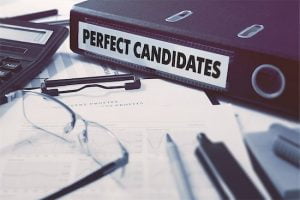 It can be tempting to manipulate the numbers to make your job performance look better. Avoid overstating results. Expect companies to ask about this. They'll want you to explain how you achieved the results, and it can be easy to get caught up in a lie during an interview. Use real numbers when communicating your achievements.
Perhaps the biggest unknown is whether or not a company would have called you for an interview if you hadn't lied. You are potentially risking a great opportunity for a couple white lies. Is lying worth the risk? Not likely.
More Finance Career Advice
Get more finance job search tips and tricks by checking out these blog posts by our accounting and finance recruiters:
3 Summer Job Search Tips for Finance Professionals
The Impact of Fintech on the Finance Industry
Common But Misleading Accounting Career Myths
IQ PARTNERS is an Executive Search & Recruitment firm supporting clients across the country. We help companies hire better, hire less & retain more. We have specialist teams of recruiters in Technology (IT), Accounting and Finance, Consumer Goods, eCommerce and Retail, Financial Services and Insurance, Startup, Cannabis, Big Data, B2B and Industrial, Operations and HR, Professional Services and Legal, Media, Digital and Marketing, Pharmaceutical and Life Sciences, Emerging Technology and Telecom, and  Sales. IQ PARTNERS has its head office in Toronto and operates internationally via Aravati Global Search Network. Click here to view current job openings and to register with us.