The pandemic created a unique set of challenges businesses have never faced before. Shutdowns, lockdowns, CERB payments, staffing issues, social distancing, working from home, close contacts, and many other factors have made their mark on how businesses work.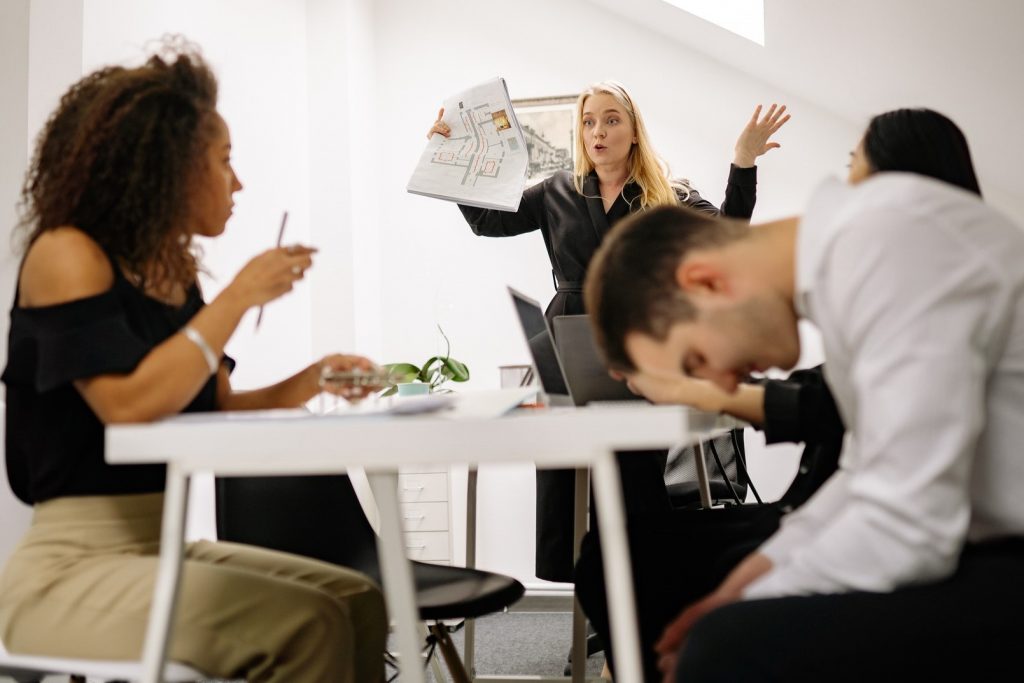 The pandemic has made one thing abundantly clear to business owners – you need to have greater flexibility in how you operate to minimize the impact of unforeseen events.
1. Prioritize change
Change is inevitable. It is important to have a more agile operations strategy that allows you to adjust operations based on economic, societal, or social factors. Look at your current policies and processes for ways to build greater flexibility into how you work.
2. Rethink how you schedule your employees
Life happens. It has become increasingly apparent that 9 to 5 is not ideal for many people today. Creating a more flexible and free-flowing schedule (if it makes sense for the role) can help create better job satisfaction, increase productivity, and promote work-life balance. If an employee prefers to work 7-3 or 10-6, does it really matter if it is not impacting their performance? Perhaps a 4-day work week makes more sense for some of your employees. There are a lot of ways to make changes to your operations to build in more flexibility.
3. Make remote work permanent
Where an employee works does not matter in a lot of industries. If your employees were able to work remotely during the pandemic, there is no reason for this not to continue in some capacity post-pandemic. Be open to hybrid work arrangements where employees can telecommute. Offer the flexibility to stay home if they are not needed in the office on a particular day.
4. Invest in tech solutions
Digitize your business to minimize the effects of disruption. As we saw during the pandemic, those who had a strong digital presence had an easier time adapting to the realities of the pandemic. They were able to quickly create alternative ways of doing business in order to keep their doors open.
5. Be open to having different types of employees
Having part-time, casual, freelance, and contract employees helps you be more flexible. You can add more help during busy times of the year, and more easily cut down your payroll during the quiet season. Offering different types of work arrangements can also help you attract different types of candidates, further diversifying your team.
Read More About the Post-Covid Workplace
Are Remote Interviews Here to Stay? The Post-Covid Reality of Hiring
Do You Have a Remote Work Policy for Your Business? Employee Engagement Post-COVID
5 Post-COVID Office Perks to Consider Before You Transition People Back
IQ PARTNERS is an Executive Search & Recruitment firm supporting clients across the country. We help companies hire better, hire less & retain more. We have specialist teams of recruiters in Executive Search / Board & C-Suite, Technology, Media, Digital & Marketing, Accounting & Finance, Financial Services & Insurance, Cannabis, Startup, Data Science, Consumer, eCommerce & Retail, Operations & HR, Manufacturing, Supply Chain & Engineering, Legal & Professional Services, Pharmaceutical & Life Sciences, Non-Profit & Sustainability, and Sales. Click here to view current job openings and to register with us.