Hiring after Covid-19 will be different than in the past. Much of the workforce will continue to work remotely for the rest of this year. Some will permanently work from home or split time between the office and home.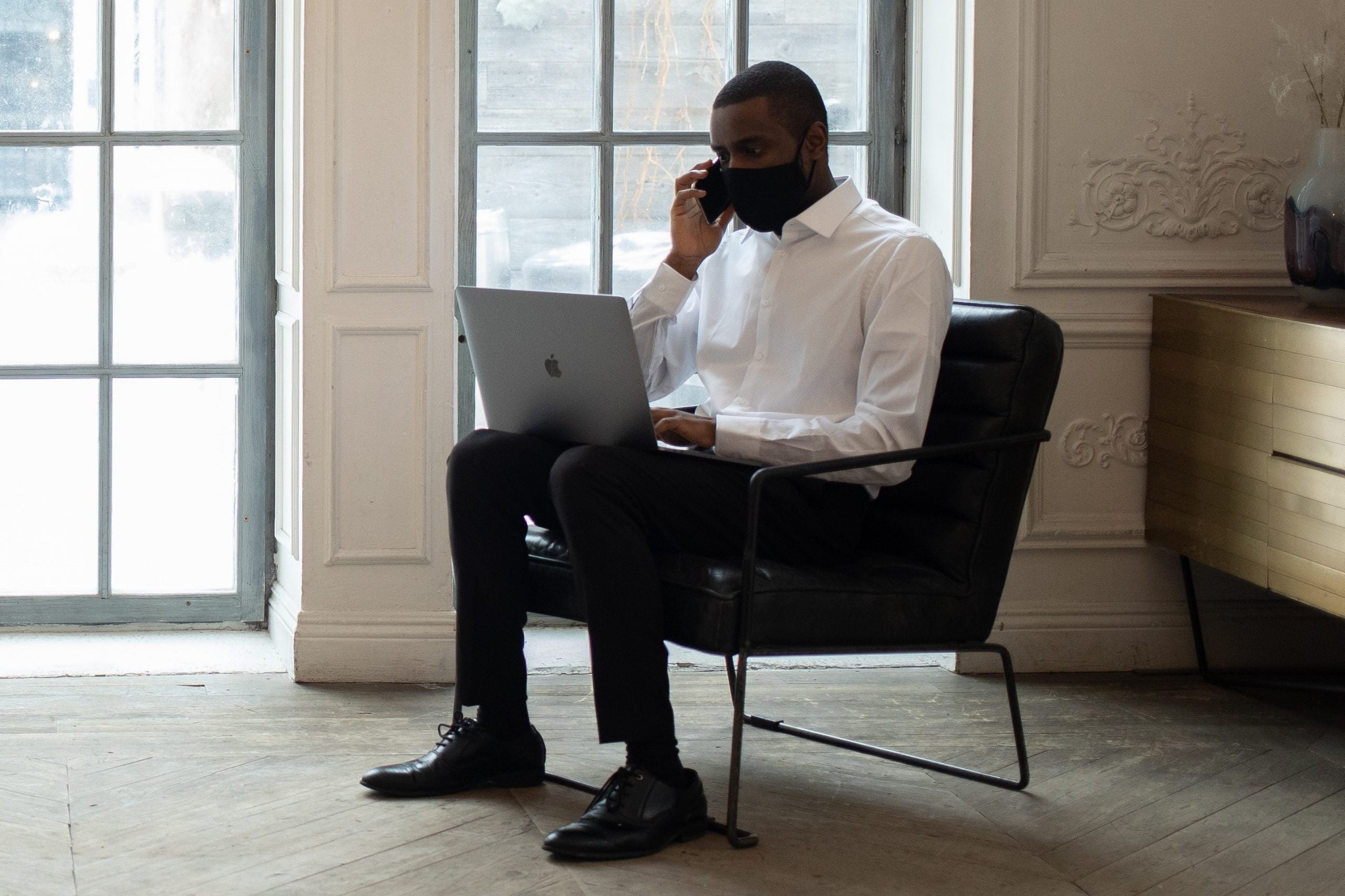 The pandemic proved that remote recruiting is not only possible, but it can be just as effective if done the right way. As recruiting gets 'more remote,' you need to get 'more engaged' and start taking virtual interviews and screening seriously.
Remote interviews can be an effective way to screen candidates. They could even possibly replace phone interviews. They also serve as an easy alternative if meeting in person for an interview is challenging because of scheduling conflicts or other reasons—for example, interviewing a candidate who currently resides in another city.
What we are saying here is that remote job interviews are here to stay. The benefits clearly outweigh the drawbacks.
The Benefits of Remote Interviews
Here are some of the most commonly cited reasons why companies will continue to use remote interviews as part of their recruiting process:
Save time: There is a lot of time saved when you meet with people online. Scheduling is easier and you don't need to block out as much time as when bringing candidates into the office.
Less travel: There is no need to travel to meet with candidates. This allows you to remove geography from the equation when recruiting candidates. You can engage with people in many different locations.
It is ideal for remote positions: If you are hiring a candidate for a remote position, interacting with them online just makes sense. You will quickly get a sense for how they operate in a digital environment, which can help you assess if they are the right person for the role.
Spend more time with candidates: When you spend less time on travel, scheduling, and coordination, you create more time to engage with the candidates. You can extend your interview time without encroaching too much on your day.
Faster recruitment process: Online job interviews help you to speed up the hiring process. You can quickly meet with candidates and have more flexibility. Candidates appreciate a faster and more efficient experience.
Remote interviews are convenient and advantageous for organizations. They can help you add a new element to your hiring process. If you haven't integrated them already, give it some serious thought to adding remote interviews to your hiring process post-pandemic.
Read More About Remote Interviews on Our Recruiting Blog
Are More Candidates Turning You Down After Remote Interviews? 3 Tips:
"Is My Camera On?" 8 Step Checklist to Run Better Remote Hiring Interviews
How to Nail the First Impression. 5 Tips for Starting a Remote Job Interview
IQ PARTNERS is an Executive Search & Recruitment firm supporting clients across the country. We help companies hire better, hire less & retain more. We have specialist teams of recruiters in Executive Search / Board & C-Suite, Technology, Media, Digital & Marketing, Accounting & Finance, Financial Services & Insurance, Cannabis, Startup, Data Science, Consumer, eCommerce & Retail, Operations & HR, Manufacturing, Supply Chain & Engineering, Legal & Professional Services, Pharmaceutical & Life Sciences, Non-Profit & Sustainability, and Sales. Click here to view current job openings and to register with us.