Remote hiring has become commonplace in many organizations. But it hasn't come without its challenges.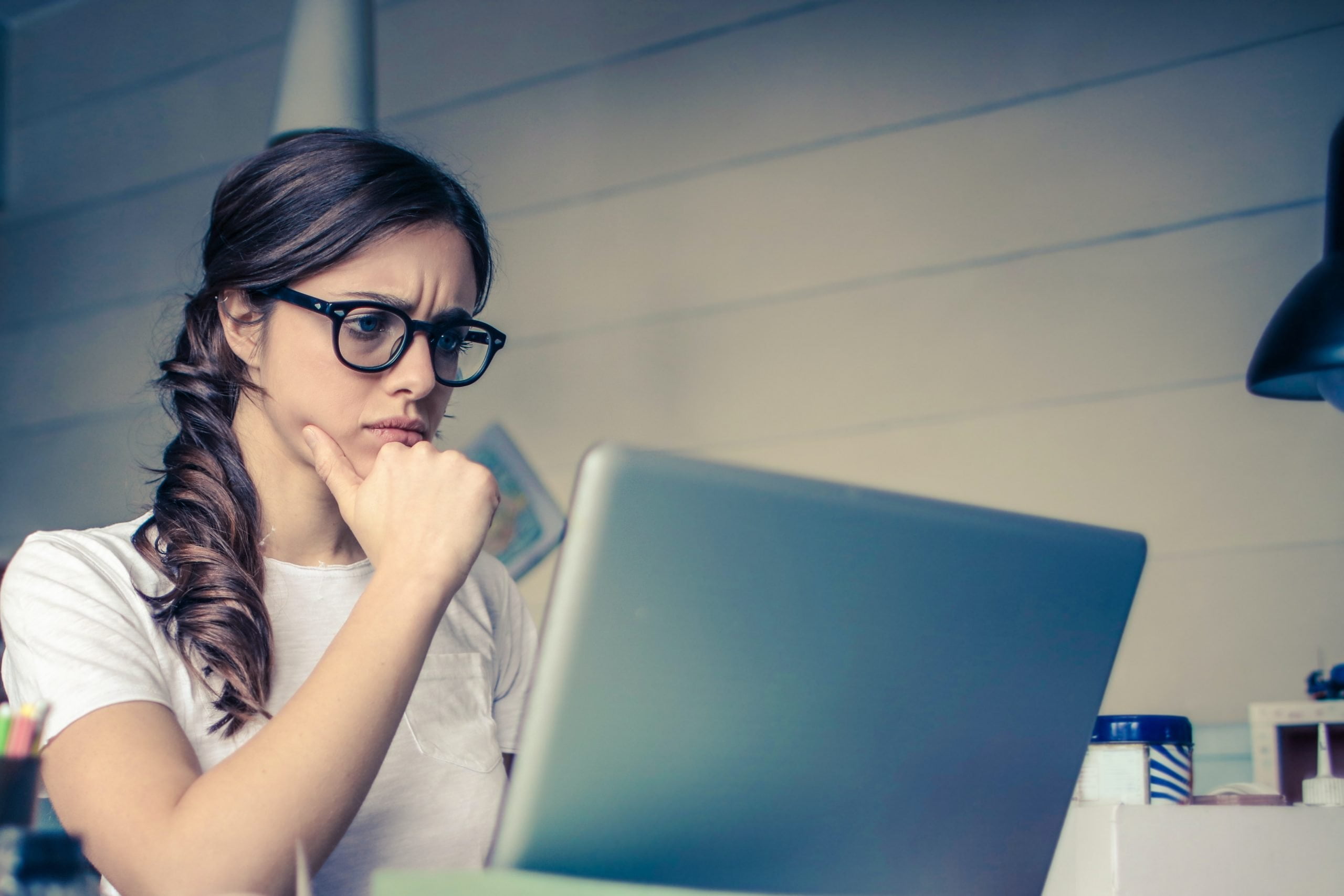 We've put together a list of the different ways you can mitigate headaches that are caused by remote hiring, and how it can be streamlined:
Adapt your interview process for an online environment
Conducting interviews in-person and online is very different. You need to consider things like how many people will be part of the interview, the types of questions you will ask, and providing proper training for all involved in the process.
Choose the right tools
You have a lot of online meeting tools you can choose from. While there are similarities, there are also stark differences. Review the tools you think are a good fit for your company and test them out. Make sure they have the capabilities you need to conduct an effective interview.
Have a defined process for interviewers to follow
Having a defined process for interviewers to follow helps you streamline the process. Include everything from candidate research to sending interview requests, booking time, conducting the interview, and follow-up.
Have a defined process for candidates to follow
It is just as important for you to have a defined process for candidates to follow. Tell them about what they can expect and provide them with specific instructions.
Provide candidates tech instruction in advance
Tech issues have become a big headache for candidates and interviewers. You can remedy this to some degree by providing candidates with full instructions for how to use the meeting tool. The more specific, the better. Provide troubleshooting instructions just in case they run into issues.
Check the tech
Prior to going live with an interview, it's important to check all your tech. Check your mic, audio, and video settings, and ensure your computer is properly connected to all the programs you need to access during the interview. Never leave this to chance.
Minimize your distractions
Turn off your notifications, mute your phone, lock the door to your office and take other steps to reduce the odds of a distraction while you are online doing an interview.
Have a backup plan
Even with the best planning, things can still go wrong. Be ready for the unexpected. Have your candidate's phone number handy and let them know you will call them if tech issues derail the interview.
Get More Remote Hiring Advice on Our Recruiting Blog
Are More Candidates Turning You Down After Remote Interviews? 3 Tips:
Do You Have a Remote Work Policy for Your Business? Employee Engagement Post-COVID
Many Companies Are Permanently Shifting to Remote Work… But Is It What Employees Want?
IQ PARTNERS is an Executive Search & Recruitment firm supporting clients across the country. We help companies hire better, hire less & retain more. We have specialist teams of recruiters in Executive Search / Board & C-Suite, Technology, Media, Digital & Marketing, Accounting & Finance, Financial Services & Insurance, Cannabis, Startup, Data Science, Consumer, eCommerce & Retail, Operations & HR, Manufacturing, Supply Chain & Engineering, Legal & Professional Services, Pharmaceutical & Life Sciences, Non-Profit & Sustainability, and Sales. Click here to view current job openings and to register with us.