Working from home has become the new normal for many, especially in technology, marketing, and any other industry where work can be completed online.
There is an assumption out there that all employees want to work from home. Many companies looking to hire dangle the perk of remote work to attract candidates. Allowing people to work remotely is key to attracting candidates, right? Not exactly.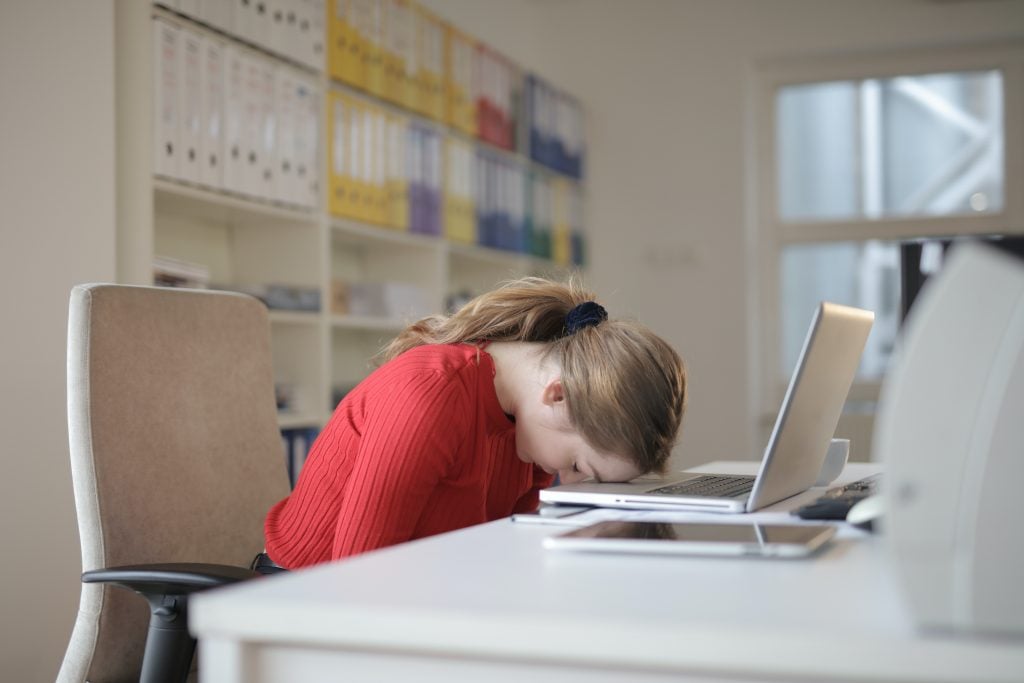 It is incorrect to assume employees want to shift to working remotely on a permanent basis. While there has been a lot of talk about a shift to remote work, a recent study finds that over 63% prefer a flexible model/combination of remote and in-office work.
According to The State of Talent: Layoffs and unemployment in the innovation economy during COVID-19, workers are seeking flexibility for the work environment in their next employment opportunity. Most, however, do not want to work remotely all the time.
As executive search professionals, we've seen this trend as well. According to the report:
"Over 92% of respondents said they prefer fully or partially remote work, demonstrating a widespread shift towards workplace flexibility. But fully remote is not the ticket. 63% of respondents are looking for a flexible work model, with a mix of office and at-home options."
The report also finds:
"Across the board, the majority of respondents were not looking for fully remote work, despite the popularity of this model during the pandemic. Over 63.71% favoured a flexible model, where they would work out of the office occasionally or when necessary, and work-from-home the rest of the time."
Here is a breakdown of employee preferences:
71% are in favor of a flexible model
57% want a fully remote model
43% prefer to work in the office
The study also found that expectations among leaders in the technology industry are somewhat in alignment with what employees prefer. A survey by the Canadian Council of Innovators asked 150 tech leaders about employee working situations. Most expect to adapt to a flexible model in the future. When asked about if they would allow employees to keep working from home post-COVID-19:
6% said they planned to stay remote
47% said they would adopt a hybrid model
27% said they planned to return to the office
Think twice about offering remote-only jobs as a perk. Employees may be looking for a more flexible work environment.
Read More From Our Executive Search Blog
How Executive Search Has Changed as Offices Remain Closed
The Case for Keeping Employees Working Remotely Post-COVID
Which Qualities Should You Be Looking for in Remote Employees?
What Does a Surge in Remote Jobs Mean for Job Seekers and Employers?
IQ PARTNERS is an Executive Search & Recruitment firm supporting clients across the country. We help companies hire better, hire less & retain more. We have specialist teams of recruiters in Executive Search / Board & C-Suite, Technology, Media, Digital & Marketing, Accounting & Finance, Financial Services & Insurance, Cannabis, Startup, Data Science, Consumer, eCommerce & Retail, Operations & HR, Manufacturing, Supply Chain & Engineering, Legal & Professional Services, Pharmaceutical & Life Sciences, Non-Profit & Sustainability, and Sales. IQ PARTNERS has its head office in Toronto. Click here to view current job openings and to register with us.