As conditions continue to improve, we are getting closer and closer to companies needing to make a decision about how and when employees should come back to the office. Some companies have already started bringing people back to the office in a phased approach.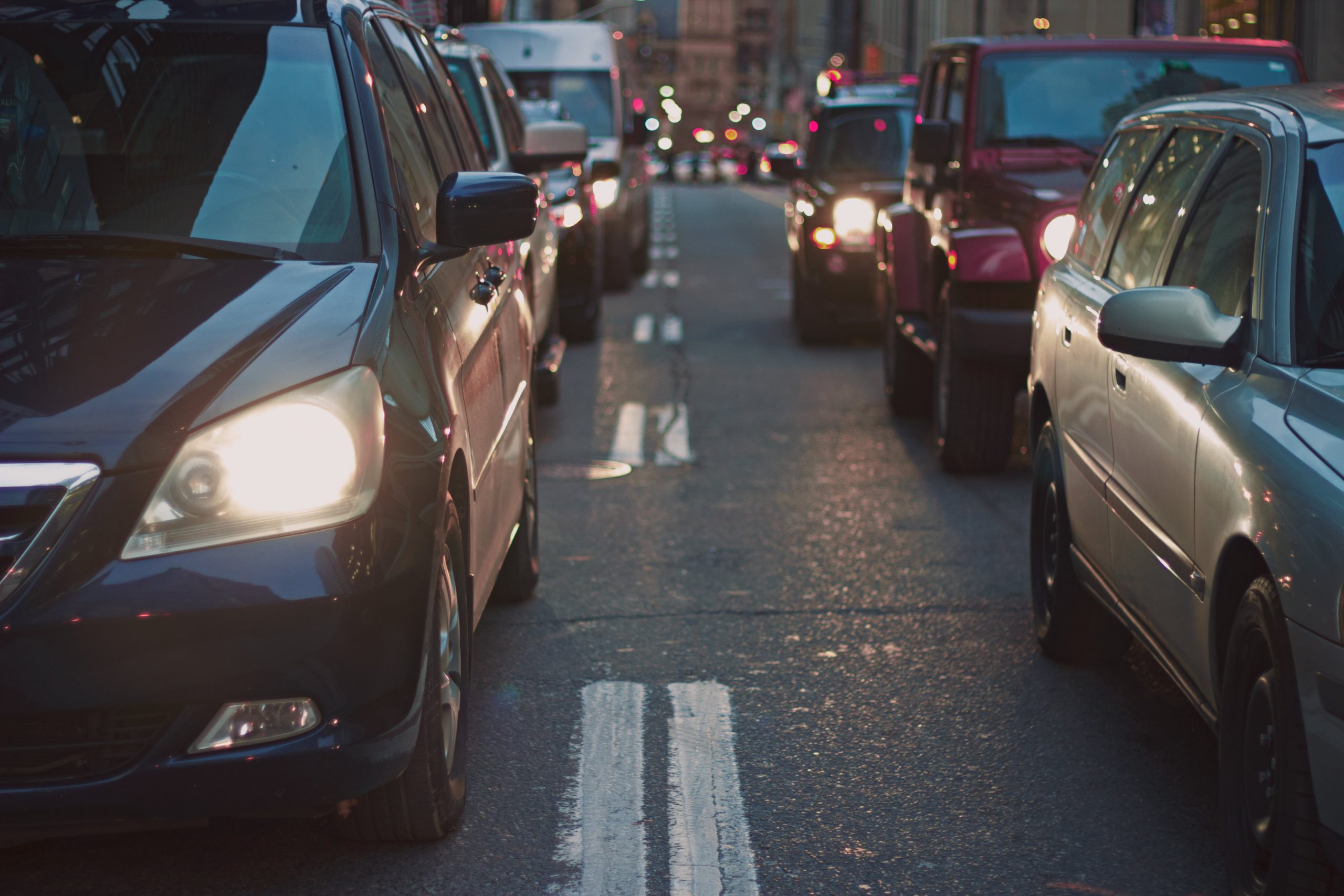 However, there is one problem. Requiring people to come back to in-person work could cost you top talent.
Talent Still Wants to Work Remotely
Many workers have come to accept working remotely as the new normal. They've adjusted to working from home and have become efficient at it. They have been able to perform at the same level as in the past. Then there are people who have accepted roles based on the assumption they will be working remotely.
"If anything, the past year has proved that lots of work can be done from anywhere, sans lengthy commutes on crowded trains or highways. Some people have moved. Others have lingering worries about the virus and vaccine-hesitant colleagues," says Anders Melin on Bloomberg.com.
However, senior management is in a tight position. They have to balance the desire of employees with business operations, company culture, and many other considerations. It is a balancing act that, if they get it wrong, could cost them some of their best people.
A recent survey found that 39% of workers would consider quitting their job if employers were not flexible about allowing them to work remotely. This number spikes to 49% among millennials and Generation Z.
Employees see the benefits of not having to go back to the office as not having to commute, cost savings, reducing potential COVID exposure, easier childcare, and being with family.
Management Looking for the Right Balance
Companies need to establish a work-from-home policy that strikes the right balance of offering flexibility to employees to work from home, but also not taking away from company development. According to a PWC survey, executives believe employees need to be in the office to some extent to keep company culture alive. Here is what they believe is the right number of days to be in the office:
1-3 days per month (6%)
One day per week (5%)
Two days per week (15%)
Three days per week (29%)
Four days per week (18%)
Five days per week (21%)
Employees don't need to be in the office (5%)
If you want to keep your top employees, it's important to set parameters that make sense for your operations. Some businesses require people to be in the office more than others.
Read More on Our Recruiting Blog
Do You Have a Remote Work Policy for Your Business? Employee Engagement Post-COVID
Will Canada Extend Remote Work Past the Pandemic?
Many Companies Are Permanently Shifting to Remote Work… But Is It What Employees Want?
How to Safely Transition Your Employees Back to the Office in the COVID Era
IQ PARTNERS is an Executive Search & Recruitment firm supporting clients across the country. We help companies hire better, hire less & retain more. We have specialist teams of recruiters in Executive Search / Board & C-Suite, Technology, Media, Digital & Marketing, Accounting & Finance, Financial Services & Insurance, Cannabis, Startup, Data Science, Consumer, eCommerce & Retail, Operations & HR, Manufacturing, Supply Chain & Engineering, Legal & Professional Services, Pharmaceutical & Life Sciences, Non-Profit & Sustainability, and Sales. Click here to view current job openings and to register with us.