So, you've applied for a job and some time passes but you don't hear back. That's odd. Then it happens again. It is becoming increasingly common for you to apply for a job and then you hear crickets. Employers are not calling you back. This is definitely a red flag you need to address. There is most likely an issue with your application, resume, or how you communicate with employers. It's time for you to investigate.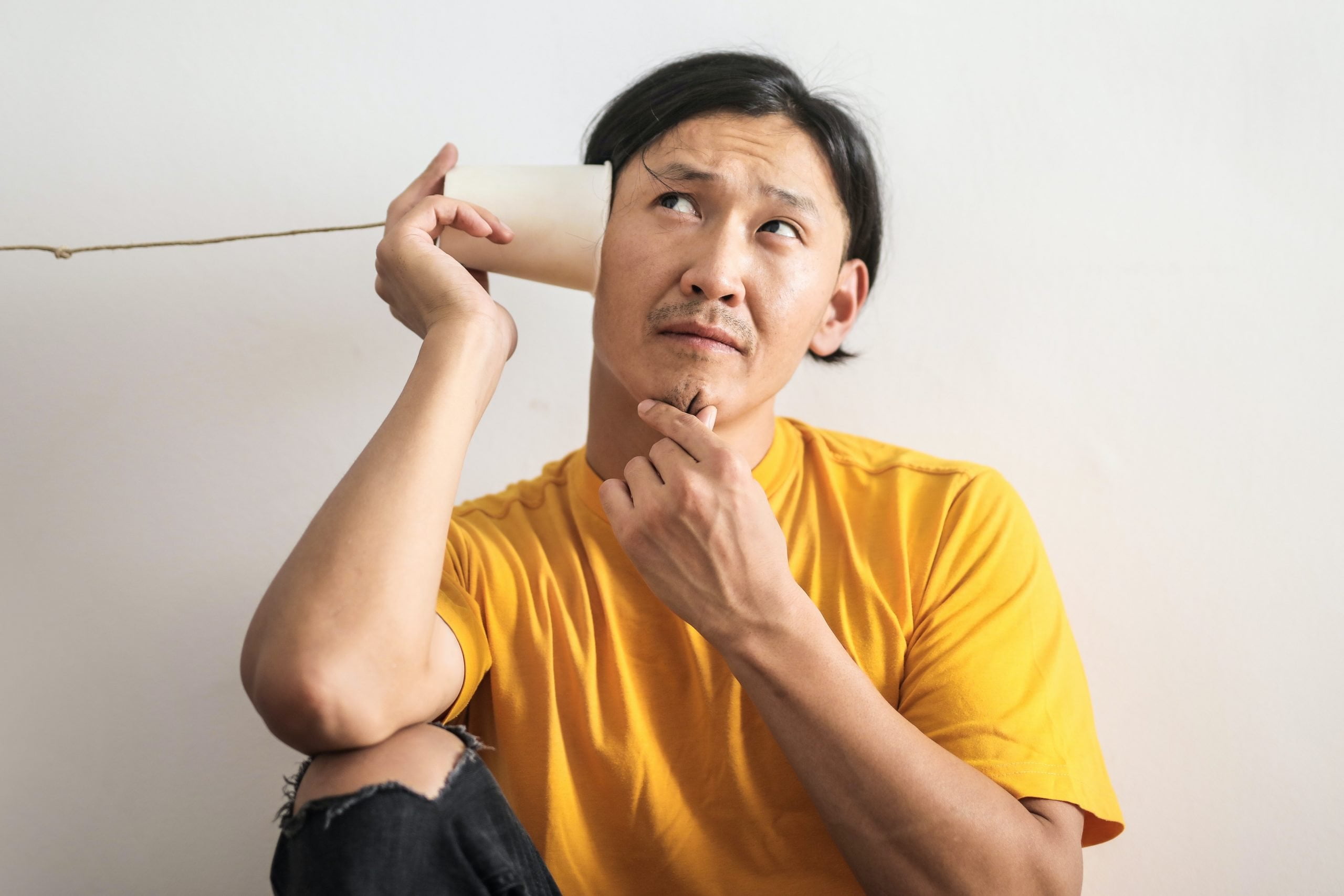 Here we will outline some of the most common reasons why employers are not calling you back.
Why Employers Are Not Calling You Back
1. The job was filled internally: Some companies have a policy that they have to post a job publicly, even though they intend to hire for the position internally. In these situations, you never really had a legitimate shot at getting the job. The position was filled.
2. The job was highly sought after: There are instances when a job receives an overflow of applications and the hiring manager simply didn't get a chance to look at your application. Or they may have disqualified you from contention but did not have the time or resources to notify candidates who are no longer in the running.
3. Your resume didn't pass the applicant screening process: Companies are increasingly using Application Tracking Systems (ATS) to screen your resume. If you do not have the right phrases and keywords in your resume, you will be removed from the candidate pool.
4. You made a mistake during the application process: Making any type of mistake during the application process could cause an employer to no longer consider you. Spelling errors on your resume, not including a cover letter, and failing to follow other application instructions could disqualify you from contention.
5. The employer is still deciding: Some employers have an extended hiring process. Sometimes you didn't get a call back because they haven't decided who to interview yet. Perhaps a key decision-maker was on vacation, or an urgent matter needed to be addressed that temporarily put hiring on hold.
6. You didn't tailor your resume to the role: A common mistake that can take you out of the running right away is failing to customize your resume to the job. Make sure you adjust your resume to reflect your candidacy for the specific position you are applying for.
7. You failed to follow up: The job market is competitive. You need to be proactive if you want to get to the top of the list of candidates. If you don't hear from the employer after a week or two, contact them and follow up with them. This will help keep you top of mind.
Get More Job Search Advice on Our Blog
What to Wear and What NOT to Wear to a Job Interview
Afraid to Change Jobs During COVID? 4 Reasons You Shouldn't Be
3 Best Answers For "Why Do You Want This Job?"
IQ PARTNERS is an Executive Search & Recruitment firm supporting clients across the country. We help companies hire better, hire less & retain more. We have specialist teams of recruiters in Executive Search / Board & C-Suite, Technology, Media, Digital & Marketing, Accounting & Finance, Financial Services & Insurance, Cannabis, Startup, Data Science, Consumer, eCommerce & Retail, Operations & HR, Manufacturing, Supply Chain & Engineering, Legal & Professional Services, Pharmaceutical & Life Sciences, Non-Profit & Sustainability, and Sales. Click here to view current job openings and to register with us.