Making a career change anytime can be nerve-wracking. Even if you know with 100% certainty it's time to make a move, there is a good chance you will second guess yourself. Change can be uneasy. Changing jobs during a pandemic can be even more worrisome. As a Toronto recruitment agency, we know there are a lot of factors in play. The economy is changing, work restrictions are fluid, and it can be tough to predict the future. But, then again, when is it ever easy to predict what is going to happen next?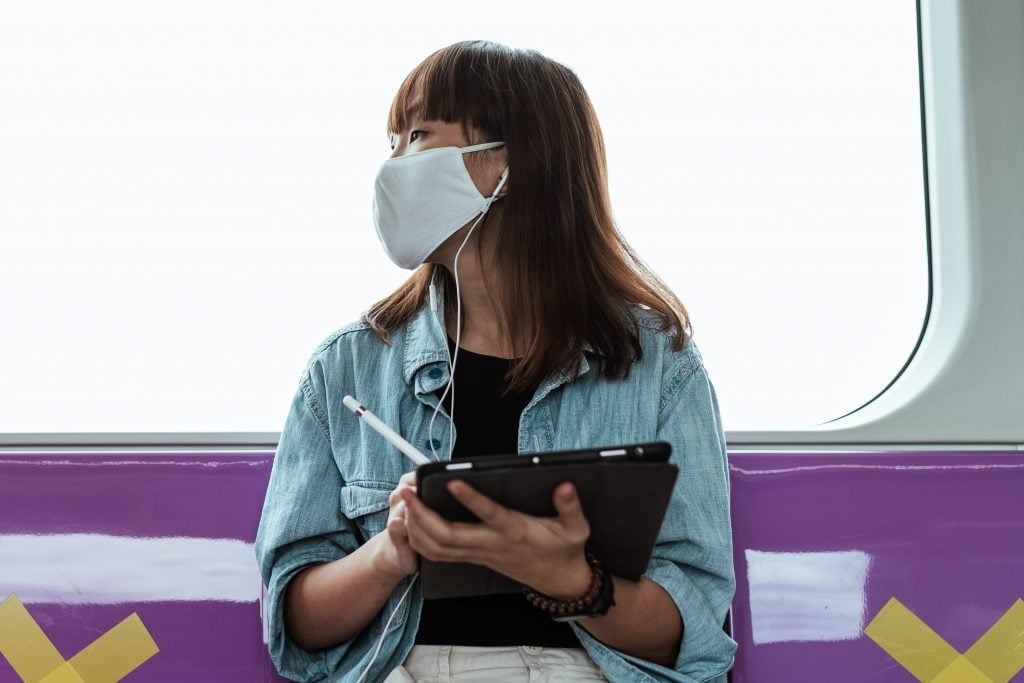 If you are afraid to change jobs during COVID, you shouldn't be. Sure, things are different, but there are still lots of opportunities out there for job seekers.
1. There Is Never a Perfect Time to Change Jobs
The truth is there is never a perfect time to look for a job. If are waiting for the perfect opportunity, you'll be in a holding pattern long term. If you are interested in making a change, now is always the best time to act. If you wait too long, you will be in competition with even more candidates who are actively looking for a change in roles.
2. Job Opportunities Are Increasing, So Take Advantage
The number of available roles is on the rise. Look at industries that are expanding and have been stable during the pandemic. For example, healthcare, technology, online entertainment, and commerce.
Be open to opportunities in new industries if you are having challenges finding jobs in your field says Debora Roland on Businessinsider.com:
"Be open to new industries and opportunities," Roland said. "Do your research to explore how your background can add value. This is an opportunity for candidates to grow in their careers and add new skill sets and knowledge to their current backgrounds."
3. The Opportunity May Not Present Itself Again
Have you identified a great career opportunity? Don't let the pandemic stop you from making a move. If you do, that opportunity may not present itself again. No one likes to look back and have regrets.
4. Employers Are More Understanding Than Ever
Given the circumstances, employers are more understanding than ever when it comes to the need for balance, work-from-home necessities, and work conditions. Remember, that employers also have to hire during the pandemic. They have just as many things to consider as you do.
Get More Advice From Our Recruiters
How Will a Second Wave Impact the Job Market?
Four Underrated Ways to Use LinkedIn to Boost Your Job Search
3 Unconventional Job Search Strategies to Use to Your Advantage
IQ PARTNERS is an Executive Search & Recruitment firm supporting clients across the country. We help companies hire better, hire less & retain more. We have specialist teams of recruiters in Executive Search / Board & C-Suite, Technology, Media, Digital & Marketing, Accounting & Finance, Financial Services & Insurance, Cannabis, Startup, Data Science, Consumer, eCommerce & Retail, Operations & HR, Manufacturing, Supply Chain & Engineering, Legal & Professional Services, Pharmaceutical & Life Sciences, Non-Profit & Sustainability, and Sales. Click here to view current job openings and to register with us.