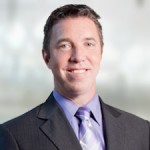 By Gary Hinde, Toronto Technology Recruiter
As IQ PARTNERS grows we are conducting more and more business internationally, and with that comes increasingly frequent Skype interviews.  Having seen the good, the bad, and the ugly when it comes to Skype, here are 6 tips to ace a Skype interview with a headhunter.
1. Dress the part
Dress as you would for a face-to-face interview.  Being in your own home, in familiar surroundings, it can be tempting to dress down… but remember this is an interview just like any other.
2. Be aware of your surroundings
Make sure you're in a professional looking, well-lit area.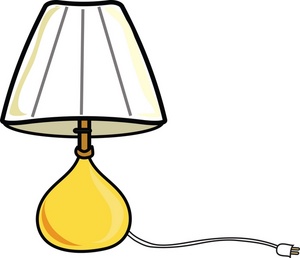 A home office is ideal if you have one, but regardless make
 sure the area is tidy and uncluttered.  Poor lighting can cause you to look back-lit and grainy, so try using a lamp beside your computer's monitor to light up your face.  One final reminder: make sure your pets are out of the room.  There's nothing more distracting than a barking dog or cat walking across the screen.
3. Look at the camera
Look at the camera, not the screen.  Looking straight into the camera helps in 2 ways: it is the closest to eye contact you can get on a Skype call and it will help you avoid distractions.  It's easy to be distracted by looking at your own image in the bottom corner, so disable that feature or cover it with a piece of paper.  Finally, make sure your face fills up most of the screen (don't be too far away or too close), and that the camera angle is straight on.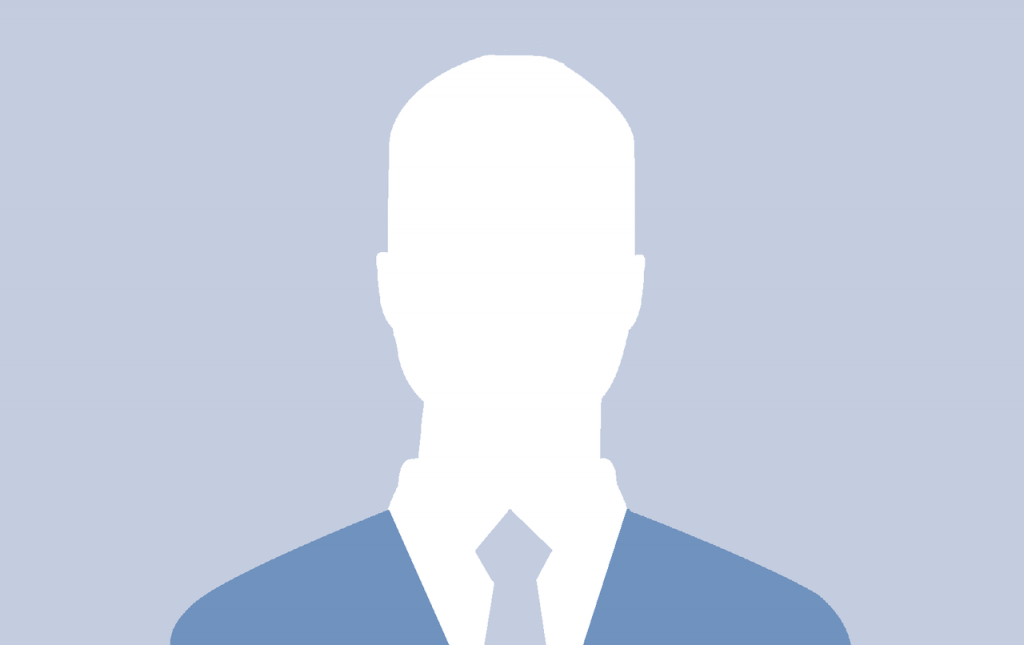 4. Test technology FIRST
Avoid technology problems by testing everything first.  Before the interview, do a test with a friend or family member to make sure everything is working on your end and the lighting and surroundings are ideal.  Then take 30 seconds with the headhunter at the beginning of the interview to ensure you can both hear and see each other.
5. Beware your body language
Body language is especially important in a Skype interview.  Don't over-gesture, as it can be especially distracting onscreen.  Make sure to smile and stay focused.  If you are referring to your resume or notes, it is okay to glance down, but be aware of your eyes darting around too much.
6. Don't forget the basics
Even though you're in familiar surroundings, remember
the interview basics.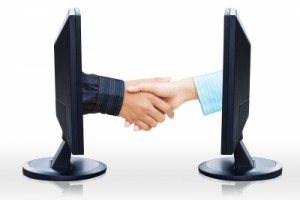 Keep a goal in mind, whether it is to advance to a face-to-face interview, be recommended, or move to the next step in the hiring process.  This is the most important thing to remember – and the thing that most candidates get wrong – that a Skype interview should be just as professional as an in-person interview.  Be on time, watch your "ums" and "ahs", give specific answers, and be aware of maintaining a professional demeanor.
So that's it – my 6 tips to acing your next Skype interview with a headhunter.  While Skype isn't ideal, it's a great alternative to a traditional in-person interview, and few small changes can really pay off.
……………………………………………………
For more like this, check out our Tips from a Headhunter for Job Seekers blog category, including the popular How to Ace a Phone Interview.  Also, learn more about Toronto Technology Recruiter Gary Hinde and connect with him on LinkedIn.
IQ PARTNERS is an Executive Search & Recruitment firm with offices in Toronto and Vancouver. We help companies hire better, hire less & retain more. We have teams of specialist recruiters in Financial Services & Insurance, Marketing Communications & Media, Emerging Tech & Telecom, Consumer Goods & Retail, B2B & Industrial, Technology, Accounting & Finance, HR & Operations, Mining & Engineering, Life Sciences, and Construction, Property & Real Estate. IQ PARTNERS has its head office in Toronto and operates internationally via Aravati Global Search Network. Click here to view current job openings and to register with us.