Your employees have gone through a lot during the past two years. Ever-changing work environment, working from home, the threat of COVID-19 and as we start to transition back to the office as restrictions are lifted, some of your people may be facing another wave of burnout.
It can be challenging to lead your team when burnout is on the horizon. You need to find a balance between the well-being of your employees and maintaining business operations. It is a tricky balancing act.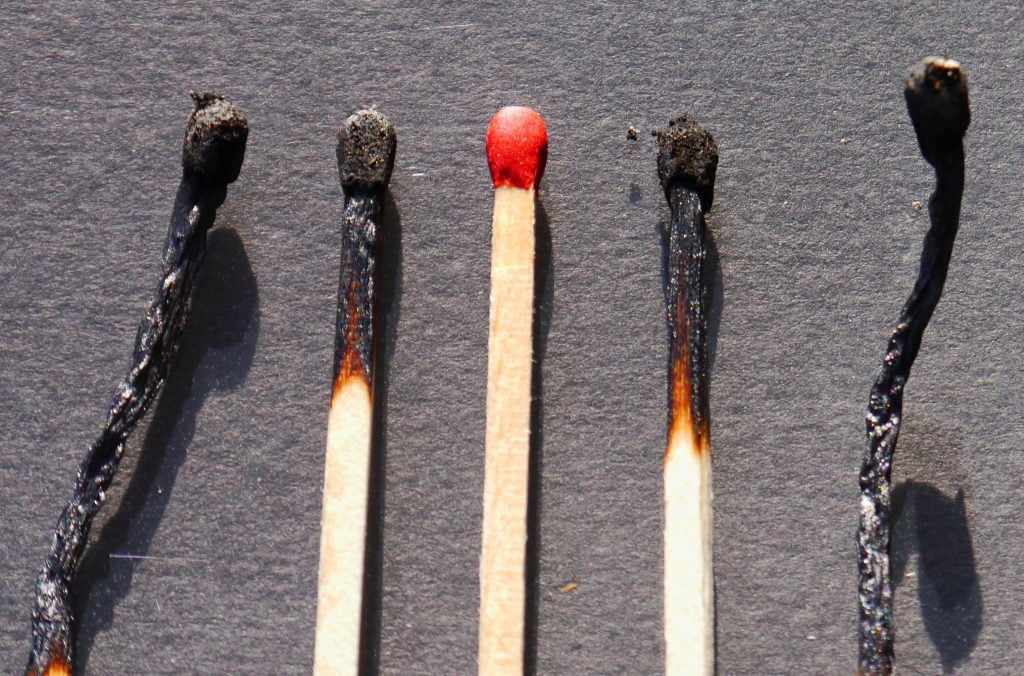 "…it's clear that even the most resilient appearing workforces are suffering from burnout. Front line professions like health care are among the worst hit, with people juggling work, children, aging parents and reporting high stress. People in factories, retail, delivery and public safety have all had to adopt difficult new routines," says Eric Mosley on inc.com.
Knowing how to treat burnout can help your employees recover and reduce the odds of it becoming an issue in your company. Here are 3 ways to treat employee burnout:
Uncapped PTO
Offering your employees uncapped or unlimited paid time off (PTO) is an enticing perk companies can offer. It will certainly help with the recruiting process. While there is a fear that some will abuse it, there are many advantages that can help reduce burnout:
Employees can get the rest they need
Rejuvenated and energized employees are more productive
Greater flexibility for employees
4-day work week
The 4-day workweek has been gaining a lot of traction recently. There are multiple studies that have proven how effective it can be for organizations. Your people will have more time off without it affecting productivity levels.
You can learn more about the potential advantages by reading Candidates Asking About a 4-Day Work Week? Trendy Friend or Fearsome Foe?
Set clear expectations to avoid overwork
Something as simple as clearly communicating expectations to your employees can help to prevent burnout. Make sure it's clear what is expected of them. Also, make clear what is not expected of them. Communicate the importance of work-life balance, not working extra hours at home when it's not necessary, and the importance of disconnecting from the office at night.
As a manager, you should also be cognizant of how much work is assigned and make sure you don't send emails or communications outside of work hours without making it clear a response is not needed until the following day.
Some or all of these ideas may or may not work for your organization. But the key is to do something to support your people before they burn out again.
Get More Employee Management Advice
Popular Employee Benefits and the Canadian Companies Offering Them
Business Is Booming: What You Can Do to Prevent Burnout
From Burnout to Balance: How to Manage Your Team After a Year of Really Hard Work
How You Can Help Employees Experiencing Burnout and Work-Related Stress
IQ PARTNERS is an Executive Search & Recruitment firm supporting clients across the country. We help companies hire better, hire less & retain more. We have specialist teams of recruiters in Executive Search / Board & C-Suite, Technology, Media, Digital & Marketing, Accounting & Finance, Financial Services & Insurance, Cannabis, Startup, Data Science, Consumer, eCommerce & Retail, Operations & HR, Manufacturing, Supply Chain & Engineering, Legal & Professional Services, Pharmaceutical & Life Sciences, Non-Profit & Sustainability, and Sales. Click here to view current job openings and to register with us.