Employee benefits are top of mind for employees and employers alike. The pandemic has highlighted the need for employers to better support their people. Improving the benefits they offer has become a top priority.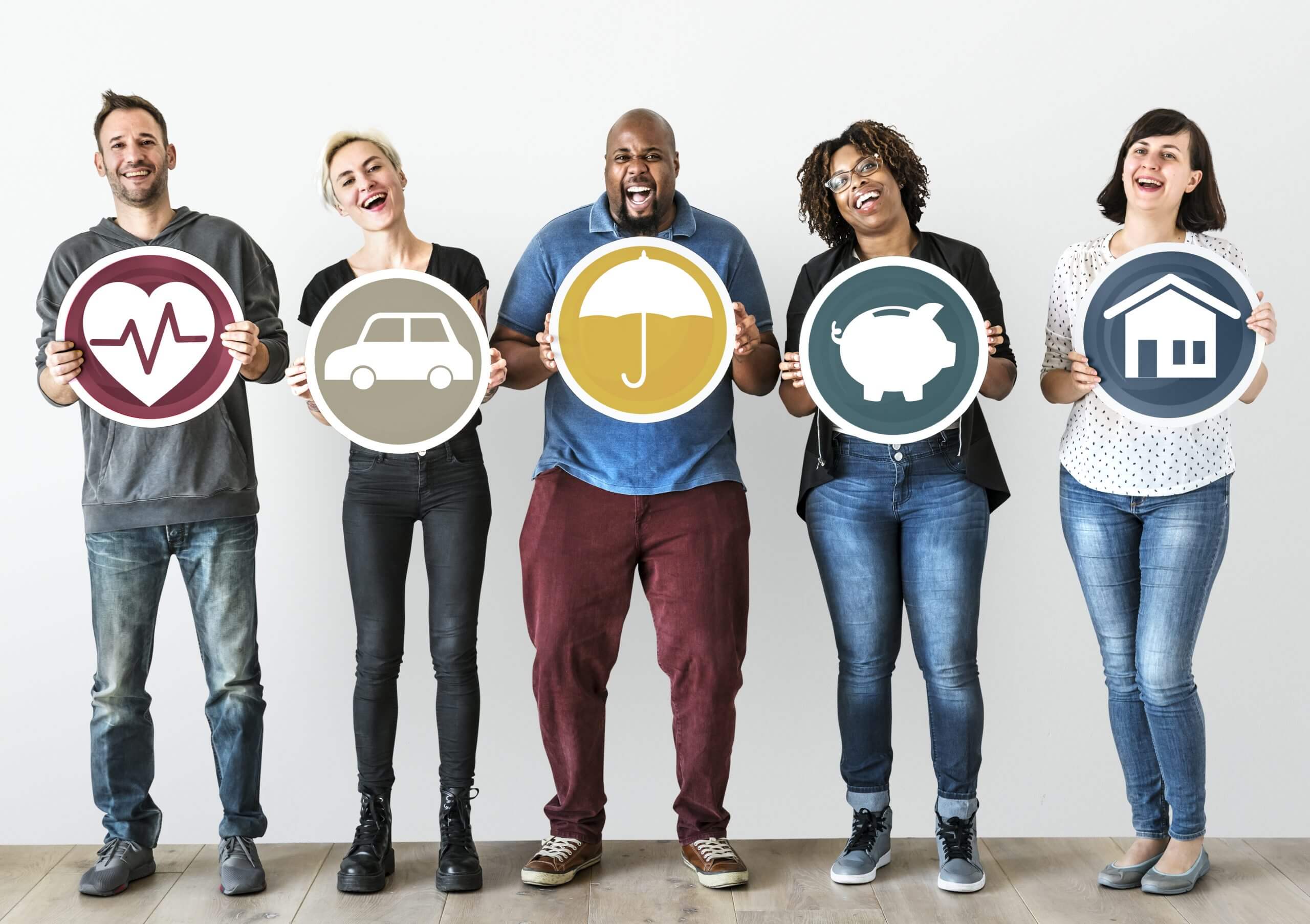 A recent report found that many companies are already making plans to improve their benefits packages. Care.com developed The Future of Benefits report. Here they polled human resource leaders and C-suite decision-makers about benefits. They asked them about what they plan to keep, stop offering, and expand. They found:
98% plan to expand or offer at least one new benefit
89% said they are removing at least one type of benefit as a result of the pandemic
57% said they are putting more emphasis on care-related benefits
63% said they are increasing their current childcare benefits
41% plan to offer new or expand senior care benefits
41% plan to expand mental health benefits
Increasingly In-Demand Employee Benefits
We've all heard the stories online of companies like Amazon offering to pay tuition, and Canva offering permanent remote work. But what are the employee benefits that people prefer? Here are some of the most commonly cited benefits Canadians desire:
Mental health support
Flexible working hours
Childcare benefits
Professional development benefits
Tuition assistance
Financial wellness
Employee Benefits Offered by Top Canadian Companies
There are a lot of top Canadian employers who are already offering many of the benefits people are seeking. Some companies are also offering other great perks.
Based on the findings from Canada's Top Employers 2021, here is a sample of some of the great employee benefits offered by Canadian companies:
CIBC: Discounts for insurance, no banking fees, low-interest mortgage loans, and a top pension plan.
University of Toronto: Tuition coverage, including the opportunity for employees' children to go to school for free. Generous childcare, parental leave, and flexible work hours.
Bank of Canada: 100% tuition for job-related courses, leadership development program, work from home.
Labatt Brewing Company Limited: Free beer! Scholarships for children of employees, paid time off to volunteer.
Adobe Canada: Tuition subsidies, Women's Executive Shadow Program, on-site fitness facility.
Shopify: On-site fitness (including yoga and jiu-jitsu), lots of vacation time, performance rewards, and the Developer Degree program.
Read More About Employee Benefits and Perks on Our Blog
5 Post-COVID Office Perks to Consider Before You Transition People Back
Watch: Cool Office Perks Aren't Enough to Hire Young Talent Anymore
The Benefits of Flexible Work Environments
IQ PARTNERS is an Executive Search & Recruitment firm supporting clients across the country. We help companies hire better, hire less & retain more. We have specialist teams of recruiters in Executive Search / Board & C-Suite, Technology, Media, Digital & Marketing, Accounting & Finance, Financial Services & Insurance, Cannabis, Startup, Data Science, Consumer, eCommerce & Retail, Operations & HR, Manufacturing, Supply Chain & Engineering, Legal & Professional Services, Pharmaceutical & Life Sciences, Non-Profit & Sustainability, and Sales. Click here to view current job openings and to register with us.