People often make assumptions about people who look young. The first is they assume they are younger than they are. If you look young, people tend to take you less seriously, assume you have less experience, hold lower-level positions, lack maturity, and draw other conclusions about you based on your appearance. Looking too young when looking for a job could actually hurt your career aspirations.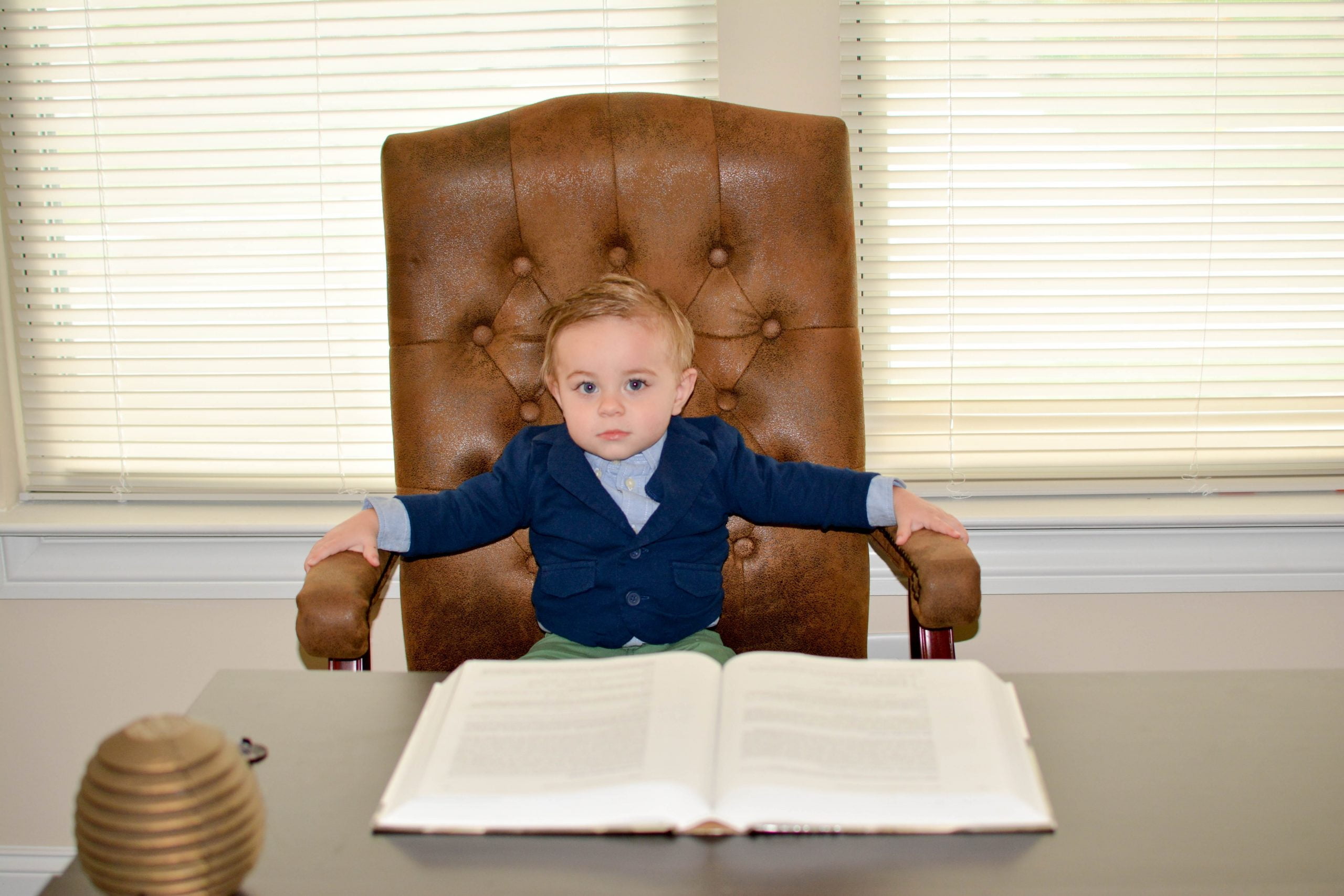 Is It Good to Look Younger Than Your Age?
While people tend to be focused on finding the fountain of youth as they age and looking younger, when it comes to your career, a youthful appearance can actually be a disadvantage.
A recent article by Zaria Gorvett on BBC.com has found there is a lot of research to suggest that looking younger than your age can actually hold you back in your career:
"…there's mounting evidence that appearing younger than your age isn't just inconvenient – it can have a radical impact on the way your competence is viewed, and even determine the kind of job you do in the first place. From nudging younger-looking people into more caring roles to not-so-subtly policing whether you're considered suitable for public office, studies suggest that this invisible factor can make or break careers."
5 Tips to Show You Are Career Focused
Here are some simple tips to help you counter the effect looking young has on your career:
Be a Confident Communicator: How you communicate can quickly change how people perceive you. Showing confidence and speaking from an authoritative perspective will help others quickly forget their preconceived ideas about your competence.
Be Career Focused: Make it a point to speak about your career plan. Share your career goals, speak about your motivations and let others know you are serious about making strides forward.
Dress professionally: You need to look the part. Dress professionally. Avoid dressing too trendy or you could continue to be lumped in with a younger demographic.
Deliver: Your performance will speak volumes. The best way to develop a positive reputation in the workplace is to consistently deliver good results. Take initiative and make things happen for yourself.
Prove Them Wrong: While you can't control how people initially perceive you because of your appearance, you can change it. What you accomplish and how you act at work will help to quickly dispel assumptions about you because of your youthful appearance.
Read More About Ageism on Our Recruiting Blog
How to Overcome Ageism When Applying for Jobs
10 Signs of Ageism in the Workplace
7 Ways Your Hiring Practices Could Be Discriminatory (Even If You Don't Know It)
IQ PARTNERS is an Executive Search & Recruitment firm supporting clients across the country. We help companies hire better, hire less & retain more. We have specialist teams of recruiters in Executive Search / Board & C-Suite, Technology, Media, Digital & Marketing, Accounting & Finance, Financial Services & Insurance, Cannabis, Startup, Data Science, Consumer, eCommerce & Retail, Operations & HR, Manufacturing, Supply Chain & Engineering, Legal & Professional Services, Pharmaceutical & Life Sciences, Non-Profit & Sustainability, and Sales. Click here to view current job openings and to register with us.