As we move into stage three of the Ontario Reopening plan, there are a lot of companies strategizing about the best option for their business and their employees. Should they continue to work remotely? Should they be required to come back to the office? Your approach to this situation can have a huge impact on the future of your business.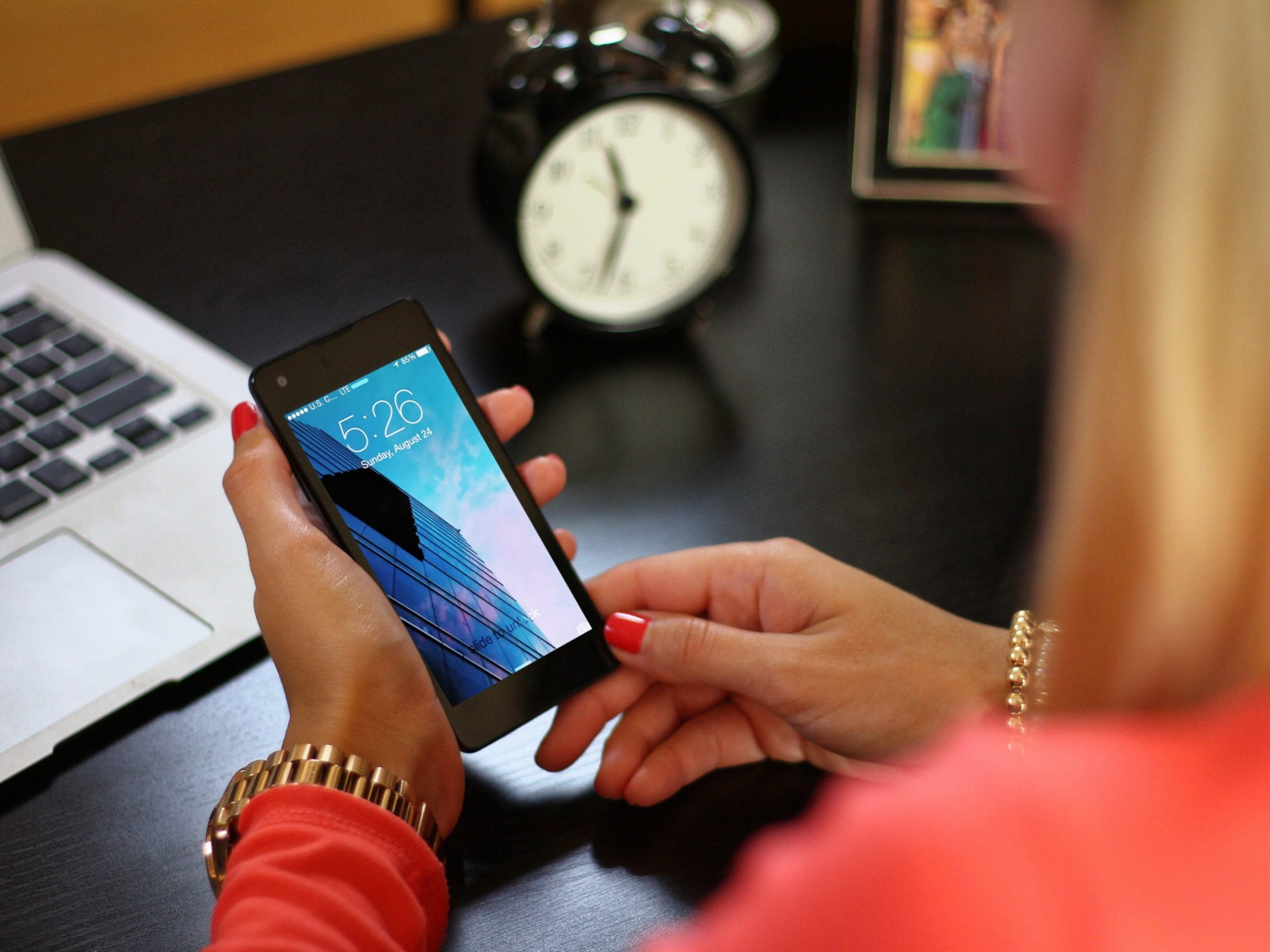 How often are people actually at their desks? There are a lot of roles where people are only at their desks or in the office a portion of the time.
Some people argue that working in-office as the only option post-pandemic is a sign of poor management philosophy. Here we talk about the reasons why employees should keep working from home in 2021 and beyond.
Reasons to Work From Home Even After the Pandemic
1.It works: One thing the pandemic proved is that working from home can be just as effective as working from the office in many situations. If your employees are just as productive and can do their jobs from home, and prefer to do so, why change things if they are working?
2.Employees are already set up: Your employees are already set up and have become accustomed to working from home. Why disturb things? You could possibly create a negative effect on current workflows. You would have to go through another transitionary period to re-integrate your people, processing, and systems back into the office.
3.Take a cautious approach to re-integration: One thing we have seen about the pandemic and the response to it by the government is unpredictability. Before you jump right back into pre-pandemic operations, it may be a good idea to see how things play out long term. You never know if there could be another shutdown or change to business operation rules in the fall.
4.Employees prefer it: No commute, saving money on buying lunch and coffee, and you get to be more comfortable when working at home. There is no question a lot of people have been enjoying the perks of working from home. If your people like it and they are still just as effective in their role, why change things up?
5.It's a recruiting perk: There are many professionals who are specifically seeking out employers who are offering remote jobs. If you don't offer it as an option, at least some of the time, you could be at a disadvantage when trying to attract top talent.
Read More About Work From Home Solutions
Do You Have a Remote Work Policy for Your Business? Employee Engagement Post-COVID
Should You Hire a "Director of Remote Work"?
Will Canada Extend Remote Work Past the Pandemic?
IQ PARTNERS is an Executive Search & Recruitment firm supporting clients across the country. We help companies hire better, hire less & retain more. We have specialist teams of recruiters in Executive Search / Board & C-Suite, Technology, Media, Digital & Marketing, Accounting & Finance, Financial Services & Insurance, Cannabis, Startup, Data Science, Consumer, eCommerce & Retail, Operations & HR, Manufacturing, Supply Chain & Engineering, Legal & Professional Services, Pharmaceutical & Life Sciences, Non-Profit & Sustainability, and Sales. Click here to view current job openings and to register with us.