The job interview process is stressful. You are meeting someone new for the first time and they are asking you challenging questions that you have to answer on the spot. Some questions are predictable, while others may catch you off guard. But even though you know a question may be coming, it can still be very tricky to answer.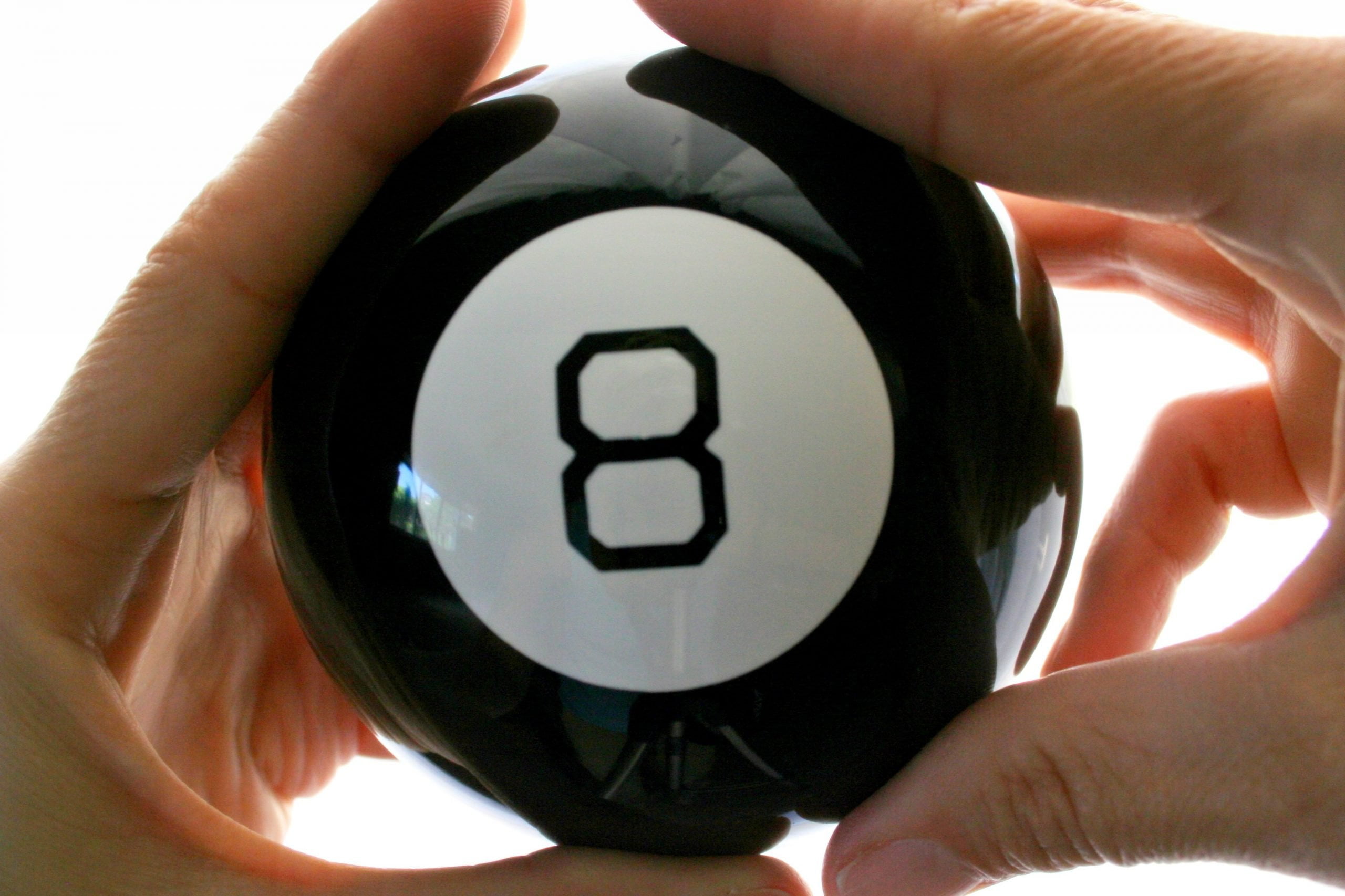 So, what are the top interview questions you may have difficulty answering? We've put together this list of questions and tips for answering them:
1. Tell me about yourself.
Answer this question with a concise statement about who you are personally and professionally. Tell your professional story. Avoid just listing off information you have in your resume.
​​Why did you leave your last job? Why do you want to leave your current job?
It's important here to avoid saying anything negative about your previous/current employer. This could create cause for concern if you speak ill about them. Speak about the reasons why you are seeking a new opportunity. Explain how your previous role has led you to this opportunity.
2. Why have you changed jobs often?
If you have moved around a lot recently, it's important to communicate that you plan to stick around for the long term if you are hired. Quickly address your reasoning for moving jobs often, but don't spend too much time explaining every job move.
3. Tell me about a time when you made a mistake at work. How did you recover from it?
Mistakes happen. It's okay to talk about a time when you messed up. The key here is to own the mistake and explain the steps you took to remedy the situation. Explain what you learned from the experience.
4. What would your colleagues/manager say about you?
Use this question to speak about your strengths. What are you good at? Which things do your boss or your colleagues come to you for at work? Do you have an area of specialization others do not?
5. What is your greatest weakness?
We all have weaknesses. It's okay to be honest about an area where you have shortcomings. The important thing to communicate are the actions you are taking to address these weaknesses.
6. Why are you the best candidate for the job?
Focus on what you think is important to the employer. Talk about why you are a great fit and how the company would benefit by hiring you.
7. What are your compensation requirements?
The money question is always a challenging one to answer. The key here is to know your worth. Research the typical salary for someone with your experience and job title.
8. Why do you want this job?
There are a lot of ways interviewers can ask this type of question. "What made you apply? What did you read in the job description that caught your interest? How does this job fit into your career plan?" You can use these questions to talk about your skills and experience, or certifications and how they match the job duties.
Get More Job Interview Question Tips on Our Recruiting Blog
5 Job Interview Questions Employers Use to Assess Whether You're a Self-Starter
Smart Answers to 4 Tough Interview Questions (video)
Common Job Interview Questions You Need to be Ready to Answer
IQ PARTNERS is an Executive Search & Recruitment firm supporting clients across the country. We help companies hire better, hire less & retain more. We have specialist teams of recruiters in Executive Search / Board & C-Suite, Technology, Media, Digital & Marketing, Accounting & Finance, Financial Services & Insurance, Cannabis, Startup, Data Science, Consumer, eCommerce & Retail, Operations & HR, Manufacturing, Supply Chain & Engineering, Legal & Professional Services, Pharmaceutical & Life Sciences, Non-Profit & Sustainability, and Sales. Click here to view current job openings and to register with us.