The goal of recruiting is to hire great candidates. But there are a lot of potential obstacles that can prevent companies from accomplishing this objective. Your recruiting process is at the top of the list. How you choose to recruit can affect your level of bias. You could also be discriminating against certain candidates without even realizing it.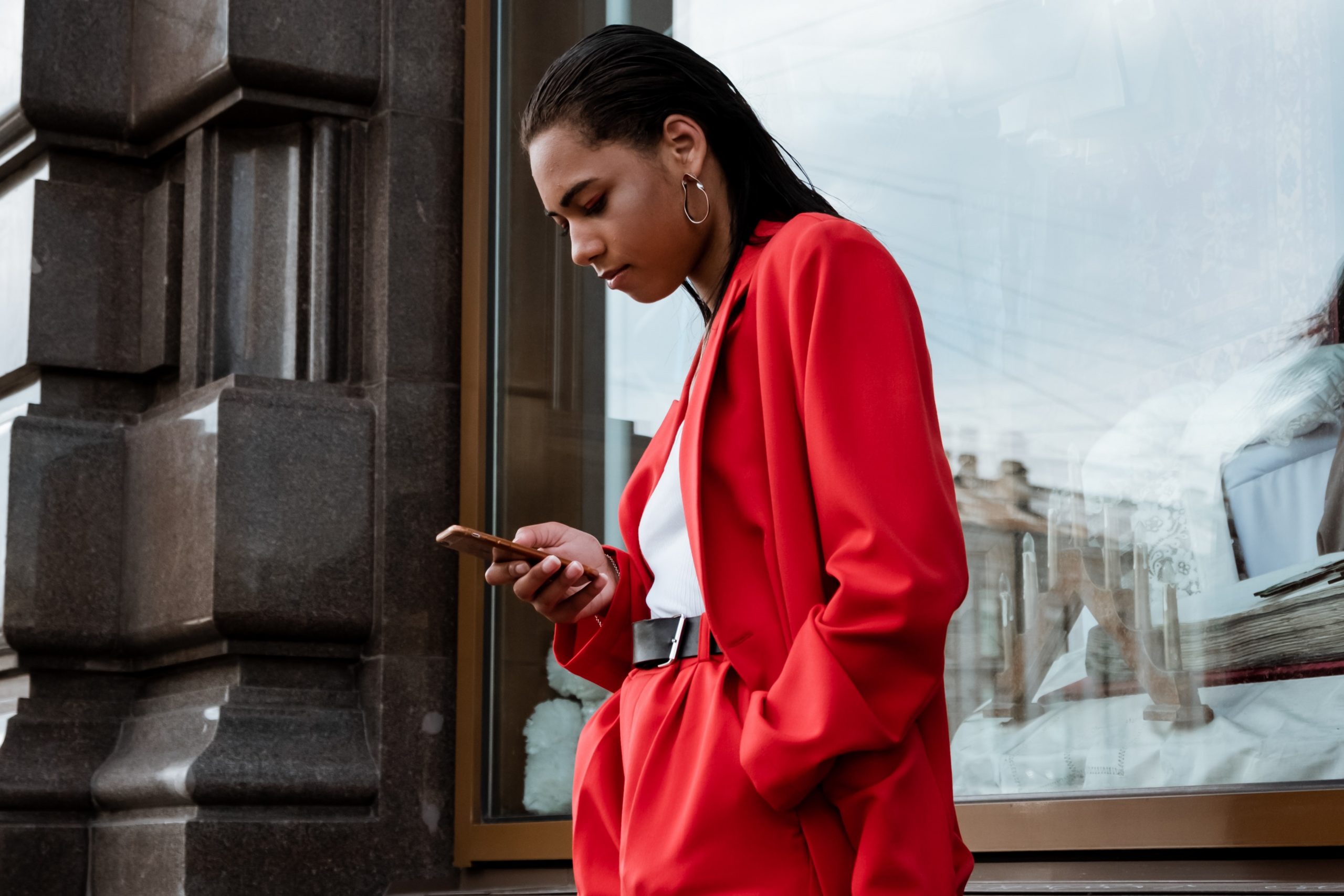 Eliminating bias and discrimination in your hiring process is essential to help you find the best talent. Here, we'll provide you with some tips to hire better without bias or discrimination.
How to Hire Without Bias and Discrimination
Hiring without bias or discrimination requires you to perform an internal review of hiring and process bias. Here are the steps to follow:
1. Know the types of bias to look for
There are a lot of ways you could potentially be skewing your hiring process. Look for the following types of bias in how you do things:
Process bias
Ageism
Racial bias
Gender bias
Affinity bias
2. Expand your recruiting team
Hiring is not a solo gig. Having more people involved in the process is an important step. It allows you to get input from multiple perspectives. Choose people from all levels of your company to be part of the process.
3. Have a clear understanding of what you are looking for
It is important to have a clear vision of the skills and capabilities you are seeking in a candidate. Create an ideal candidate profile. Then scrutinize it for bias.
4. Review your job descriptions
The phrases and words you use in your job descriptions can affect who applies to jobs with your company. Use wording that is more neutral and try to remove gendered language.
5. Standardize your interview process
Every candidate should go through the same interview process. You need to ask them the same questions and require them to follow the same steps. Unstructured interviews make it easier for bias to creep into the process.
6. Add a practical task for candidates to complete
Request candidates complete a simple work-based task that will mimic a task they will be required to do if they get the job. This is the best indicator of their performance. It also allows you to assess candidates specifically based on performance.
Read More About Hiring Bias and Discrimination
4 Hiring Bias Study Statistics That May Shock You
Are You Guilty of Hiring Bias?
10 Signs of Ageism in the Workplace
IQ PARTNERS is an Executive Search & Recruitment firm supporting clients across the country. We help companies hire better, hire less & retain more. We have specialist teams of recruiters in Executive Search / Board & C-Suite, Technology, Media, Digital & Marketing, Accounting & Finance, Financial Services & Insurance, Cannabis, Startup, Data Science, Consumer, eCommerce & Retail, Operations & HR, Manufacturing, Supply Chain & Engineering, Legal & Professional Services, Pharmaceutical & Life Sciences, Non-Profit & Sustainability, and Sales. Click here to view current job openings and to register with us.