By Bruce Powell, Founder & Executive Recruiter
We all know the hiring process can be exhaustive and expensive for hiring companies. To make it worthwhile, you want to find the perfect candidate for the position you need to fill, and sometimes you do find the perfect candidate.  They have all the skills and experience you are looking for, they check all the boxes, they are a good cultural fit, and they have expressed interest in working for your company.
In one particular case, a company found a candidate who was a great fit for their organization. Both parties were interested in moving forward, and the company assumed the candidate would be coming on board. All that was left to do was the employment offer.
What did the company do? They low-balled the candidate.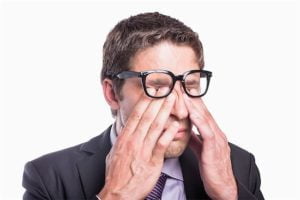 This was particularly hurtful to the candidate because they were looking to make a career move. As it turned out, the reason why they wanted to leave their current employer was they felt undervalued and wanted to work for a company where their contribution would be recognized. They wanted to feel like a valued member of the team.
To no surprise, the candidate again felt undervalued and no longer was interested in working for the company. The candidate was the hiring company's to lose, and they lost them because they failed to read the situation.
It's no secret that candidates often leave because they don't feel valued. The low-ball offer made them feel they were not valued. The company squandered a great hire by not paying the candidate fair market value for their services.
Lesson 1: They are never 100% yours
Even if you have a candidate who is ready and willing to work with your company, they are never 100% yours until they officially accept your employment offer.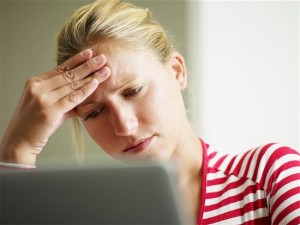 Lesson 2: Be humble
Understanding why the candidate wants to exit their current role, why they want to make a change and come to your company, is extremely important. Have humility and don't try to take advantage of a candidate's willingness to work for your organization.
Lesson 3: Understand the market
Take a step back to look at the situation from all sides. If you know they are coming to your company because they want to feel valued, you should know a low-ball offer will be counterproductive. Sure, you want to get the candidate for a good rate, but is low-balling them worth potentially losing the candidate?
Remember, even if the candidate is ready and willing to work for you, they are yours to lose.
IQ PARTNERS is an Executive Search & Recruitment firm supporting clients across the country. We help companies hire better, hire less & retain more. We have specialist teams of recruiters in Financial Services & Insurance, Marketing Communications & Media, Emerging Tech & Telecom, Consumer Goods & Retail, B2B & Industrial, Technology, Accounting & Finance, and HR & Operations. IQ PARTNERS has its head office in Toronto and operates internationally via Aravati Global Search Network. Click here to view current job openings and to register with us.