Flexibility is undoubtedly one of the most essential things to workers today. People want the ability to work remotely, and those who are required to go into the office, they want some scheduling and work-hour flexibility. This situation has created an interesting problem for many companies – they need someone to manage this new flexible work environment. Our Toronto executive search professionals explore this topic below.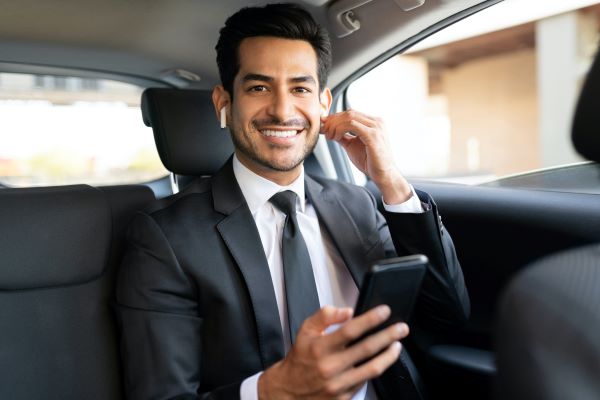 Does your company need a head of flexible work?
When you look at companies that have a large number of remote workers, it makes sense that you would need someone to manage them. In fact, it's something that more companies should have jumped on at the beginning of the pandemic when companies shifted online. But most didn't. Most were unsure how long the pandemic would last. And we also didn't anticipate many of the benefits companies would experience having remote employees.
Fast forward to today. Many companies continue to have some form of a hybrid workforce. It's become the new norm. This new norm has also created new challenges.
"Some of these challenges include the lack of consistent in-person facetime, the rapid pace of technological advances, and striking the right balance between organizational and employee needs," notes Gleb Tsipursky on Fast Company. If you are experiencing some of these challenges, then you can make the case for adding a head of flexible work.
What does the role of the head of flexible work look like?
As with any newly developed role, the head of flexible work can be whatever it needs to be to help your company successfully manage your remote workforce. The core element of the position is to be the go-between remote workers and the physical workplace. Some of the things you need to manage include:
       

Effective collaboration

       

Digital communication

       

Ensuring remote workers are part of the company culture

       

Identifying remote work best practices

       

Creating cohesiveness between in-office and remote workers
"As the landscape of work continues to evolve, these leaders will be instrumental in shaping the future of work and the success of their organizations. By embracing the potential of hybrid and remote work, and strategically navigating its challenges, businesses can unlock new levels of performance, employee satisfaction, and growth," summarizes Tsipursky.
Read More About Executive Search In Toronto On Our Blog
Will an Economic Downturn Mean the End of Workplace Flexibility?
Do You Give Enough Job Flexibility? 4 Ways To Offer More
Should Employees Be Compensated for Returning to the Office?